BMW Deletes Range Extender Option For New i3 On The Back Of Improved EV Range
Auto News When the BMW i3 was launched in 2014, it was touted as an all-electric vehicle, except that it wasn't always the case, depending on specification. Depending on specifications, the i3 was initially launched with no more than 200 km of driving range, although several upgrades have been rolled out since then.
Objectively, anything above 130 km is sufficient for most users' daily needs but range anxiety is a concern for anyone switching over from a regular petrol/diesel-powered car. This was addressed by BMW with an optional 647cc two-cylinder petrol engine lifted off a BMW scooter and installed under the i3's boot floor.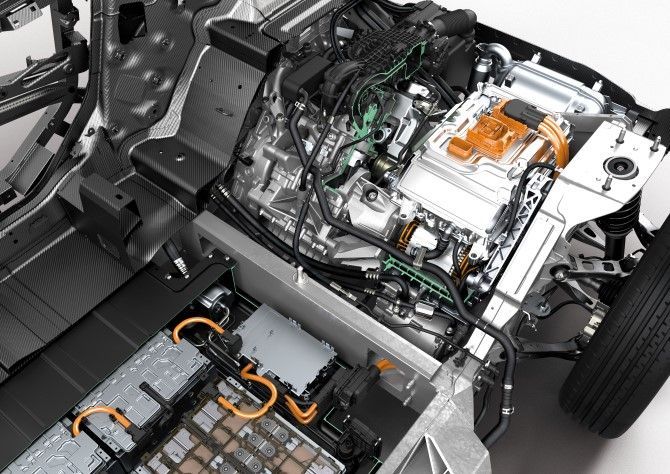 In Europe, more than 50 percent of i3 models were ordered with this range extender option, thus making the i3 a range-extended electric vehicle (REEV) rather than a pure battery electric vehicle (BEV).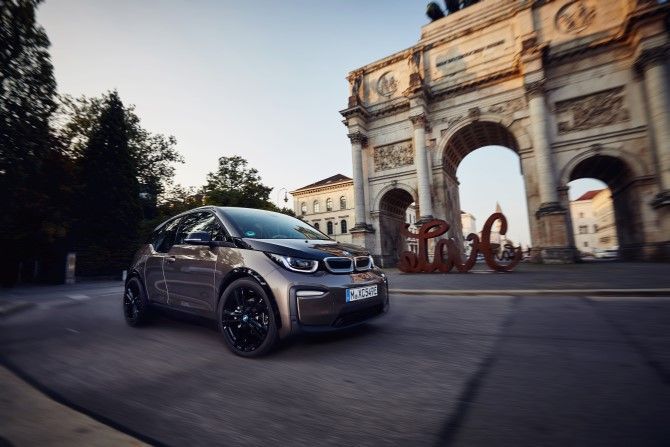 With the new and improved i3 models however, improved battery technology has allowed BMW to increase the new i3 (170 hp) and i3s' (184 hp) driving range to reach up to 359 km and 345 km respectively (New European Driving Cycle).
The improved driving range now makes the range extender engine option redundant, and since November, BMW has deleted that option from its European dealers.
However, the range extender engine option will remain available for buyers in USA (70 percent of buyers tick the range extender option) and other markets where demand is still high.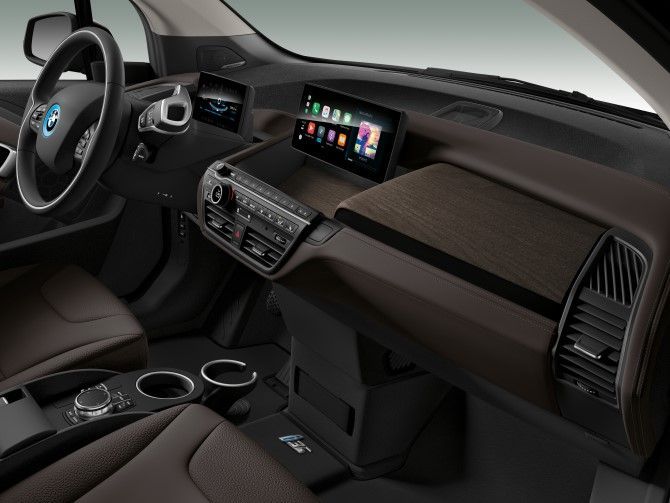 Speaking to Automotive News Europe, Robert Irlinger, Head of BMW i said, "Thanks to a more powerful battery with a greater range, the take rate for the range extender dropped to 25 percent from slightly above 50 percent here in Europe with the 60-amp-hour i3. We believe that with the 120-amp-hour version it will fall further. So, we will take the range extender out of the portfolio here (Europe) starting in November. It will remain in other markets such as the US, however. There the distances are longer, and the infrastructure is less developed on average, so the take rate is much higher at 70 percent (of total i3 sales)."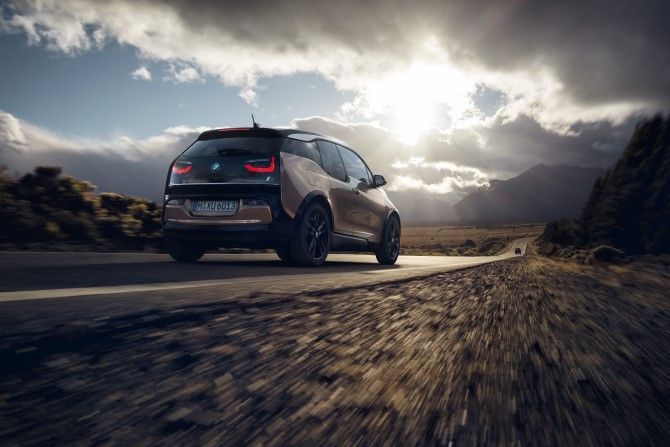 Currently, the BMW Group's BMW i and MINI E sub-brands collective sells five models – i3, i3s, i8 Coupe, i8 Roadster and MINI E. The forthcoming iX3 will go on sale in 2020. Among these models, only the i8 Coupe and i8 Roadster are available in Malaysia.
By 2025, the number of BMW i and MINI E models available from Group will increase to 12. As for how many of these will carry BMW badges, Irlinger said, "We have announced four BMW electric models and one Mini; that means there are seven battery-electric models still to come. When you look at the distribution of our volumes across the brands, you can get a rough idea of what the ratio (of BMWs versus other models in the group) will be. We will try to cover the segments according to customer demands as much as possible."
---
---
---
Comments