BMW G30 5 Series: What It Will Probably Look Like
Auto News If you've been following the news on the upcoming BMW G30 5 Series, we're sure that you're itching to know what it looks like underneath that swirly-patterned 3M camouflage wrap. Thankfully, there have been a few renders developed based on spy shots and magazine photographs- and they look stunning.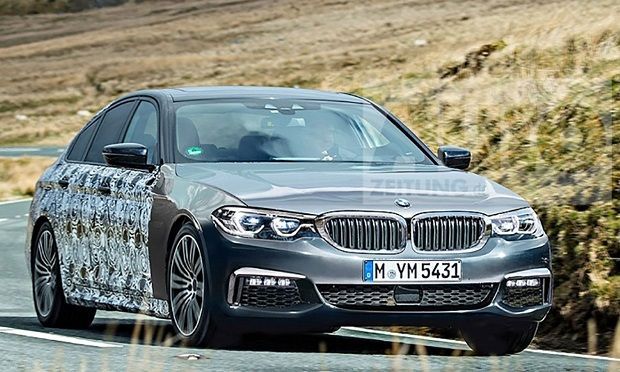 First up is a photo we found on BMWBlog which was a rendering by German automotive magazine, Auto Zeitung. Their base photo was of the car being tested, and they filled in the rest of the details in post processing.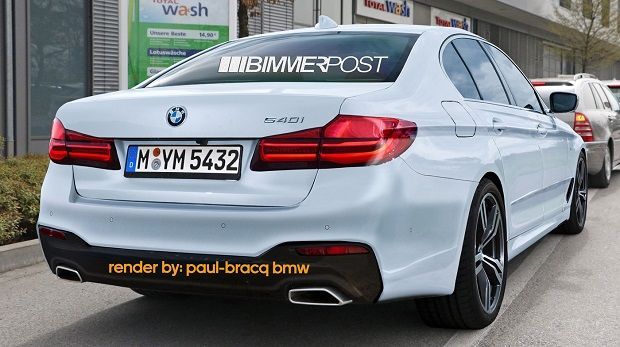 But while we're on the subject of renders, the good men over on the Bimmerpost forums have a smattering of renderings to pick from. These were provided by Paul Bracq, hailing from Australia. The renders are based on spy shots of the G30 taken in static locations.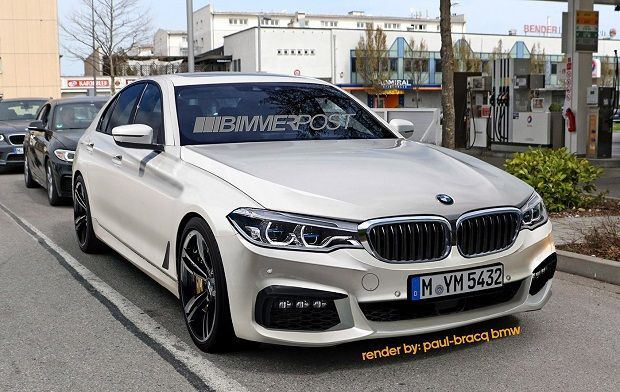 It's clear that the G30 blends elements from the G11 7 Series and the F30 3 Series as well, appearing sportier and more aggressive than the outgoing F10 model- not that it was plain to begin with.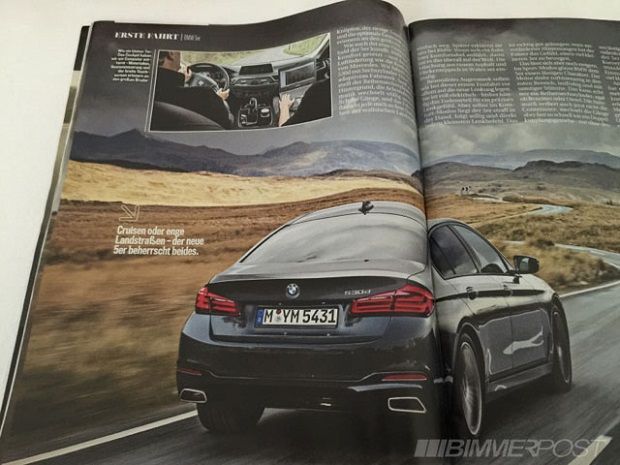 Rounding out the crop of renders on Bimmerpost are a set from German magazine Autobild, which seems to have rendered based on the photos taken during the prototype drive we reported earlier.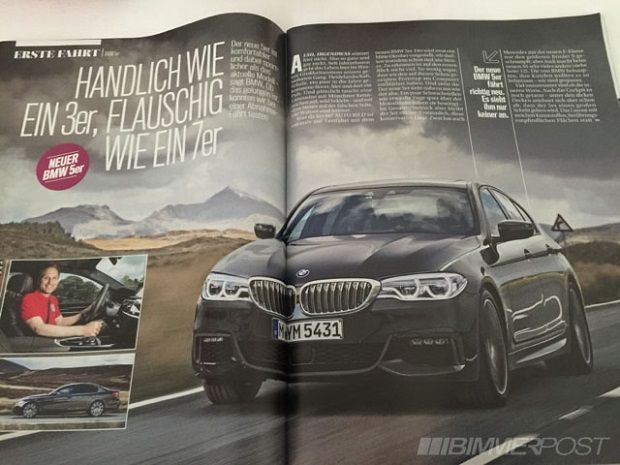 These are much higher quality and provide a better idea of what the new 5 Series is going to look like in the metal. We can't wait for it to come to our shores.
---
---
---
---
Comments