BMW Group and Shell to Develop Easy-to-Use Hydrogen Dispenser
Auto News BMW Group's subsidiary Designworks; a design studio which is well acquainted with designing many things related to the future of mobility, has collaborated with Shell to develop an innovative hydrogen dispenser that will improve the refuelling experience for hydrogen powered vehicles.
Since hydrogen vehicles have proved to be increasingly suitable for everyday use and offer the potential to become an important low carbon transport option for the future, both aforementioned companies feel that the new dispenser design will create a seamless experience for hydrogen drivers on the forecourt and help to encourage the adoption of hydrogen as a transport fuel of the future.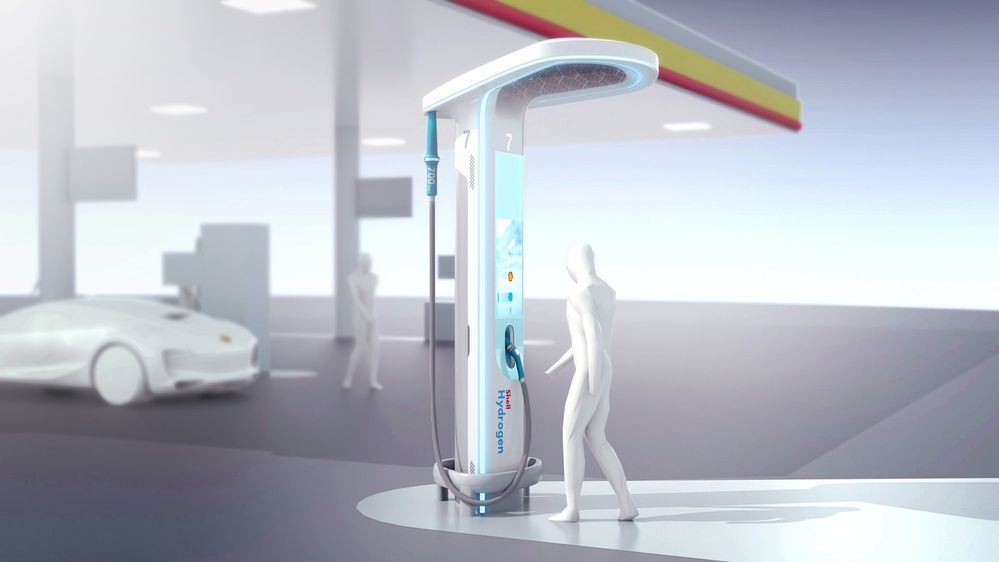 While hydrogen dispenser models on the market at the moment are based on those designed for conventional fuels, the dispenser created by Designworks called 'Oasis', departs from the typical "H" or "L" shaped fuel dispensers presently on the market.
It introduces a new product typology with an "I" shaped, pillar-like design with a friendly appeal, taking inspiration from natural forms.
The Shell dispenser design is clean and remarkably simple with all mechanical parts made invisible. When approaching the dispenser, the user will experience a light guidance system, a generous information screen and an innovative nozzle for refuelling.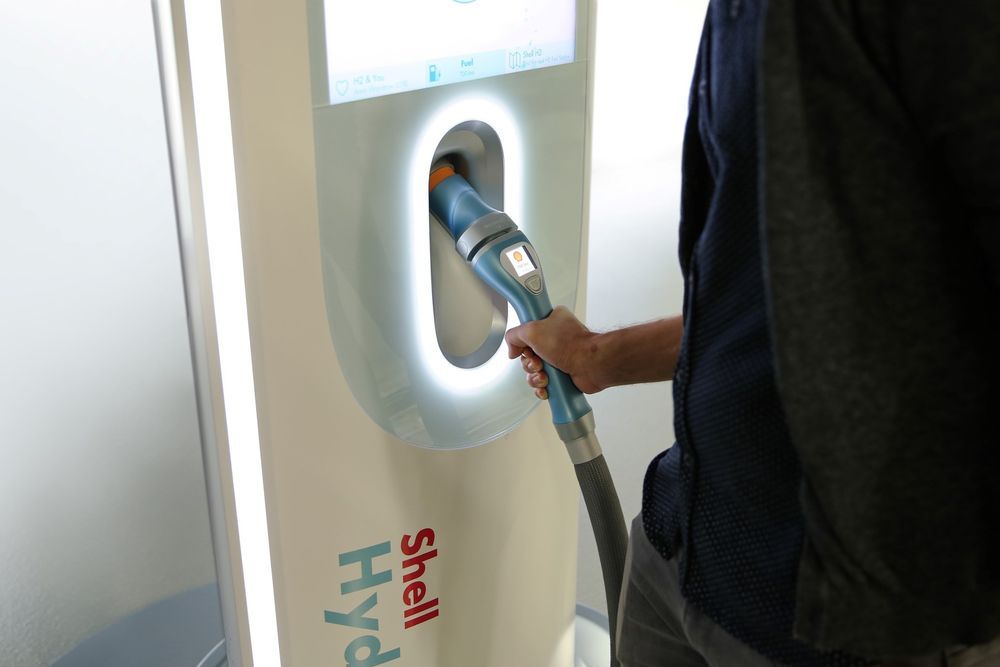 The light concept helps guide the overall flow of cars on the forecourt by providing precise and clearly visible information about the dispenser´s occupancy and the remaining fueling time.
A concise graphical communication concept was also developed for the interaction screen on the front of the dispenser, to provide clear and easily accessible information. It allows users to keep track of their refuelling time and price, request maps to check route details or dive deeper into the world of hydrogen.
For the refuelling nozzle, the design team created a new pick up and mount mechanism, which provides a highly intuitive way of removing and returning the nozzle.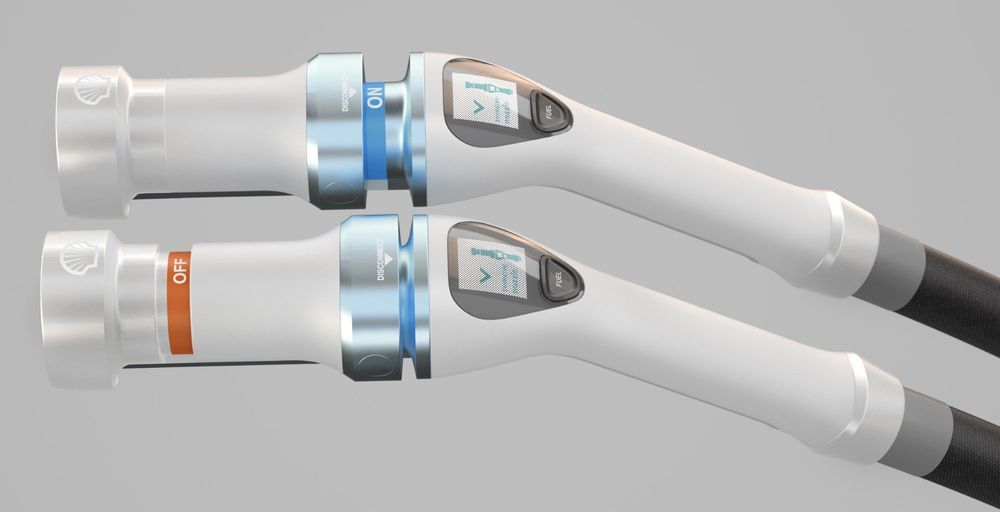 To make the refueling experience even more comfortable, a screen was integrated directly into the nozzle guiding the user through the refueling process step by step.
Beyond offering an innovative refuelling experience, the new dispenser concept, with its clean design language and easy to use functionality, makes a clear statement about the future of hydrogen.
The dispenser concept is all set to be introduced at the Hannover Fair from 24 – 28 April 2017.

---
---
---
---
Comments