BMW Group Is Building a Centre For Autonomous Driving Development
Auto News Autonomous cars are the future. Despite the odd crop of moral issues that pop up, self-driving cars will revolutionize the way we get around. I'm all for hitting some mountain roads over the weekend, but if I can take a nap while my car pilots itself through the morning commute then I'm all for it. BMW has a tight schedule to keep with their autonomous cars, and their iNEXT will be the next big step for their company- fully automated, fully electric, and fully connected.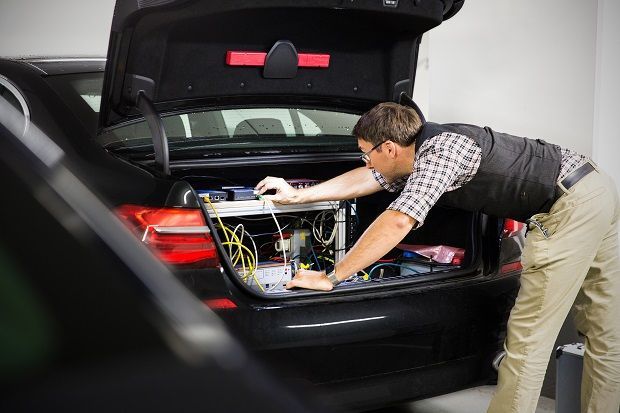 In order to meet their goal of launching by 2021, they will need to pour resources and conduct research on autonomous driving. BMW Group is consolidating its expertise in vehicle connectivity and automated driving at a new campus in Unterschleissheim, near Munich. When the campus is completed, it will house over 2,000 employees who will be devloping and road-testing their fully-automated driving systems.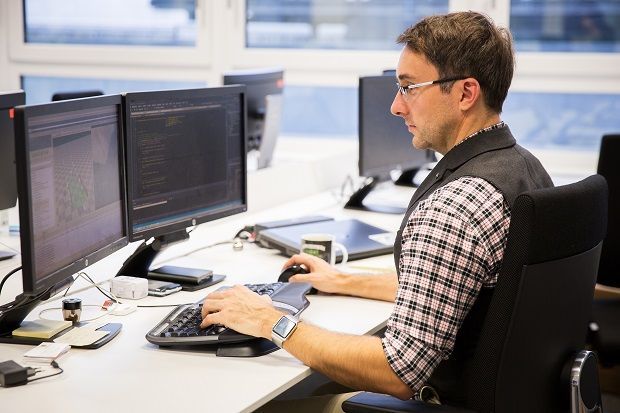 Taking a a leaf out of software development life cycles (well, it is largely software after all), the overall structure of operations at this new campus is going to be fairly agile. Teams will be small with rapid response and collaboration with other teams, as well as high employee empowerment to allow them to make decisions on the fly. Through sheer volume, this method of high flexibility and high speed will eventually yield a working system.
---
---
---
Comments