BMW i4 Now Featured On Malaysian Website – Is it Coming Soon?
Auto News Quite possibly the most important Battery Electric Vehicle (BEV) BMW has ever made has now appeared on the BMW Malaysia website – we're talking about the BMW i4.
---
First unveiled earlier this year, BMW's fully electric four-door GranCoupe has now made its way on BMW Malaysia's website, alongside the BMW iX – another all-electric mid-sized SUV that takes on the likes of the Mercedes-Benz EQC.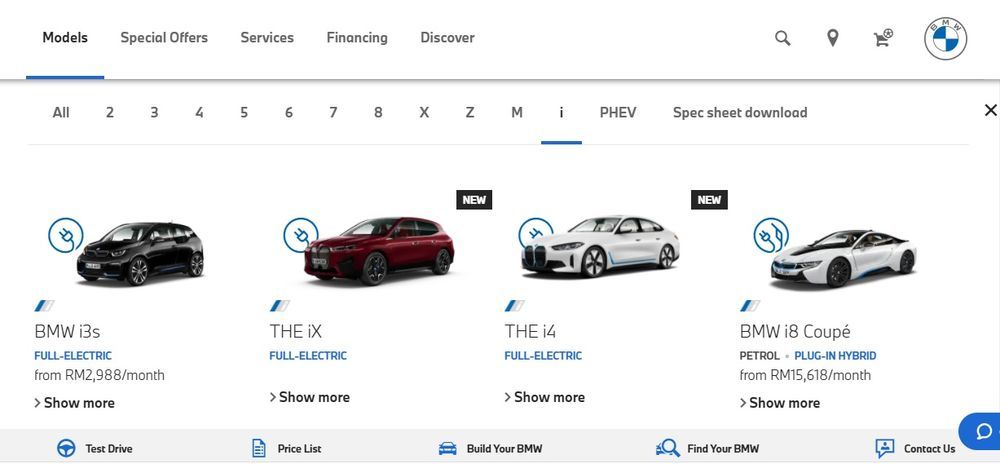 BMW Malaysia has previously teased bringing in the iX, the appearance of the i4 would suggest that Malaysia might be in for a formal introduction of both these models in due time.
It's still early days and can be viewed as nothing more than a registration of interest, which is exactly what happens when you click on the link of the iX or i4. If the i4 is officially introduced here, it will join other BMW i models such as the i3, i8 Coupe and i8 Roadster in having official prices here in Malaysia.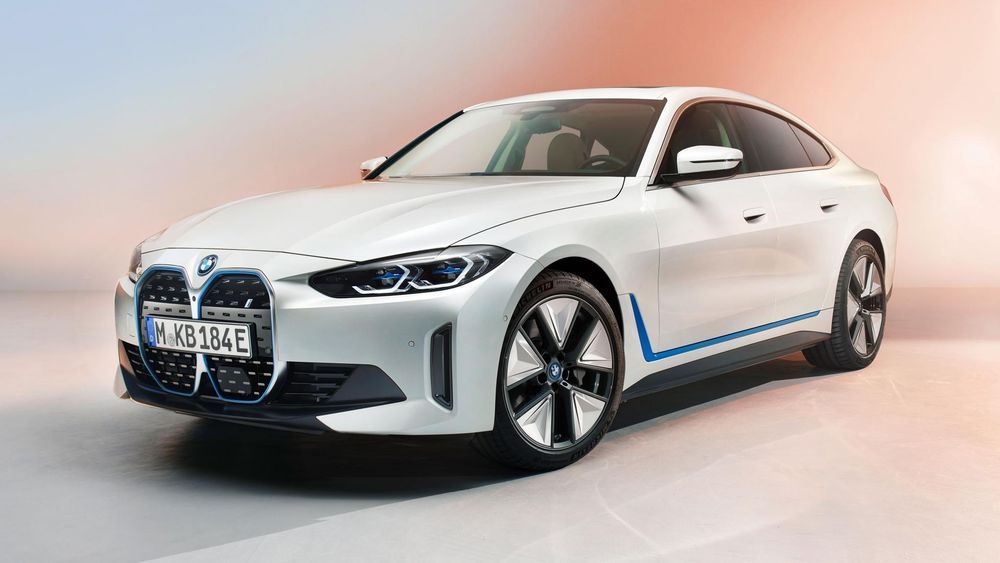 As the name suggests, it's the all-electric counterpart of the 4 Series GranCoupe and is one of the most important EVs simply because it distils the engineering hallmarks BMW are best known for – great driving, four-door sedans – just now in electric.
Powering the i4 is an electric motor that delivers a maximum output of around 530hp channelled to the rear wheels, offering similar power levels to current BMW V8 engines. The fifth-generation BMW eDrive in the i4 features a highly integrated drive system in which the electric motor, transmission and power electronics are accommodated in a single housing.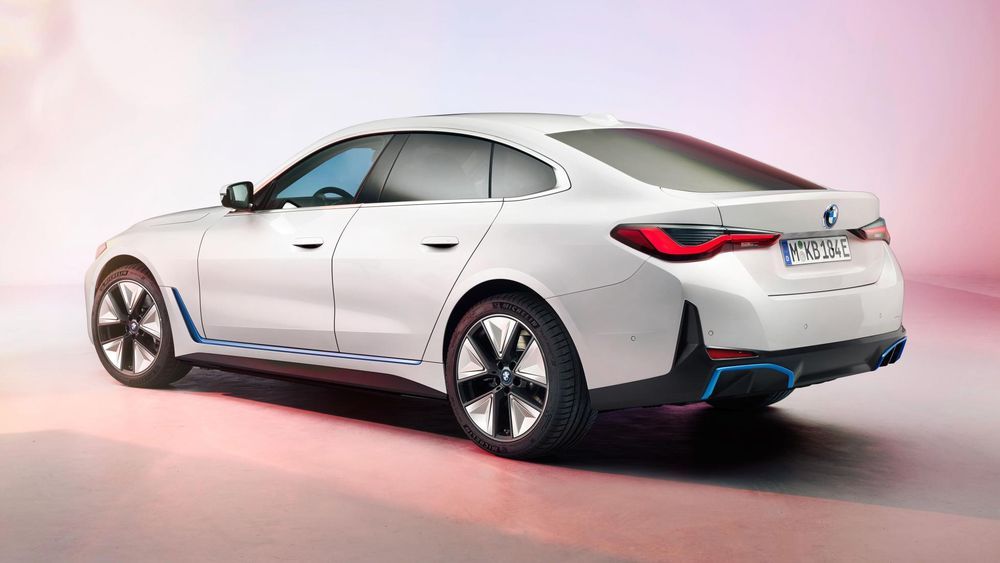 Juicing the i4 is a newly designed high-voltage battery featuring a flat design and optimised energy density. With a weight of some 550 kilograms, it has an energy content of around 80 kWh. This gives the BMW i4 a range of approximately 600 kilometres. In terms of performance, the i4 is claimed to sprint to 0-100km/h in a BMW M3 rivalling 4.0 seconds all the way to a top speed of more than 200 km/h.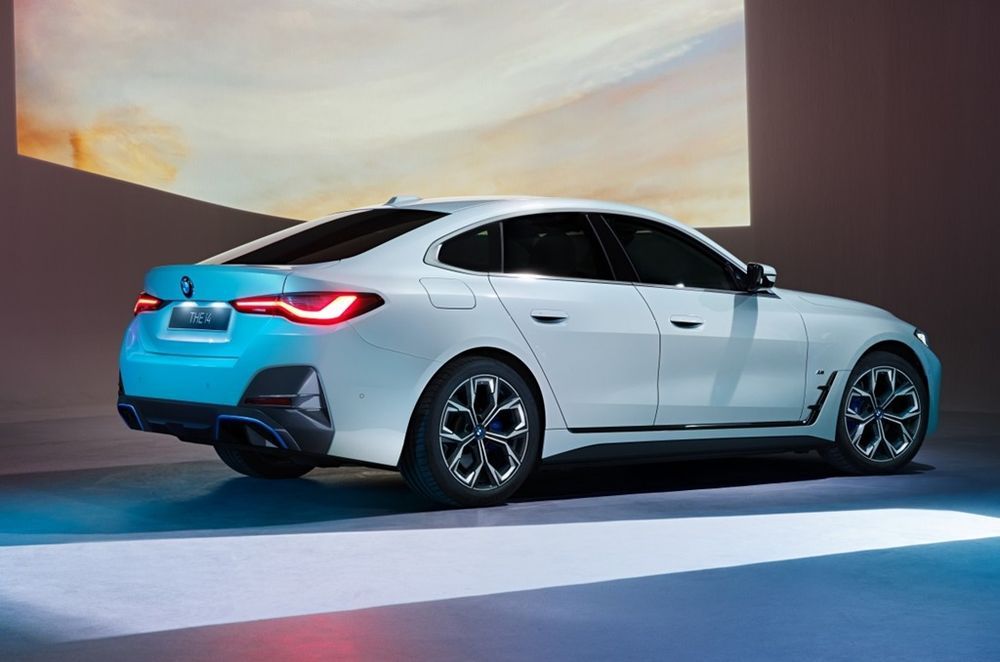 The i4 is produced at BMW's plant in Munich and will be gradually introduced to markets all around the world. Is ours coming soon?
---
---
---
Comments