BMW i8 Drivers Will Get EV Charging Station Network Via GreenTech Partnership
Buying Guides BMW Group Malaysia have joined arms with GreenTech Malaysia to offer a network of public charging stations to BMW i8 drivers, letting the plug-in hybrid sports car juice-up more conveniently.
The charging facilities will be built up and rolled out over the coming year and the partnership announcement was officiated during the launch of ChargEV, an effort by GreenTech Malaysia to make electric vehicle (EV) charging stations available to the public.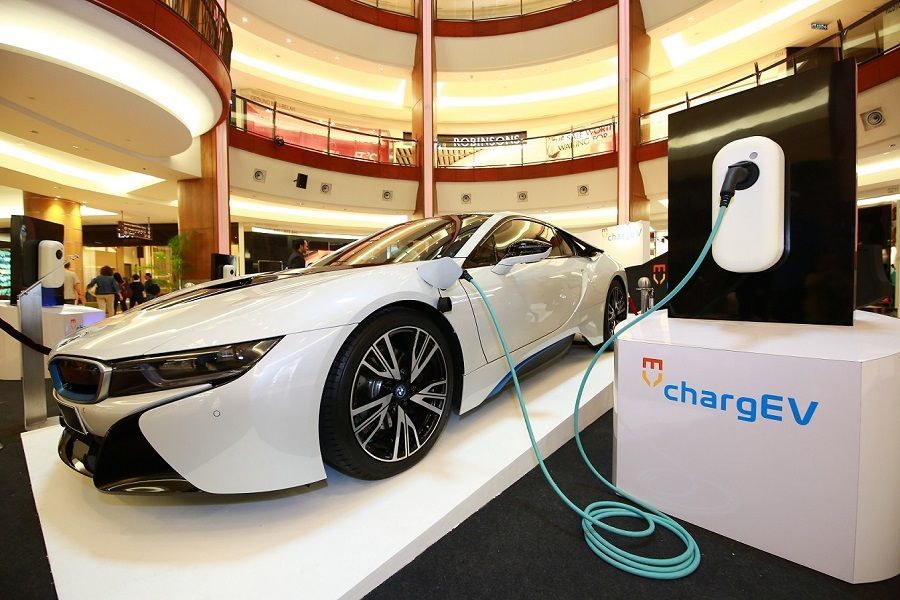 During his speech at the launch, Mr. Sashi Ambi, Head of Corporate Communications, BMW Group Malaysia said, "Technology in the automotive industry is at the tipping point of change particularly in regards to the mobility of the future. The key strategy for the nation to move towards sustainable mobility within the urban environment is through industry wide cooperation and this includes ensuring the necessary infrastructure to support the new technology to increase consumer confidence in the viability of electric vehicles and plug-in-hybrid vehicles."
It is mobility services such as this that will be pivotal in making driving and owning electric vehicles a comfortable and enjoyable experience, and home charging facilities coupled with an expanding network of charging stations too will be instrumental in EV's long-term adoption and success, Ambi further added.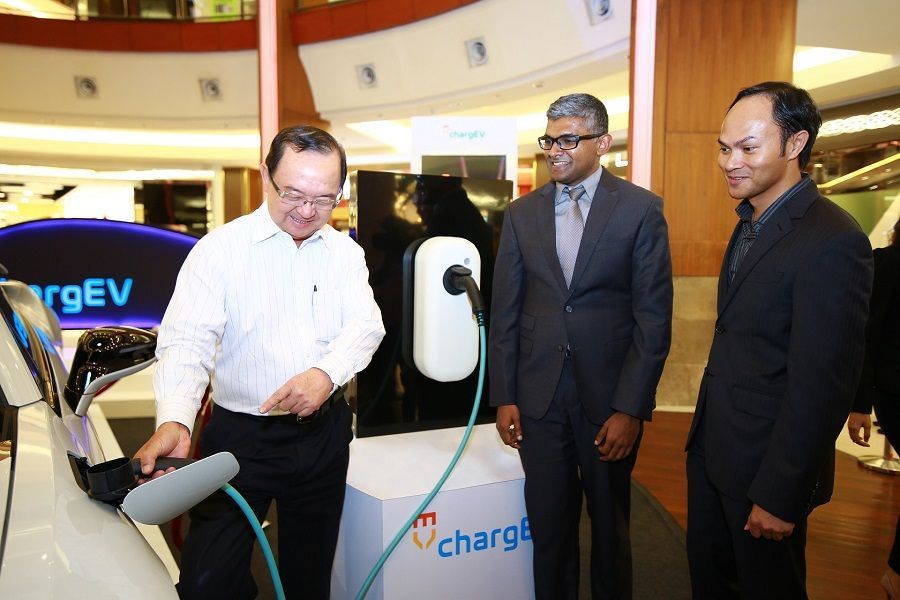 By the end 2016, there are plans to have over 300 ChargEV stations across strategic locations across the country: spanning Kuala Lumpur, Selangor, Putrajaya, Penang, Langkawi, Johor, Malacca and others. Planned placement will be in high traffic areas such as shopping locations, hotels, office towers and prominent residential areas and, crucially, along PLUS highways.
By 2020, GreenTech Malaysia aims to have set up over 25,000 ChargEV stations nationwide.
BMW Group Malaysia believes consumer awareness and education will be an important factor in the equation of electromobility adoption. To that end, after-sales support and the involvement of OEMs will be essential in the value chain.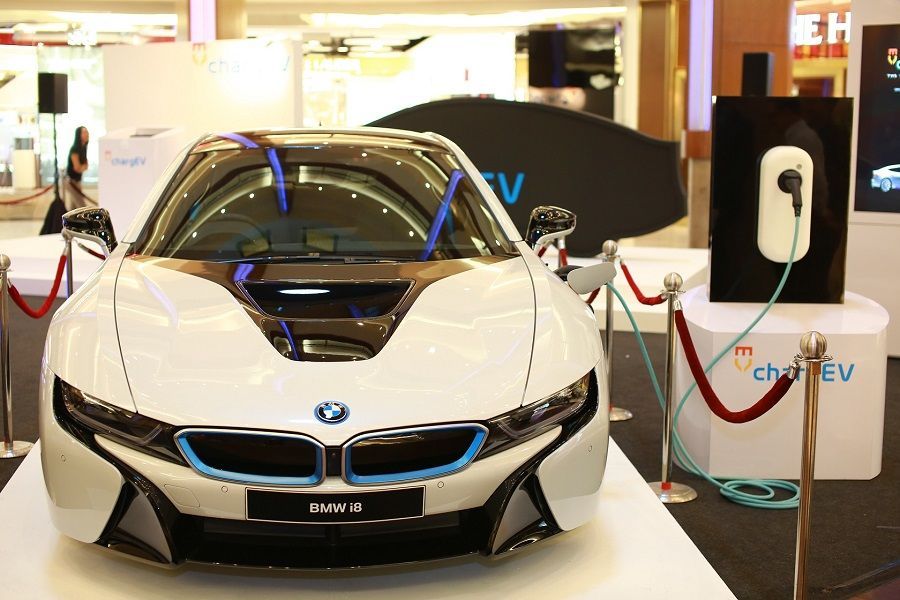 ---
---
---
---
Comments