BMW M7 Trademarked, Potential S63 AMG Rival?
Auto News When it comes to high performance luxury sedans, Mercedes-Benz has the S63 AMG, while the folks from Ingolstadt offers the S8 Plus (no, not the phone). BMW meanwhile, currently offers a high performance G11 7 Series in the form of the M760Li, which while impressive, is one step short of a full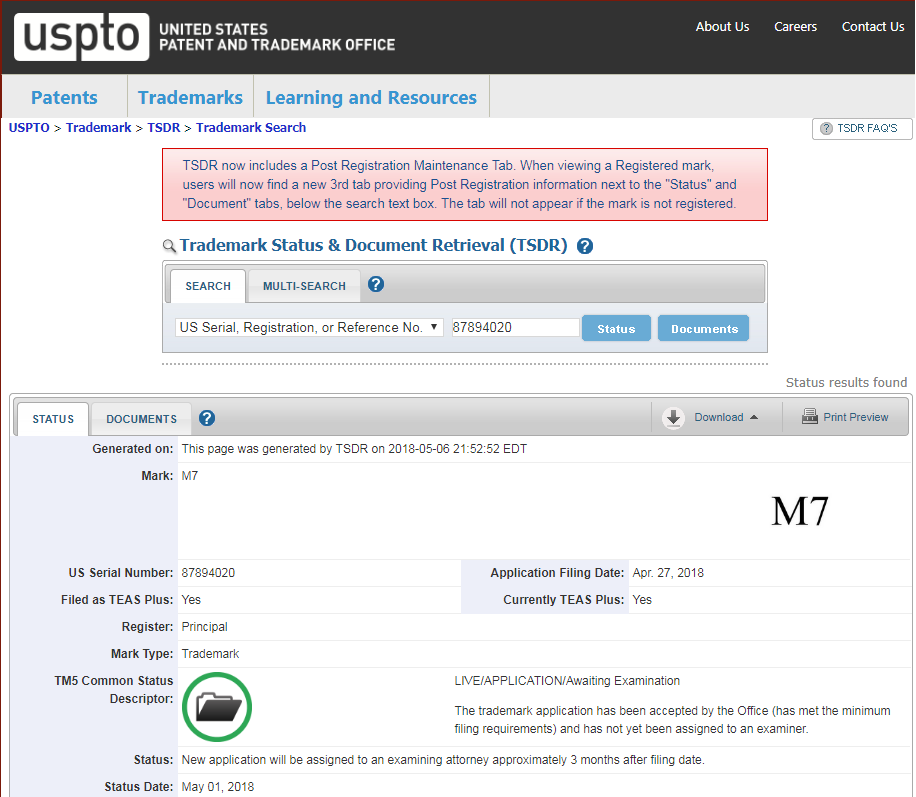 That could change, as Bimmerfest and BMWBlog reported that BMW's M division have recently trademarked the M7 nameplate with the United States Patent & Trademark Office (USPTO).
It'll be interesting to see BMW developing an all-out M model of the 7 Series, as the current M760Li already packs quite a punch, featuring a twin-turbocharged 6.0-litre V12 mated to the company's xDrive AWD solution. With 600 hp and 800 Nm on tap, the M760Li can complete the century sprint in just 3.9 seconds, slightly behind the S63 AMG's 3.5 second and the S8 Plus's 3.8 second effort.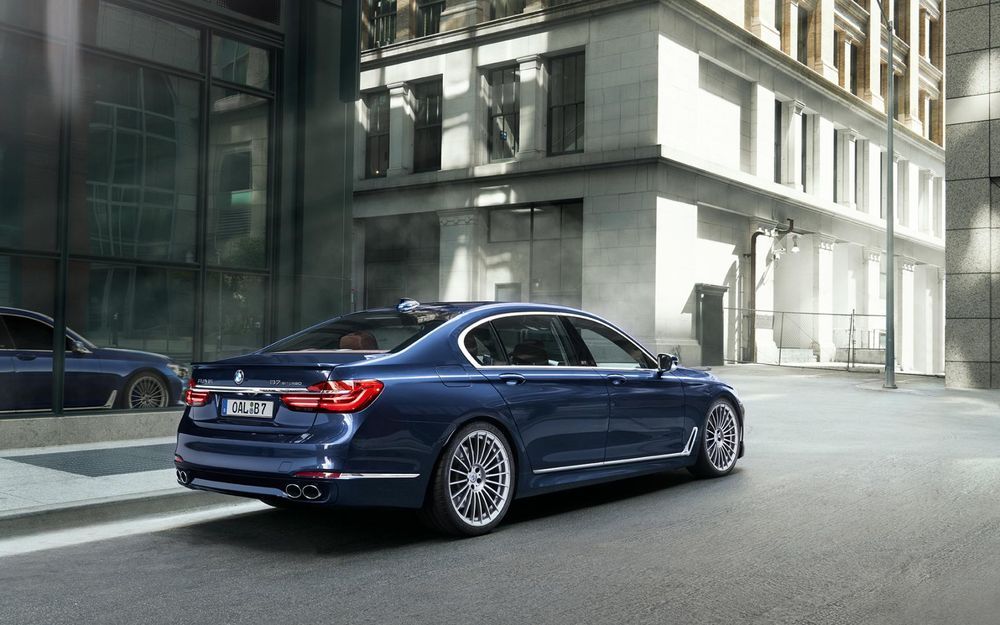 Alternatively, famed BMW tuner Alpina also offers a monstrous 7 Series called the B7 xDrive. Unlike the M760Li, the B7 xDrive is powered by a twin-turbo 4.4-litre V8 that churns out an identical 600 hp and 800 Nm. Despite having four less cylinder than the M760Li, the Alpina can sprint from a standstill to 100 km/h in just 3.7 seconds, slotting it between the S63 AMG and Audi S8 Plus.
Of course, trademarking a name and actually building an M7 are two very different things altogether, as the BMW M division have been keeping the M7 name for a while now. Renewing the M7 name does indicate that BMW could still be keen to offer a high performance luxury sedan.
---
---
---
---
Comments