BMW Malaysia Confirms 2015 2 Series Gran Tourer For Local Launch This Year
Buying Guides Seen the 2 Series Active Tourer at the BMW World Malaysia event? Like what you saw? Fancy two more seats added to it? Well, you'd be in luck: BMW Group Malaysia will officially debut the all-new seven-seater 2 Series Gran Tourer later this year.
We're reporting to you live from Munich, Germany, where tomorrow, BMW will have us off to Croatia to get a brief drive of the all-new 2 Series Gran Tourer, and to participate in the model's official media launch event.
As of the time of writing, we haven't even seen the car (that all happens tomorrow), but we have been assured that the seven-seater, front-wheel drive BMW will be making an official debut in Malaysia later this year – no specific dates were mentioned, but we've been told to expect it sometime in the second half of the year.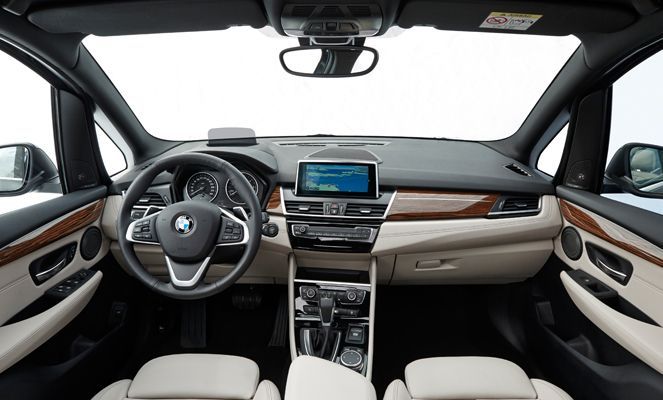 To give you a bit of a recap, the 2 Series Gran Tourer is 214mm longer and 53mm taller than the five-seat Active Tourer that was just launched in Malaysia. The GT's wheelbase is also longer by 110mm, logically to make room for the extra two seats in the rear.
Featuring similar sliding second-row seats seen in the Active Tourer, the Gran Tourer will have a third row of seats fit for two, with the capability of folding them completely flush with the cargo floor. There are lots of other clever bits about the Gran Tourer's packaging, of which we'll only be able to tell you more about once we've driven the car. Hang tight for that.
Click here for more details of the all-new 2 Series Gran Tourer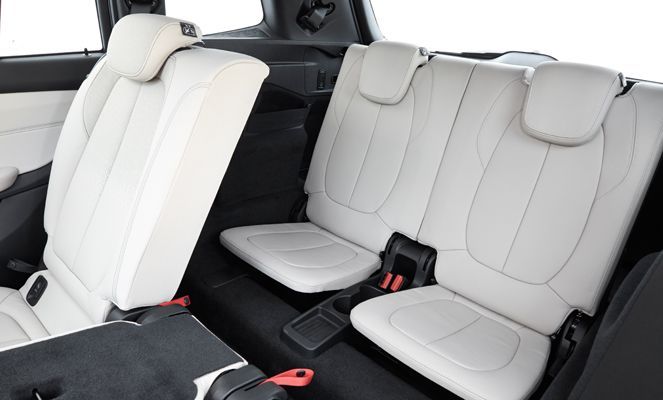 Performance wise, five turbocharged engine variants were made available at its global unveiling, covering three and four cylinder options: 220i, 218i, 218d, 216d, and a 220d xDrive. This is also the first xDrive (all-wheel drive) that BMW has fitted to a transverse-mounted engine.
As for what you can expect in Malaysia, it's unclear at the moment as to which of these variants will make it over (the Active Tourer is only available as a 218i thus far), so it's anyone's guess at the moment.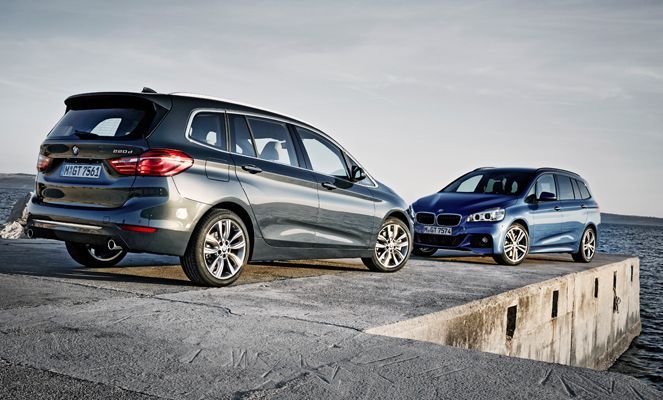 Upon quizzing BMW Malaysia reps here, we've been told that there has been an encouraging demand for the fully-imported 2 Series Active Tourer since it was launched recently, and that they see no reason why the larger 2 Series Gran Tourer wouldn't be received in the same light.
Stay tuned to Carlist.my for more. While you wait, feel free to check out our test drive of the 2 Series Active Tourer in Austria.
---
---
---
---
Comments