BMW Offering Complimentary Wallbox With PHEV Models – First 1,000 Customers Before 31 Dec
Auto News The first 1,000 BMW customers who purchase any one of its iPerformance plug-in hybrid models before 31 Dec 2017 will receive a complimentary BMW i Wallbox Plus and BMW i AC Fast Charging Cable.
The offer comes as BMW Group Malaysia celebrates the success of its locally-assembled iPerformance PHEV range that has, to date, delivered over 4,500 vehicles in the first nine months of 2017, nearly 60% of the company's total year-to-date sales of 7,633 units.
Mr. Han Sang Yun, Managing Director and CEO of BMW Group Malaysia said, "The BMW Group recently announced that its worldwide sales of electrified vehicles in the first three quarters of 2017 have already exceeded those achieved in the whole of 2016 and specifically in the month of September, electrified vehicles sales topped the 10,000 mark for the first time in a single month."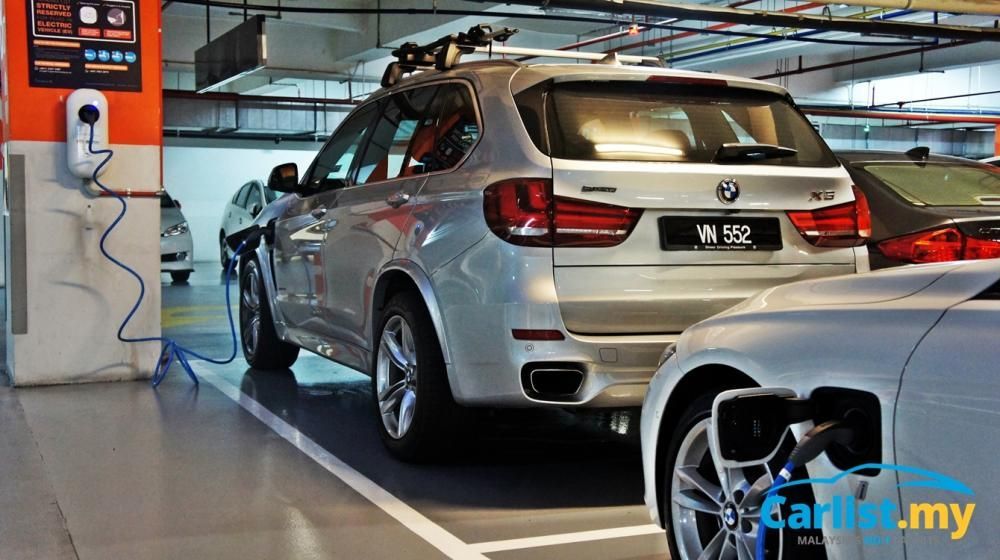 As noted earlier in our report in July, the proportion of BMW PHEV model sales in Malaysia relative to the brand's total sales volume is the highest in the world, thanks no doubt to Malaysia's unique EEV incentive scheme that often results in hybrid and PHEV variants of a given model to be priced lower than regular combustion engine variants.
"Here in Malaysia, we are the most successful premium hybrid brand in the country with over 50% of our total vehicle deliveries now comprising of Hybrid vehicles with eDrive technology, the highest share not only in Malaysia but in ASEAN and the world," Han continued.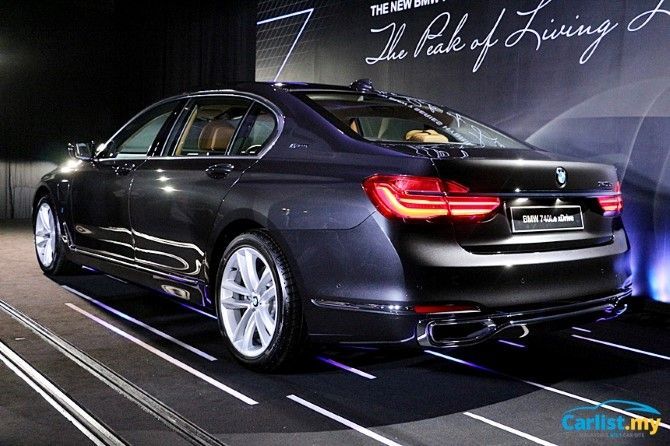 ""This is not only a great achievement for us at BMW but for the Malaysian automotive industry as it is a clear proof point of success of the initiatives by the Malaysian Automotive Institute (MAI) to promote Energy Efficient Vehicles (EEV) and new technology for the automotive industry," he added.
BMW, once the champion of the diesel engine as a clean power source, has since shifted its bets to PHEVs for the Malaysian market. The F30 3 Series currently offers only the 318i as an alternative to the 330e, whilst the 740Le has become the sole variant of the G12 7 Series.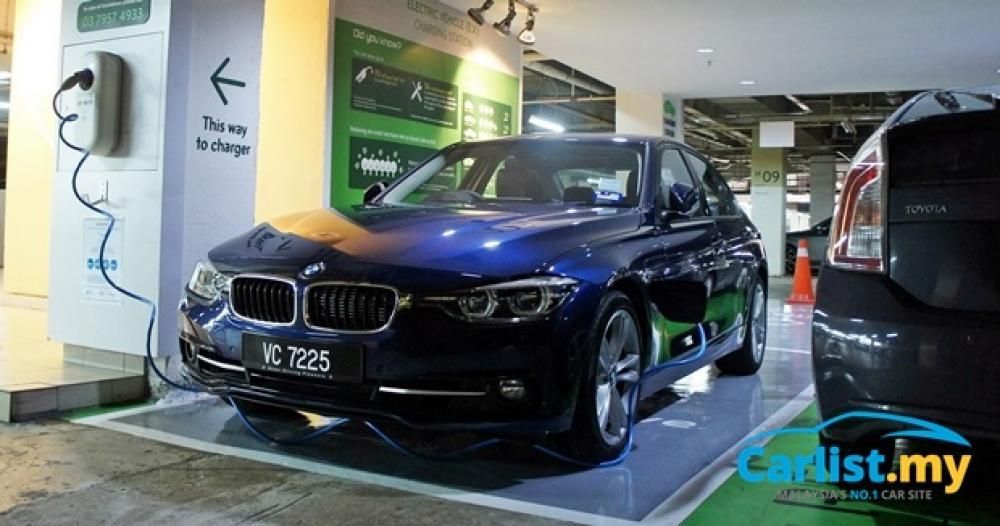 The X5 xDrive35i is still available alongside the xDrive40e variant, but with less equipment, a lower engine spec, and a substantially higher price, it is difficult to make a case for the petrol model other than the fact that it offers the option of seven seats versus the PHEV's five-seater configuration.
Additionally, the new campaign for BMW iPerformance PHEV models also offers a complimentary and comprehensive insurance programme, Ultimate Protection Programme+ (UPP+) underwritten by Allianz providing total 360-degree protection covering the following:
Accidental death or total permanent disability, up to RM100,000 per person including passenegers
Key care, to RM1,000
Vehicle Break-in, up to RM3,000
Special relief, up to RM10,000
Compassionate flood cover, up to RM30,000
Rim protection, up to RM3,000
GAP insurance, up to RM10,000
Hire purchase loan repayment, maximum 6 months, up to RM2,500 per instalment
Scratch and dents, up to RM3,000
---
---
---
Comments