BMW To Show Off New i8 Spyder At CES 2016 In Las Vegas
Auto News A roofless version of the BMW i8 hybrid sports car will break cover, allegedly, at the 2016 Consumer Electronics Show in Las Vegas in January, according to a report by AutoExpress.
You might be thinking that it is an obvious move for BMW to introduce a convertible i8, but the first indication of that was seen way back at the 2012 Beijing Motor Show where a concept version was shown (pictured here), something like two years before the production i8 coupe became available for sale.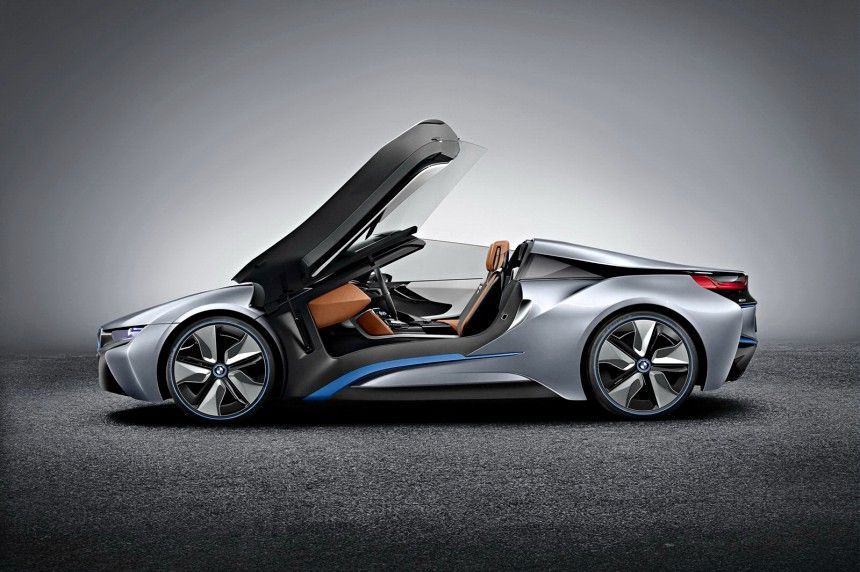 In that span, lots have had to be done to make sure the i8 met all the safety and manufacturing regulations to hit that production date, which makes the business of taking the roof off decidedly more complex. Of course, with its carbon fibre and composite construction, the car's structural integrity would likely not be effected unlike other cars that have a steel and/or aluminium frame.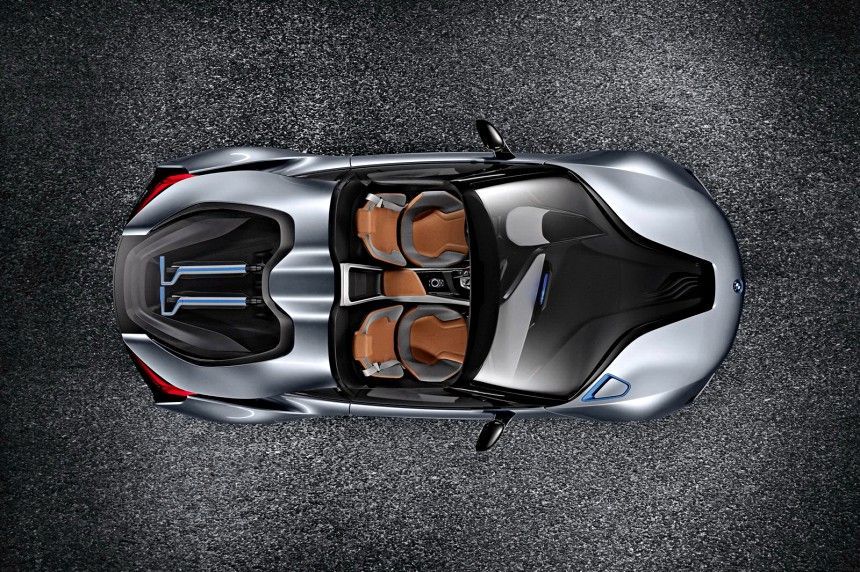 It is also an interesting point of note that the i8 Spyder would have its reveal at CES, which is convention almost entirely devoted to technology, and not cars. Goes to show how the two fields are slowly overlapping. But since its not your conventional motor show, we expect BMW to focus on updates it has made the to the i8's in-car electronics, intelligent drive, and safety features.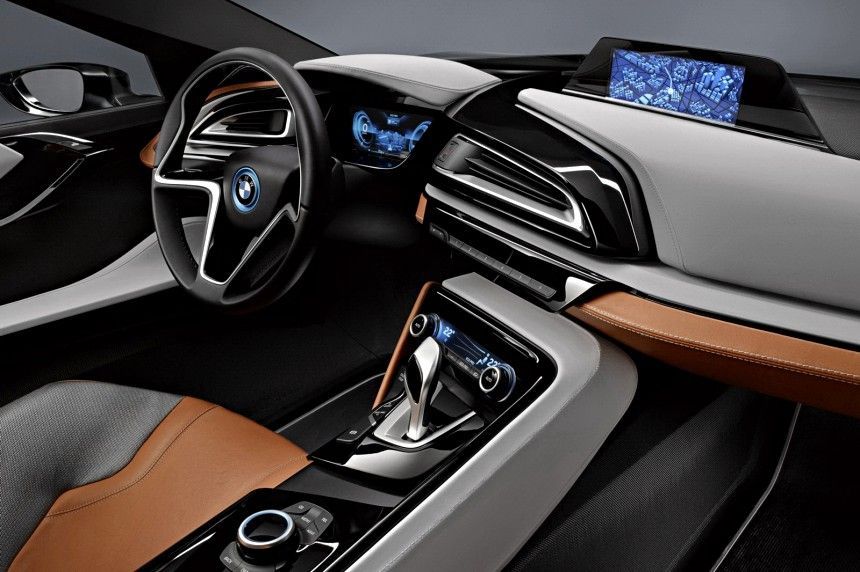 While it could be predicted that the car's exterior will be identical to the current i8 coupe, minus the roof, but BMW could use the opportunity to also introduce some styling changes that will make its way to the coupe version.
While powertrain and range upgrades are on the cards for the i8, perhaps CES isn't the most appropriate venue for BMW to make such an announcement. We do know BMW is also looking into hydrogen fuel cell technology, and the i8's position as a technological showcase for the marque could mean its appearance there first.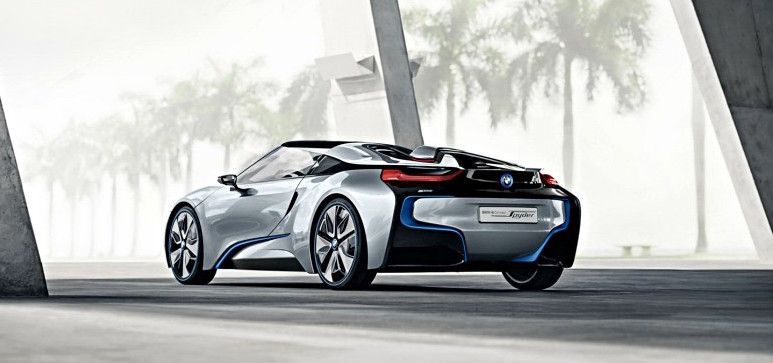 ---
---
---
---
Comments