BMW Unveils 2 Series Gran Coupe - Smallest 4 Door Coupe In The Range
Auto News What a time to be alive. Ladies and gentlemen, BMW has brought the 2 Series Gran Coupe into the world - something that was probably eventually going to happen, but we didn't expect it to happen so soon. Yes, as the name suggest it's a four-door coupe version of the 2 Series, which - when referred to without an Active Tourer or Gran Tourer suffix - is the coupe version of the previous generation 1 Series.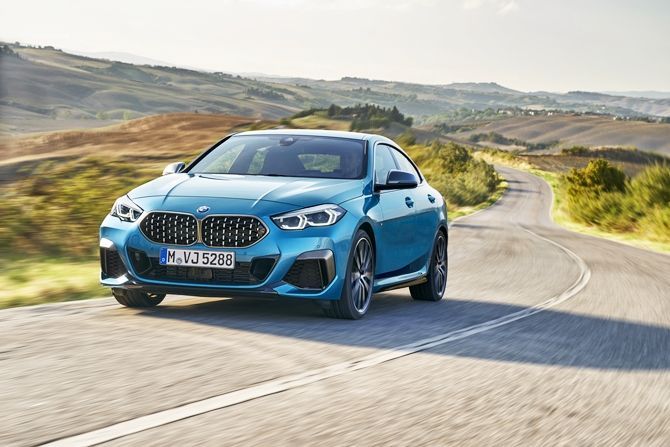 Interestingly enough, the only country in the world to have a 1 Series sedan was China, and it was a front-wheel drive model. This new model isn't based on the front-engine, rear-wheel drive 2 Series that we know of - instead it's sitting on a similar platform to that of the X2 and the new 1 Series, meaning it's a transverse front-engine, front-or-all-wheel drive vehicle.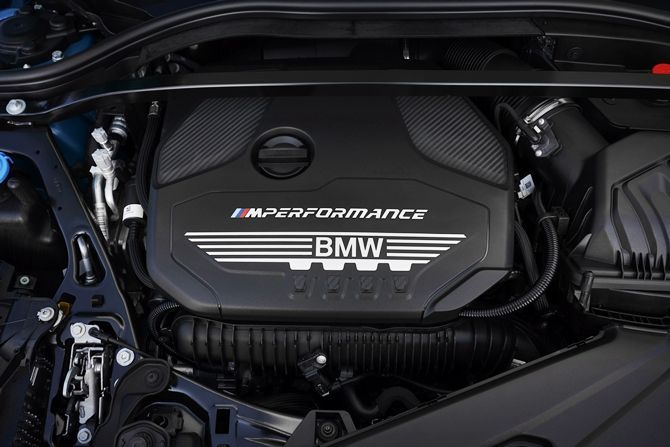 This puts in squarely against cars like the Mercedes-Benz CLA, and the Audi A3 Sedan (at a stretch). In terms of variants the range-topper is the M235i xDrive - powered by the most powerful 2.0-litre turbocharged four cylinder in the BMW range producing 306 hp - while a 218i and 220d round out the offerings with a 1.5-litre turbocharged three cylinder petrol engine and a 2.0-litre four cylinder turbodiesel respectively.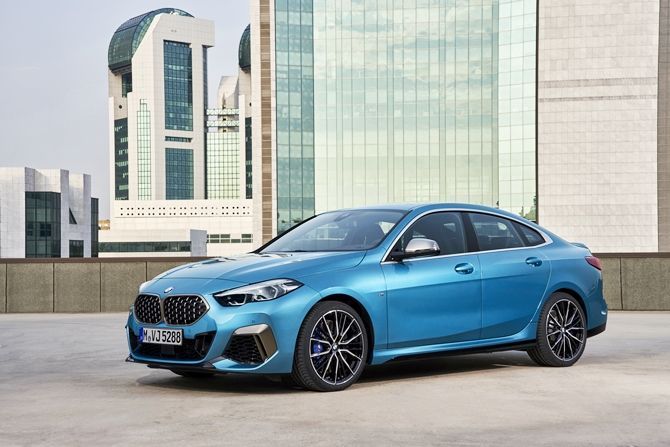 Like other Gran Coupes in the BMW line-up, the 2 Series Gran Coupe sports frameless windows and the ever alluring stretched coupe roofline. The rear lights are a lot wider than preceding 2 Series models, but falls in line with BMW's current design language. Sitting at 4,526 mm in length, 1,800 mm in width, and 1,420 mm tall, it retains some fairly compact dimensions - with an identical 2,670 mm wheelbase to the new 1 Series.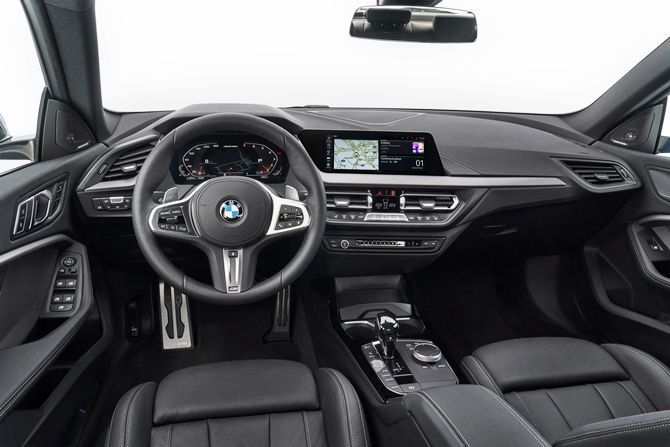 In this day and age you can expect numerous pieces of equipment to come as standard, including full-LED headlamps, as well as various driver assistance systems like Lane Departure Warning with active lane return and collision and pedestrian warning with city brake functionality - a must have for EURO NCAP scoring.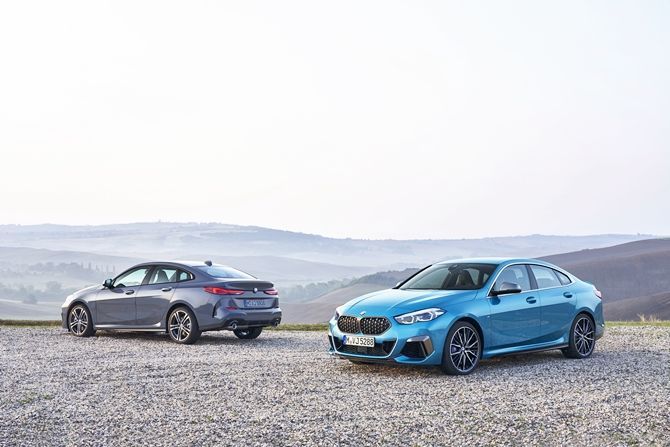 This all-new model will make its global debut at the upcoming Los Angeles Auto Show in November 2019, with market launch in various parts of the world beginning March 2020. Pricing for Germany is a little dear, going from 31,950 Euros (RM 148,599) for the 218i, to 51,900 Euros (RM 241,386) for the M235i xDrive.
To find the best deals on BMW models, click here.
---
---
---
---
Comments