BMW Welt Updates Its Displays With the G30 5 Series and BMW Films
Auto News With the German launch of the BMW G30 5 Series taking place just last Saturday, BMW Welt saw it fit to put the care on display in a special exhibition that runs on until the end of the year. The exhibition features two cars that visitors will be able to see and experience up close, along with a variety of interactive stations that showcase the various technical features of the new G30.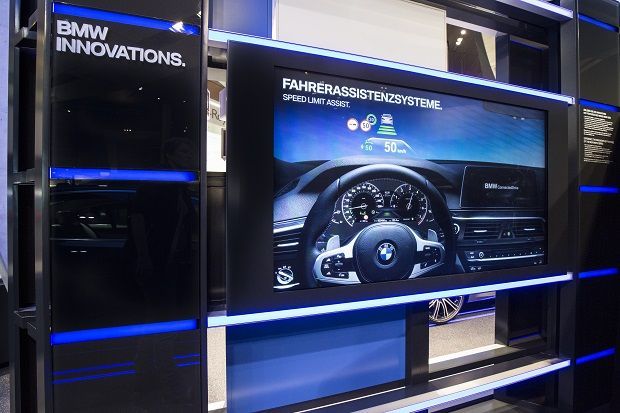 As the new 5 Series is fairly heavy on tech, the interactive stations allow visitors to feel and understand how the new systems operate, from various touch screens that emulate the experience from within the car, to the BMW Connected mobility assistant, to adjustable mood lighting and even a sample of the optional "Ambient Air" package that perfumes the interior of the G30 when activated.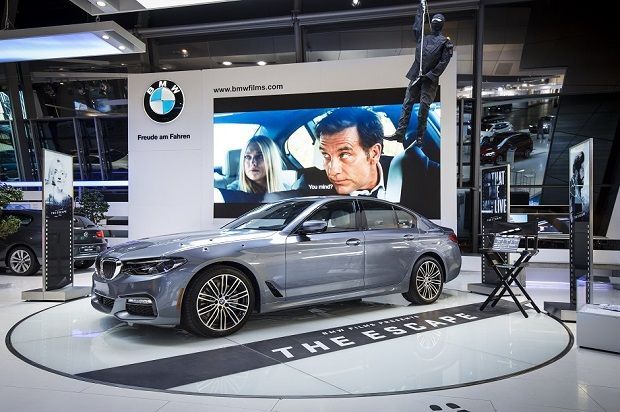 In addition to the G30 5 Series, there will also be a special exhibit dedicated to 'The Escape', which was a short film released in tandem with G30 5 Series and done in the vein of the original 'The Hire' series of BMW Films. Vistors will be able to see the actual car used during the shoot, bullet holes and all, as well as various other props and exclusive insights into the production of this homage of a film. This display, however, will only be running on until February 25th.
---
---
---
Comments