Bosch launches 'One Wrong Part Ruins Everything' campaign
Auto News With the upcoming holidays, Bosch Automotive Aftermarket Malaysia has launched a campaign that is focused on getting drivers to think about their car use and to understand the importance of using quality parts- even down to the smallest component. The campaign, appropriately called 'One Wrong Part Ruins Everything', has also spawned the #GetItRight Workshop series for motorists to get a hands on experience.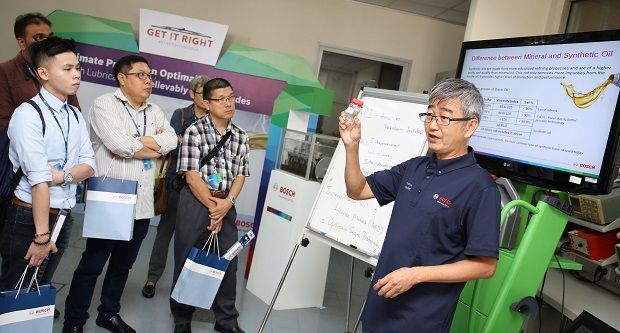 According to a World Health Organization report last year, Malaysia's traffic related death-to-population ratio is 24.0 deaths per 100,000 people. This is 5 times higher than Singapore, and is enough motivation for Bosch Malaysia to educate motorists on taking care of their vehicles. Checking the engine oil level, brake fluid level, battery life cycle, and wiper blade condition are all basic things that are covered in the workshop and will help to ensure motorist safety before they even begin their journey.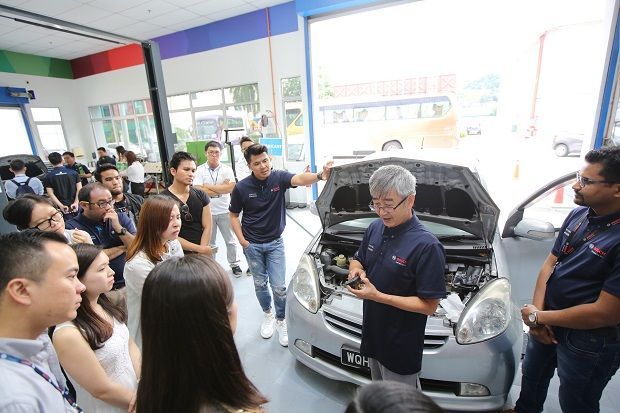 Bosch is especially keen to highlight the condition of wiper blades. A good set of wiper blades is important in order to keep the windscreen clear during rainy conditions, and they are usually the most neglected component of a car. It doesn't help that with the extreme heat cycling, the rubber of the blades usually degrades at a faster pace.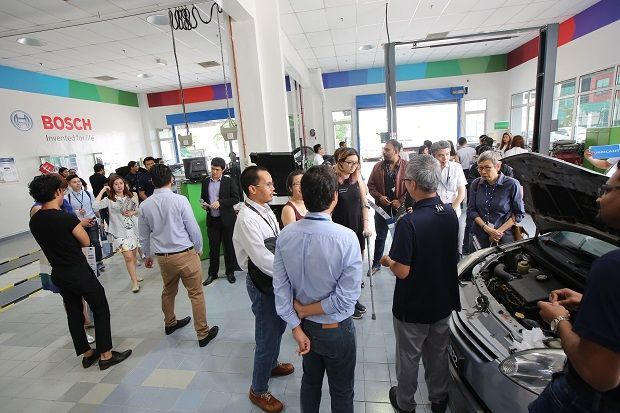 With this in mind, Bosch introduced their new Advantage Wiper, which is designed to take the extreme sunlight and heat exposure and provides unrivalled wiping performance. With the "Balik Kampung" season ahead, Bosch hopes that customers will take the time and effort to check and change their wipers if necessary.
---
---
---
---
Comments