 Are you a big fan of ludicrous amounts of horsepower? Who are we kidding, of course you are! Which is why you should check out the Brabus Showcase Gallery 2015 currently ongoing at Pavilion KL to check out some of the boldest looking machines from the tuning company which specialises in Mercedes-Benz vehicles.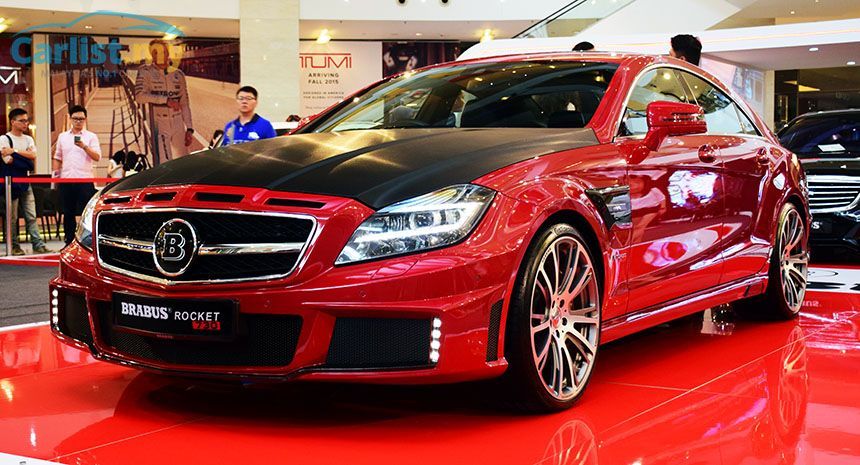 Organised by Naza-Brabus Motor Sdn Bhd, you can get upclose with the beast known as the Brabus CLS Rocket 730 that takes a standard Mercedes-Benz CLS 63 AMG and cranks up its 5.5-litre bi-turbo V8 engine to produce, as the name suggests, 730hp and 1,065Nm of torque. Various bits of visual enhancements as you can clearly see, make identifying one real easy.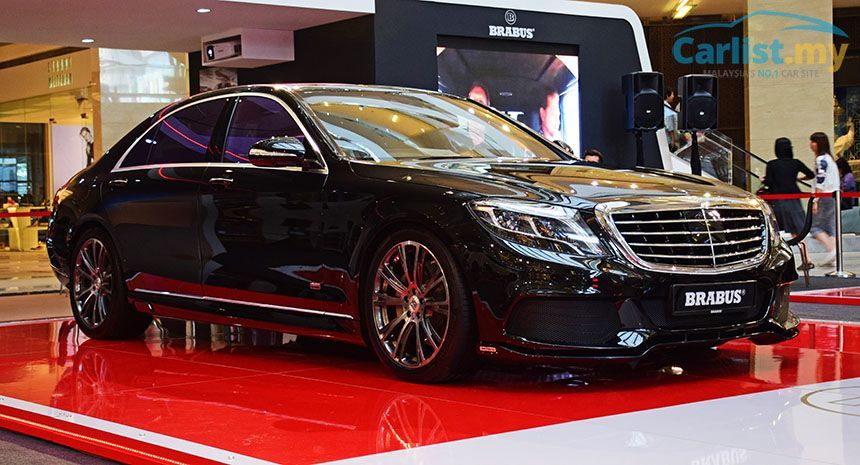 If you prefer a car to be a little more inconspicuous, the Brabus B50 should fit the bill. Based on the Mercedes-Benz S 500, it gets a reworking of its ECU, bringing the power output up from 455hp and 700Nm to a more Brabus-like 540hp and 820Nm of torque. This is accompanied by a more restrained body kit styling that makes it an elegant sleeper package.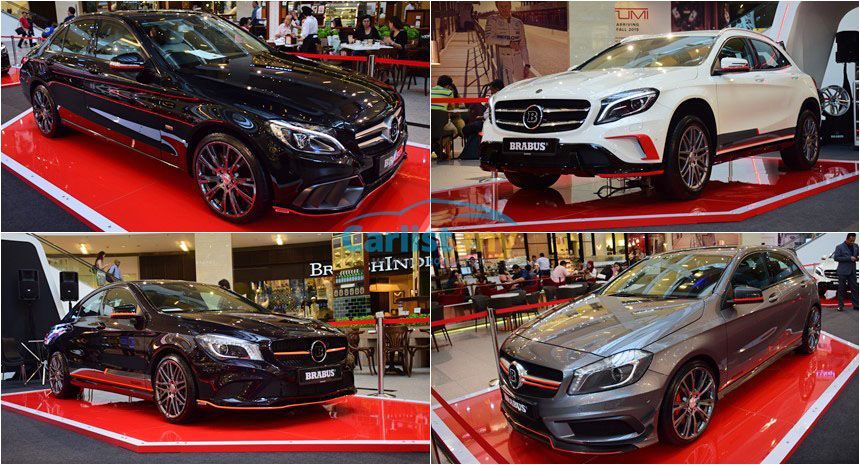 Naza-Brabus also offers styling kits for other Mercedes-Benz vehicles as well which as you can see, includes the GLA-Class, CLA-Class, C-Class, and even the A45 AMG.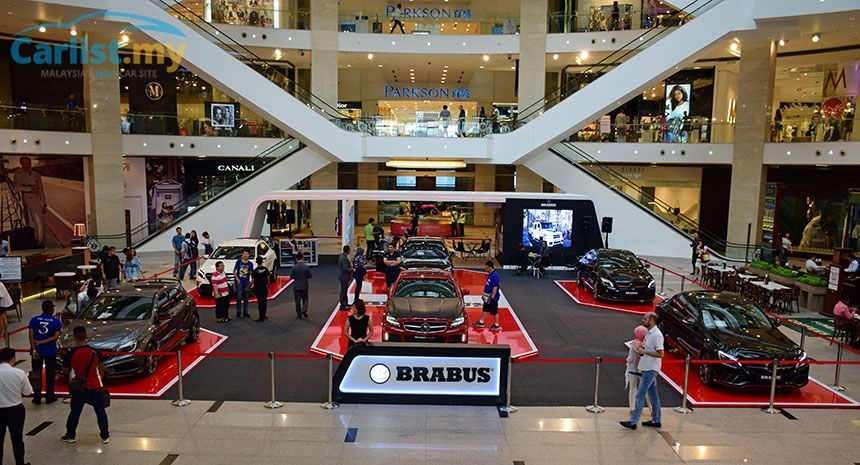 So, if you're interested to know more about Brabus cars or just want to see these monstrous machines in the metal, head on over to Pavilion where the showcase will go on until this Sunday, 23 August 2015. Meanwhile, have a little taste of Brabus with our gallery below.
---
---
---
---
Comments