Budget 2017: RM4,000 Rebate To Purchase Proton Iriz For Uber/Grab Drivers
Auto News The Government is officially encouraging the people, particularly those from the low income group, to drive with ride-sharing apps such as Uber and Grab to generate additional income, going as far subsidizing the purchase of a new vehicle for those who do not currently own one.
"Their income could reach up to RM1,500 per month for part time drivers working between 10 to 40 hours per week and RM4,300 if more than 40 hours per week," said the Prime Minister Dato' Sri Najib Tun Razak in his speech presenting the 2017 National Budget
Individuals who qualify for aid in the 1Malaysia People's Aid (BR1M) scheme can opt to use their handout as downpayment with a rebate of RM4,000 provided for the purchase of a Proton Iriz.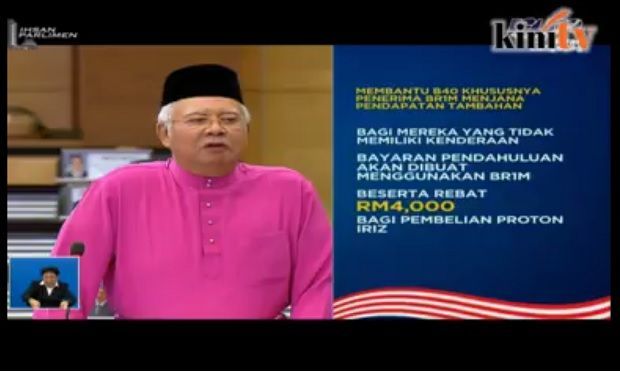 For 2017, the Government is providing BR1M as follows:
RM1,200 for households earning below RM3,000
RM900 for households earning RM3,000 to RM4,000
RM450 for individuals earning below RM2,000
Taxi drivers are also provided for in the Budget, with some 12,000 of them who have ended their leasing contracts with taxi companies set to get individual taxi permits and a grant of RM5,000 to purchase new vehicles.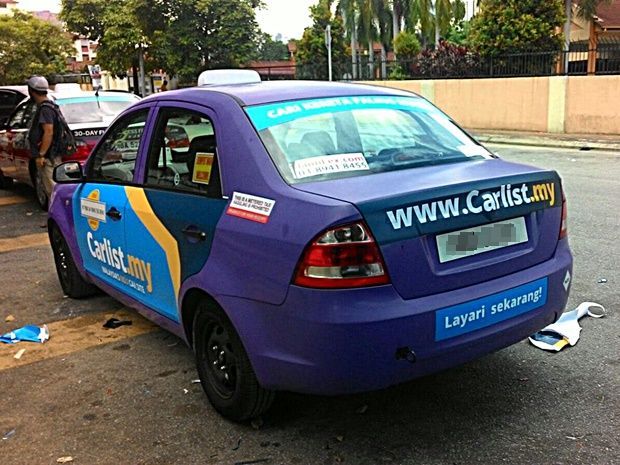 ---
---
---
Comments