Built Not Bought: Perodua Invested 1.2 Billion Ringgit To Build The Perodua Ativa
Insights The Ativa represents more than just Perodua's first high-tech vehicle and SUV.
---
For those who think that the Perodua Ativa is a complete rebadge job of the Daihatsu Rocky and Toyota Raize, you couldn't be further away from the truth because Perodua helped design the Ativa/Rocky/Raize in conjunction with Daihatsu and Toyota.
Actually, it's been a long time since Perodua just did some rebadging because even the third generation Myvi was entirely designed and made in Malaysia and featured 95 percent local content.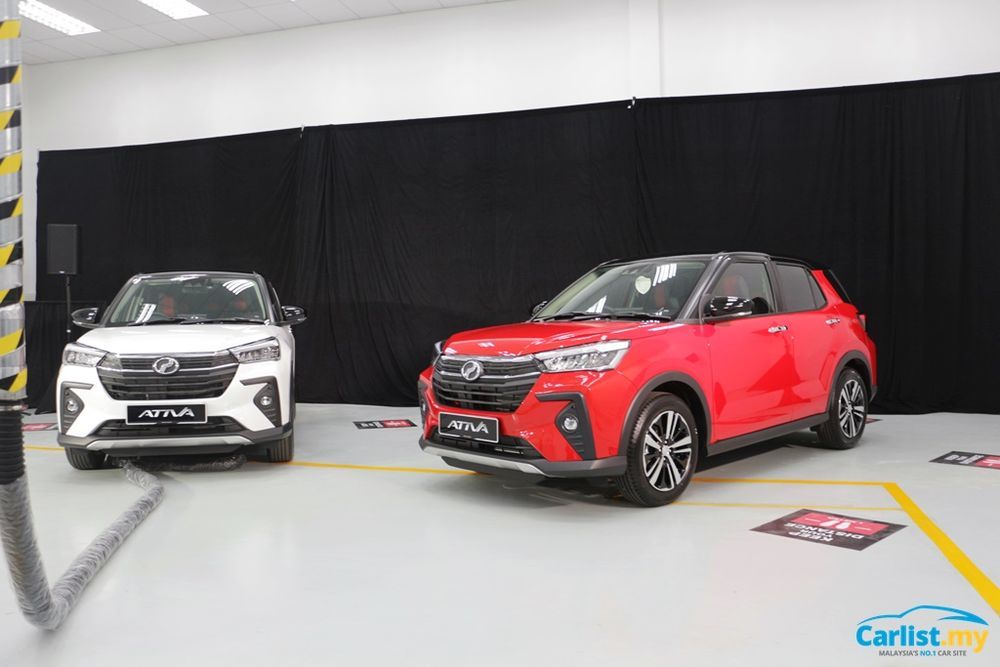 From our understanding, although the Perodua Ativa does not have such a comprehensive Malaysian made genesis to its design and engineering like the Myvi, Perodua did place fifty full-time Malaysian engineers in Japan, to help build the Ativa/Rocky/Raize from the ground up, and so far, the national car manufacturer has spent RM1.2 billion ringgit in making the SUV, including investing in things such as machinery and workforce.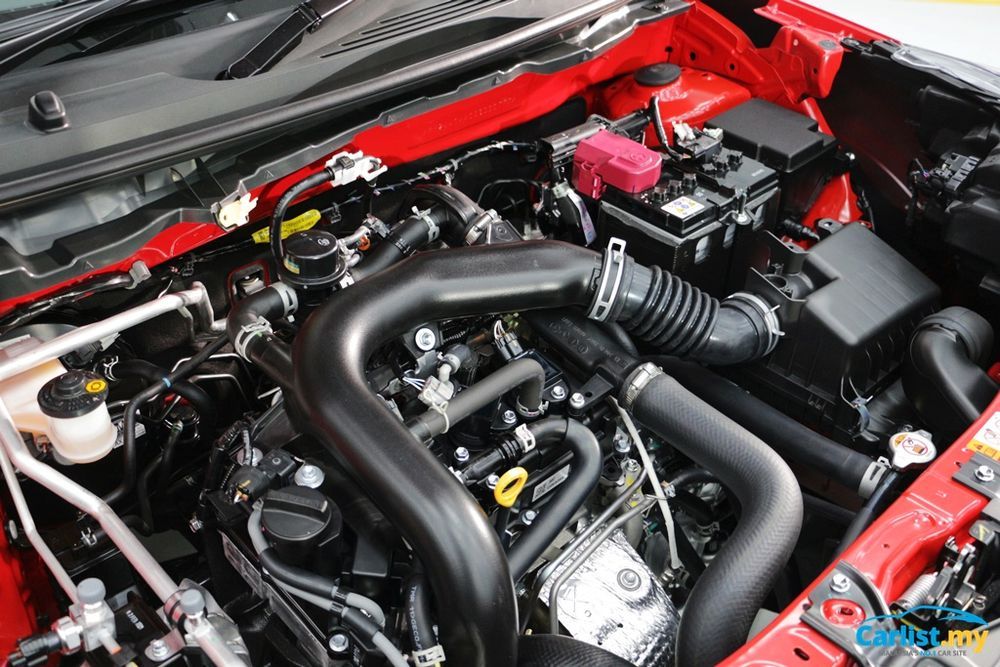 Even though the Perodua Ativa is equipped with modern and sophisticated technology such as a turbocharged engine, advanced passive and active safety features as well as the latest automotive mod cons, Perodua was committed to at least include 95 percent local content in the Ativa, and according to them, they have managed to do precisely that.P
With this much localisation in the Ativa, Perodua has also managed to export some of the locally made components to Indonesia but not Japan for the time being. To continue this action of exporting local components to other countries, Perodua will also continue to invite local vendors to Japan to present their manufacturing acumen and take on certain parts in the hope that they will be able to supply some locally made components to the Daihatsu global supply network.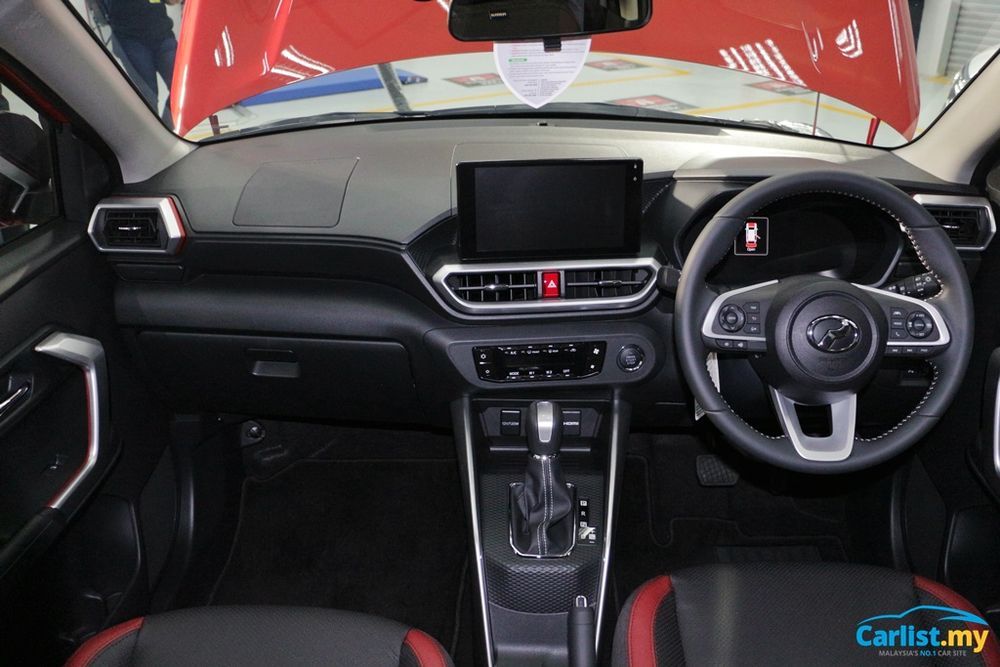 So far, three vendors have successfully been added to Daihatsu's global supply network, chief of which is a Malaysian vendor that supplies in-car audio systems.
This is an important step forward in Perodua's attempt to implement its Smart Build (PSB) concept. PSB highlights the company's blueprint and action plan moving forward, which not only covers the company's immediate operations but the entire ecosystems of its vendors and technology partners.
PSB has managed to up the tech and keep the cost of the Ativa down by taking advantage of national automotive policies, regulations while maximising its local and international partnerships to improve quality and reduce costs.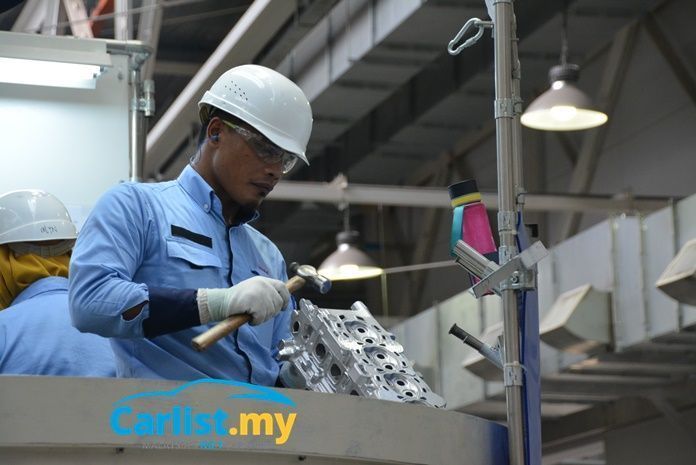 Because Perodua and Daihatsu work very closely, their engineers are actively involved with the design and development of their products right across Japan and Malaysia. This has allowed more precise and time effective development as engineers design features and components from the outset to appeal to Malaysian buyers, and not have to re-engineer parts of the car later on – this saves money and time.
To think that Perodua is only manufacturing cars to make money would be truly unfair because part of their ethos is also to build up the locally made automotive componentry, which in the end will result in more automotive-based jobs in Malaysia and an upskilling of our local expertise.
For more latest car news, reviews, car buying guides and videos visit us at Carlist.my Auto News.
Check out all the best new & used car deals in Malaysia at Carlist.my.
Sell your car fast with the best offer? Visit us at CarlistBid.my.
---
---
---
---
Comments