Can A Dakar Rally Truck Keep Up With A WRC Rally Car?
Auto News There are many types of rally championships out there, and the most popular ones are arguably the World Rally Championship and the Dakar Rally.
Although both competitions fall under the rally category, they are very different from one another, right down to the type of vehicles racing in them.
While the WRC sees small, agile hatchbacks driving through stages with tight turns and limited view where the smallest mistake could lead to a crash, the Dakar rally is a completely different discipline which takes place on the desert. But that doesn't mean that it is any less challenging than the WRC.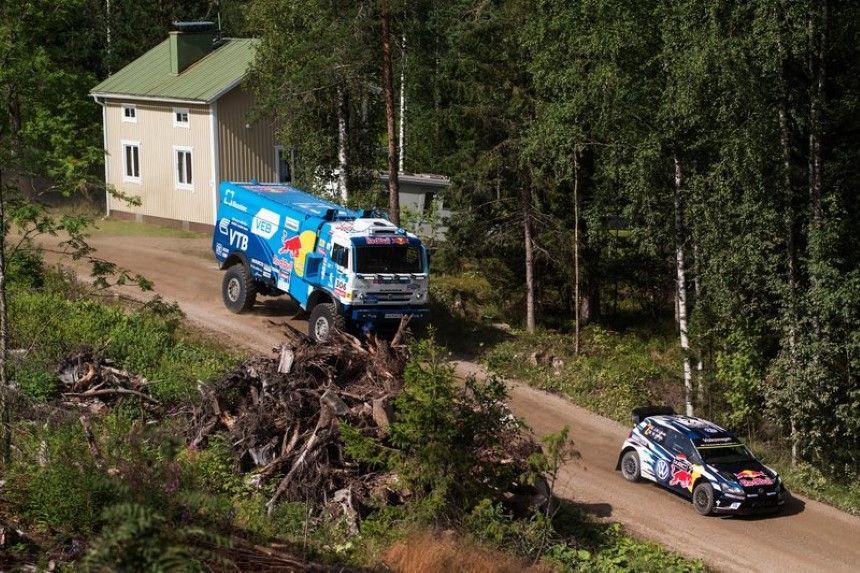 The best part about Dakar is that it even has a truck category, and one of the stars of the competition is this 10-ton, 900 horsepower Kamaz truck.
But can you imagine a Dakar Truck going through a WRC stage?
You will be surprised.
We don't know what drove Red Bull to do this but in the brand's latest awesome promo video, Finnish WRC driver Jari-Matti Latvala took the wheels of the Polo R, followed by Russian driver Ayrat Mardeev in the Kamaz 4326.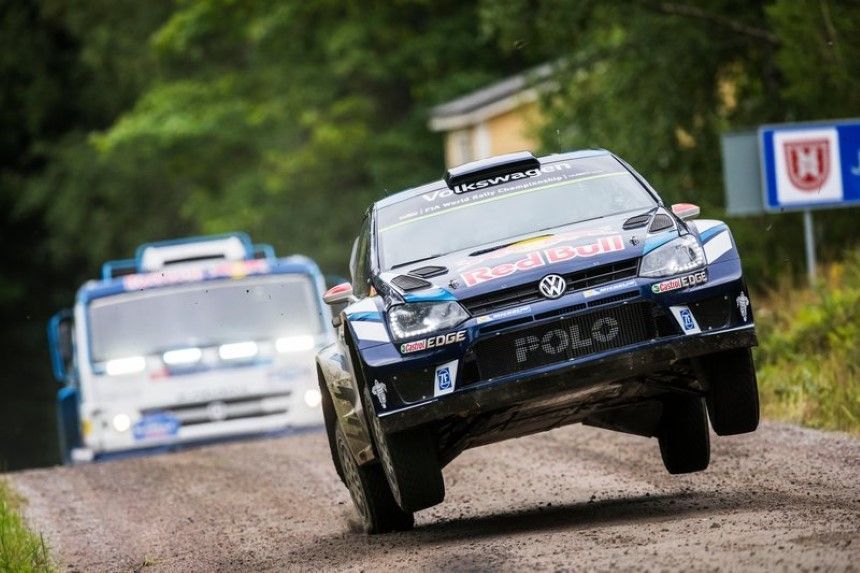 Actually, this is not the first time Mardeev is up to something as adventurous as this as he even drove the diesel behemoth up the Goodwood Hillclimb at the Festival of Speed earlier this year.
Although the truck was not in its natural habitat, the way it kept up with the Polo was simply mindblowing.
Alright, let us cut to the chase and enjoy the video:
---
---
---
Comments