Can I Buy A Porsche Taycan With RM20,000 Gaji?
Insights How much do you have to earn monthly to actually be able to afford a Porsche Taycan?
---
Porsche Asia Pacific and Shell's recent announcement about working together to build up a network of high-performance charging (HPC) stations across Malaysia has surely got Taycan fans excited.
With 12 charge points at six Shell stations strategically located along Malaysia's North-South highway, these chargers have the ability to offer EV drivers the flexibility of stress-free travel between Singapore, Kuala Lumpur, and Penang.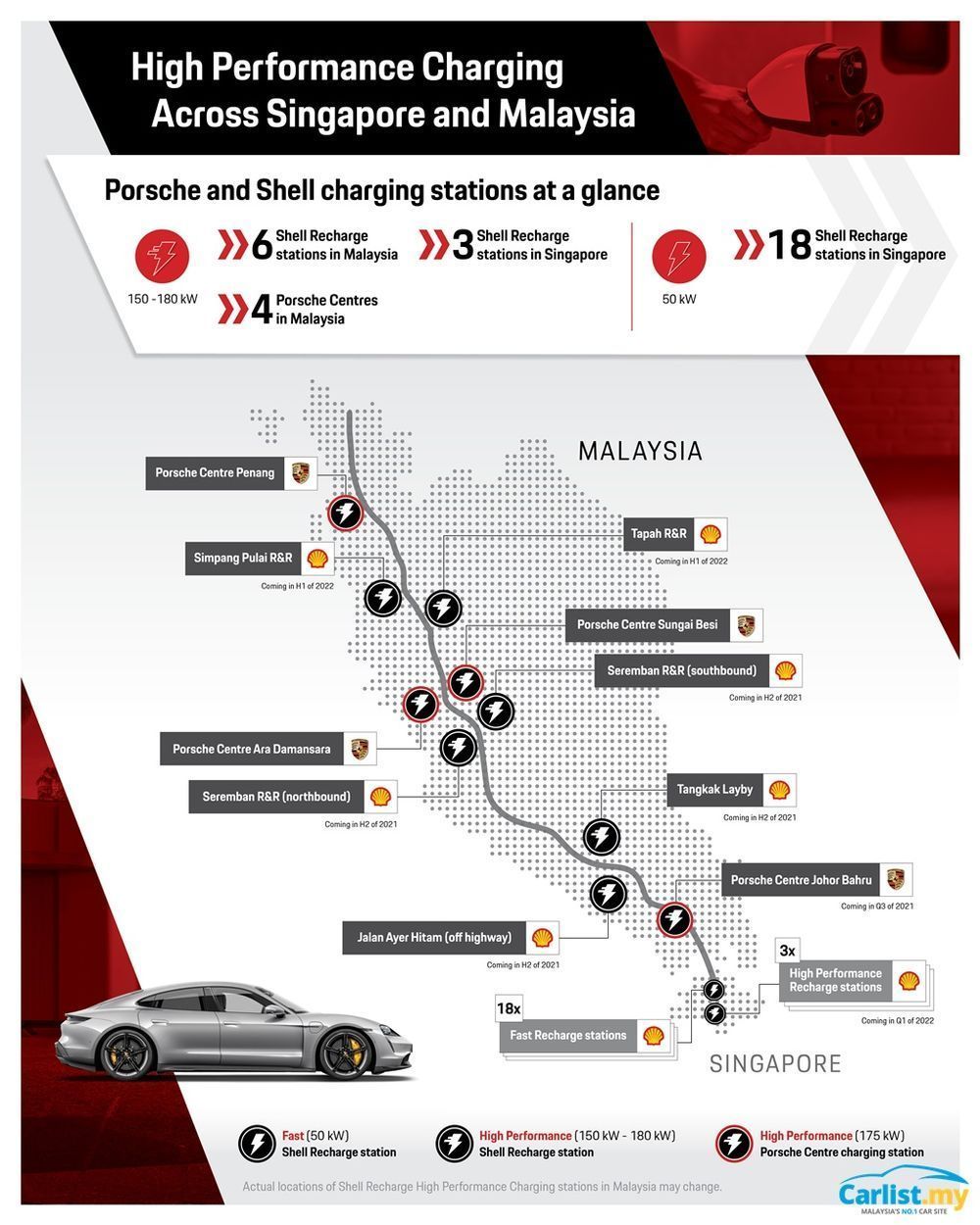 This exciting news means that people will finally be able to drive their Taycans across Malaysia without having range anxiety, and naturally, we started dreaming. This got us thinking, how much does someone actually have to earn to own one of these bad boy Porsche EVs. Will RM20K a month be enough? Let's find out.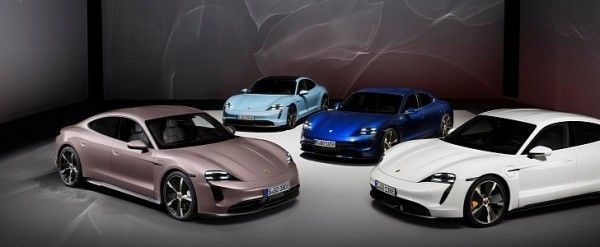 For those who have been living under a rock, here is a quick recap of the car. The Porsche Taycan is an all-electric car made by German automobile manufacturer Porsche. They have seven different variants of it, which deliver different outputs and range. The entry-level Porsche Taycan, simply known as Taycan, has an output of 321hp and 431km of range and can do 0-100km/h in 5.4secs. The flagship variant called the Taycan Turbo S has an output of 751hp and 390km of range and can do the 0-100km'h sprint in 2.8 seconds.
Conventional wisdom states that your monthly repayment should be no more than 15 percent of your salary. Following this school of thought, if your salary is RM20k a month, this would mean you would only be able to splurge between RM3k a month on a car but let's bear in mind that this is an EV, meaning there are fewer mechanical bits that need to be maintained/ replaced. So for the purposes of this article, let's raise your monthly repayment cap to RM4k a month.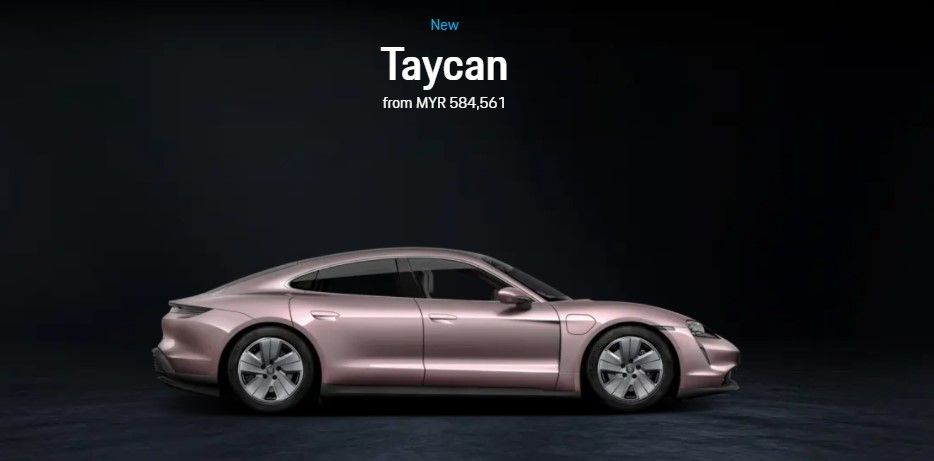 Since there are no used Porsche Taycans around, we would have to do this calculation under the presumption that someone will be getting a brand new one from Porsche Malaysia. We'll pick the cheapest one out of the seven available variants.
The entry-level Taycan retails from RM585k, which means if we follow the simple standard modus operandi for how these conventional loans work, you would need to fork out 10 percent of the car's value as a down payment first.
Once the loan is approved for a nine-year tenure, you would be looking at paying a downpayment of RM58.5k, road tax of RM7,504, and insurance around RM18k which brings your initial cost to RM84,004.
But here is the moment you have all been waiting for; how much is the monthly repayment for a base-spec Taycan? The hire purchase's monthly repayment should approximately be around RM5,900, depending on the interest rate given for a 9-year tenure.

Now based on that basic calculation, if you were taking home a salary of RM20k, given that we've established your ceiling for a car repayment is RM4k a month, you would be short RM1900 a month in order to be able to afford the base-spec Taycan.
Let's not forget that you would also need to have almost RM80k handy for the downpayment, insurance, and road tax.
So sadly no Taycan for you which may altogether not be a bad thing because is it really advisable to take a nine-year loan with only a 10 percent downpayment especially seeing as how we are still unaware of how fast the Taycan will depreciate in value? Unfortunately, electric cars in Malaysia depreciate fast which means it'll be hard for you to sell it without losing more money after a year or two.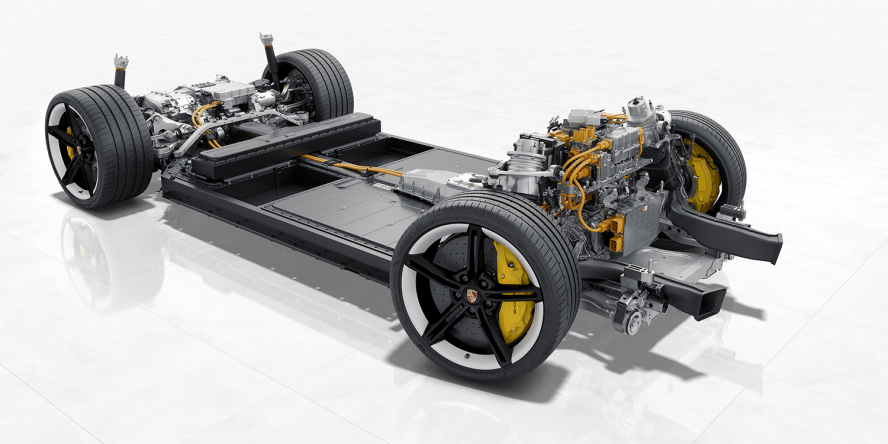 And then there's the other conundrum, would you really want to hold on to a highly technical and sophisticated electric car for 9 years when the comprehensive maintenance and warranty programme only lasts for four? We're not saying it's going to break on you because the Taycan is a very well-engineered car that Porsche took time to build, but cars are cars.
We can't answer that for you, but we reckon the safest thing to do is take a four-year loan, which is the same length as the warranty. This will bring your monthly repayment up to RM12K with a 10 percent downpayment. If you wish to do this with a monthly salary of RM20k, you would need to smack down a downpayment of RM250k at the very least, but WOAH that's a big amount!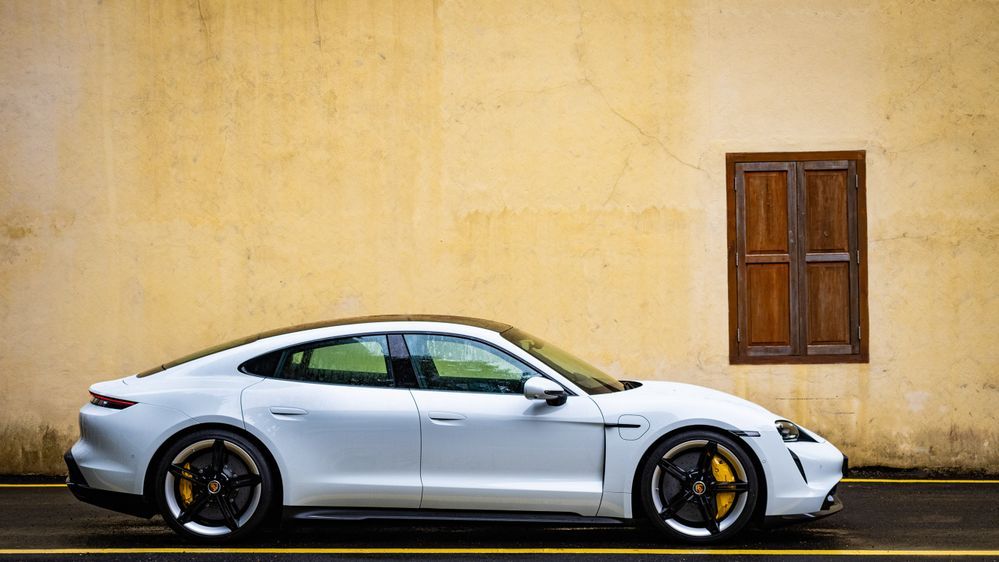 Technically, you can own a Taycan with an RM20k monthly salary, but there are more cons than pros to it. Ultimately it is your money and you choose what you want to do with it. What we do know however is that for some people there is no price on style, and with the Taycan you'll have bucketloads of it cruising down south on electric power!


For more latest car news, reviews, car buying guides and videos visit us at Carlist.my Auto News.
Check out all the best new & used car deals in Malaysia at Carlist.my.
Sell your car fast with the best offer? Visit us at CarlistBid.my.
Get the latest new car promotions at New Car website now.
---
---
---
---
Comments