Can't abolish road tax - It's too large a JPJ revenue stream, says Anthony Loke
Auto News There is no chance the Ministry of Transport (MOT) will consider popular opinions to exempt road tax for vehicle users in this country - too much of a revenue stream to be stopped.
---
The decision last week to not make it mandatory for Malaysians to stick their road tax stickers on their windshields was met with popular fanfare, but it seems the 'rakyat' wants more and is now asking for the government to get rid of road tax all together.
Although many are hoping for this, there is no chance of this happening as the Ministry of Transport (MOT) will not take popular opinions to exempt road tax for vehicle users in this country, as the revenue obtained by the government from road tax is reused to benefit the people.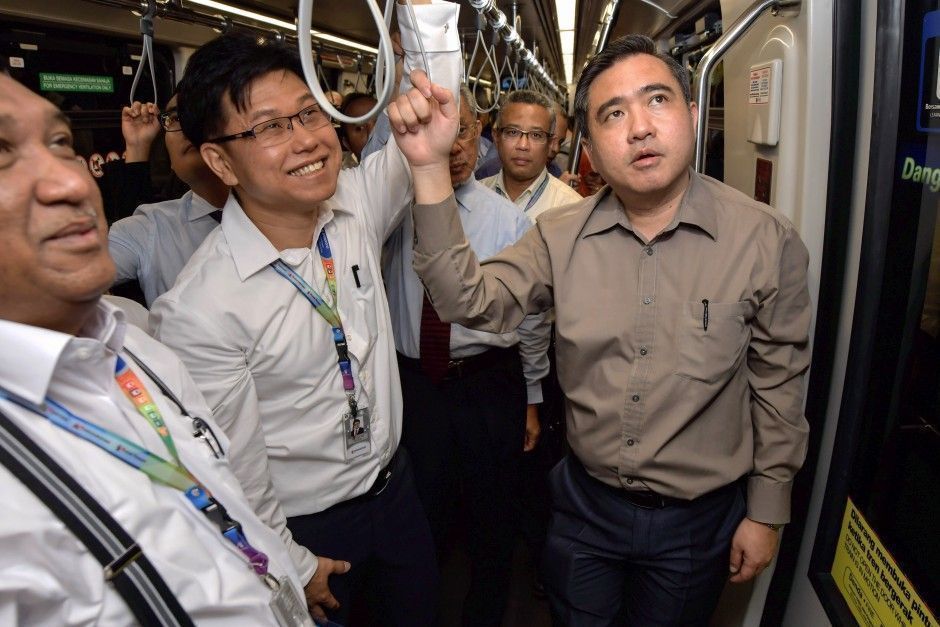 According to a report in Berita Harian, Transport Minister, Anthony Loke Siew Fook said the government receives more than RM2 billion annually from road tax and the call for its exemption will only affect the smooth running of the country's administration.
"Taxes is a revenue stream for the government. If the government doesn't collect taxes, how would we govern the country. Every country collects taxes."
"Road tax is essential and one of the main taxes. The Road Transport Department (JPJ) collects almost RM4 billion every year, most of which is from road tax. Road tax alone, if I'm not mistaken, contributes more than RM2 billion to this sum."
"So if stop collecting road tax, the government's revenue will decrease. If it decreases, it will certainly affect the course of the national administration," said the Transport Minister.
Anthony Loke understands that the rise in cost of living is an issue in the country, but the MOT is always triying as much as possible to reduce the cost of living, including the measure of exempting the display of road tax on vehicles.
"Any citizens who use a third-party company to ship their road tax can now save a little as the 'sticker' is no longer necessary, so delivery (by a third party) is no longer necessary. So save a few ringgit from the delivery cost," he said.
He continued on by saying that the MOT measure to exempt vehicles from displaying road tax is not a mandatory or compulsory measure, but rather an option for all vehicle users.

---
---
---
---
Comments