Car Sales Down By Nearly 30 PERCENT For First Quarter Of 2020
Insights We all know very well that the ongoing MCO has been a major blow to a huge variety of sectors across our economy – with the exception of those producing sanitizing and protection equipment. But the data has finally come in for car sales – a topic we happen to be more familiar with. As expected, the closing of showrooms and various government offices necessary for registering a new car has resulted in a pretty huge drop in overall sales.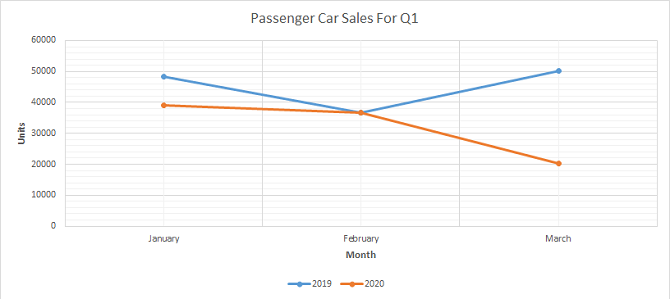 How much is that drop? Well, considering that the MCO came in on the 18th of March – roughly halfway through the month – we see a 59.56% drop in sales compared to the previous year. That's 20,260 passenger cars registered during March of this year, compared to 50,101 from the previous year. Granted, this year hasn't exactly started off well with a 19.19% drop in sales through January, but it isn't all too surprising.
We can expect the figures for April to be equally dismal as through the first quarter we are already lagging by 39,185 units compared to 2019 – a 28.96% deficit. There is no point in playing catch up and many who would have been looking to purchase a car may be putting that decision on hold as the need for cash in hand is becoming more and more prominent.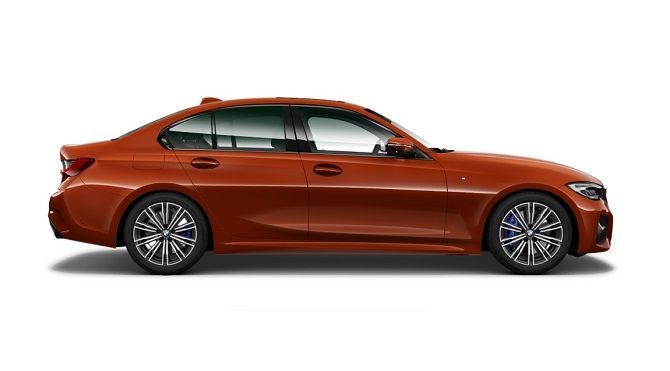 Who was hit the hardest? Starting with the premium segment, BMW was hit with a drop of 590 units and is down year-to-date (YTD) by 965 units. Sister company MINI was down by 89 units for March, and 132 units YTD. Mercedes-Benz didn't see as much of a hit, rather surprisingly, with just a 10 unit deficit compared to March of 2019 – but they are down by roughly 1,000 units YTD. Volvo also saw a smaller hit with a deficit of 107 units.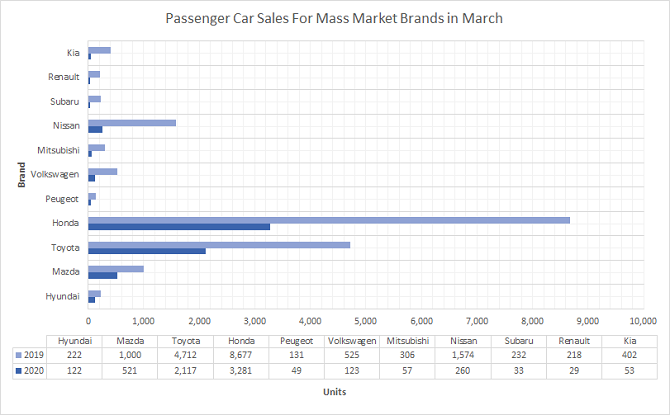 In the mass-market segments, we'll run through it quickly by order of smallest to largest deficit for March – in percentages. Hyundai was down by 45.05%, Mazda by 47.9%, Toyota by 55.07%, Honda by 62.19%, Peugeot by 62.60%, Volkswagen by a 76.57%, Mitsubishi by 81.37%, Nissan by 83.48%, Renault by 86.7%, and Kia by 86.82%.
And finally, we have our local car brands: Proton and Perodua. These two behemoths have some insane figures, but Perodua took the bigger hit. March of last year saw them shifting 23,286 units alone, and this figure has been pummelled to 8,601 units. Proton went down from 6,136 units to 3,277 units – a little less than half the figure.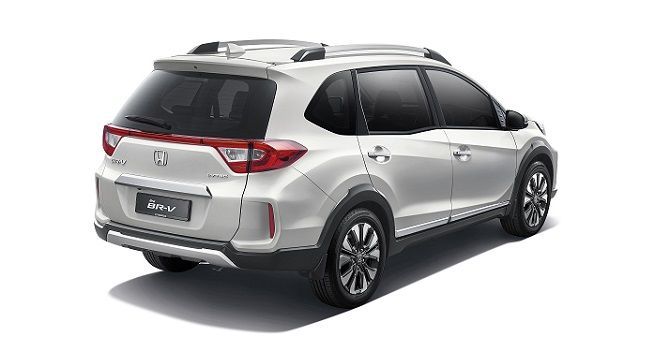 Whatever these figures represent, it is not the fault of these car brands or their hard working employees and showrooms. The MCO has hit everyone hard, and even with incentives to move test drives and showrooms to the virtual space, the actual function of purchasing and registering a car remains one that can only be done with the restrictions are relaxed enough.
The silver lining is that we can eventually bounce back – as we're seeing in Wuhan – as the restrictions begin to relax and people can go about their lives again. Can we expect to see the same here as we enter the CMCO phase? Perhaps – although it's contingent on people getting their livelihoods back on track.
---
---
---
---
Comments