CES 2018: Continental's New Wireless Charging System Can Turn An EV Into A Power Bank
Auto News In an effort to make charging an all-electric or plug-in-hybrid electric vehicle just as easy as refuelling a conventional vehicle, Continental will be revealing two innovative charging systems – the inductive charging system and the AllCharge - at the 2018 Consumer Electronics Show in Las Vegas.
The main highlight here is the AllCharge system which has the potential to revolutionize cable-based charging, as it eliminates the driver apprehension of finding a compatible charging station.
According to Continental, the AllCharge technology can utilize any charging point regardless of the charging rate, type of current or voltage level.
Besides being flexible and efficient, the system also allows the EV vehicle to double as a mobile power bank capable of supplying AC power off-board without the need for additional equipment.
In this role, the vehicle can be used to provide power for a range of scenarios, from tailgate parties to powering tradesmen's equipment on construction sites.
And then, we have the automatic wireless inductive charging system, which transfers charging power inductively. What this means is that the driver no longer has to grapple with a cable.
Power is transferred wirelessly from a ground-based charging pad to a receiver pad on the underside of the vehicle, and since it is important to locate the vehicle precisely over the ground pad, Continental has developed a micronavigation solution that uses a magnetic location system to position the vehicle up to ten times more accurately than a conventional parking assistant could.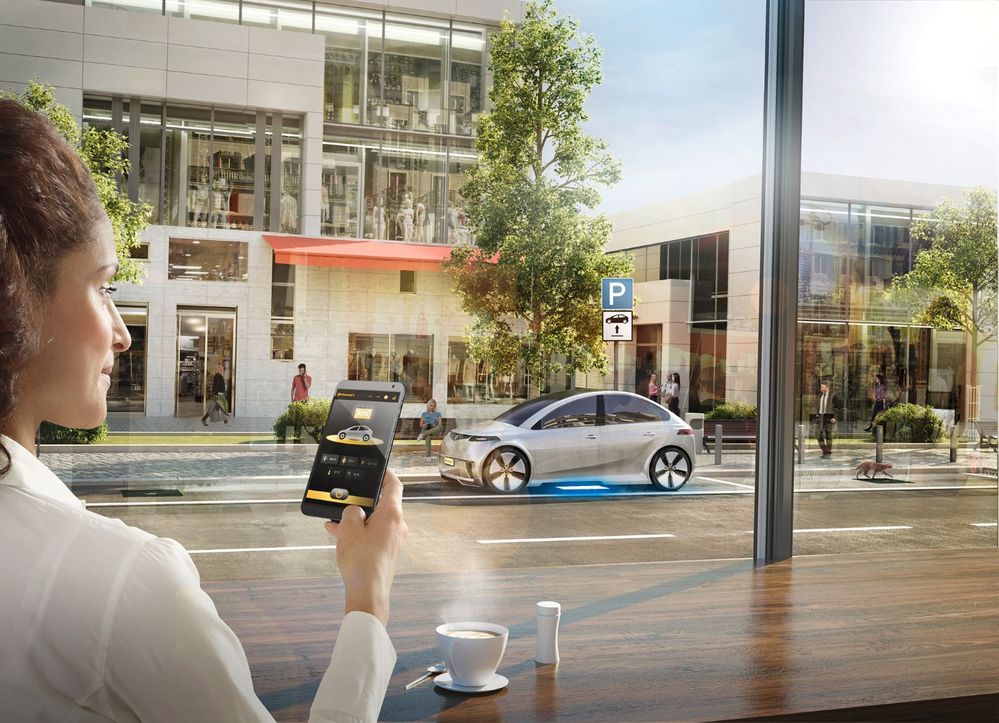 The location system, which operates in the long-range frequency band, is capable of precisely detecting the ground pad even when it is covered by a layer of snow or leaves. Charging then takes place fully automatically. Continuous safety monitoring is performed throughout the charging process.
The company said that further advances in the field of semi-automated driving technology will make it possible to do this without any driver action in the future.
"Continental offers an unrivaled range of charging technologies developed on the basis of our extensive cross-divisional know-how," said Brian McKay, Director Powertrain Technology & Innovation Continental North America.
"The innovative technologies we are showcasing at CES will make charging an electric vehicle simpler, more convenient and more efficient. This means that the widely discussed issue of range anxiety will soon become largely irrelevant. Additionally, to bring additional features to the consumer, our AllCharge system gives electric vehicles the added utility to serve as a mobile energy source."
---
---
---
---
Comments