China's Geely To Take Over Proton's Tg. Malim Plant?
Auto News Chinese giant Geely Automobile Holdings, the new owners of Volvo Cars, reportedly leads the bid for Proton. The Star reports that the Chinese carmaker is one of three foreign companies currently vying for a 51 percent stake in the local carmaker.
Geely, along with French carmakers PSA Group (who produce Peugeot and Citroen cars) have reportedly shown great interest in the Proton brand. Inside sources familiar with the matter also report that both representatives from Geely and PSA Group are actively conducting feasibility studies within Proton's headquarters.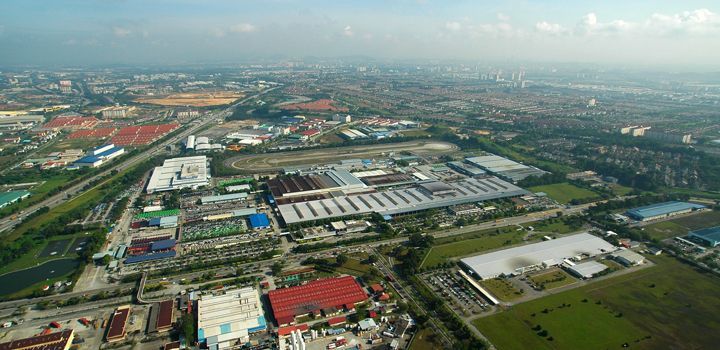 Much of the incentive behind the bid stems from Proton's underutilised Tanjung Malim plant, first established in 2003. Geely demands the use of the plant, as part of the takeover.
The Star reports that the government had previously given the green light for foreign companies to buy up a 51 percent share of the plant.
The move to tie-up Proton with a foreign strategic partner is also part of the conditions set by the government for approving an RM1.5 billion soft loan in April 2016 - the bulk of which, was utilised to pay off Proton's component suppliers.
Proton began the process of identifying foreign partners in June of last year – request for proposal were sent out to 14 Original Equipment Manufacturers (OEM), of which Geely, PSA, and Renault were shortlisted.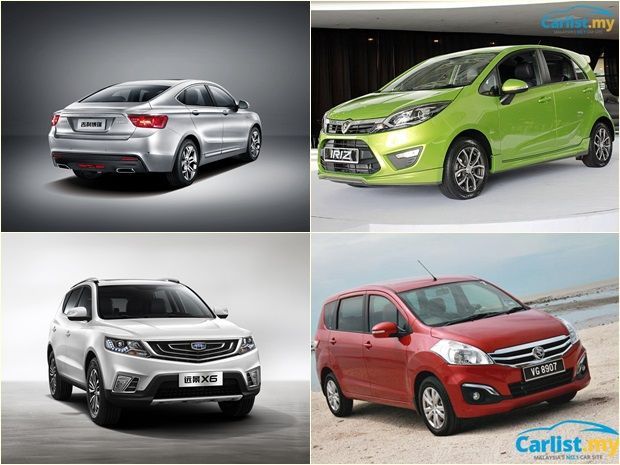 At a press conference last month, Proton CEO Dato Ahmad Fuaad Kenali also said, Proton expects to announce its foreign strategic partner between April and mid of this year.
The report by The Star also adds that Proton has shuffled around some of its top executives – Abdul Rashid Musa, Proton's Chief Technical Officer will replace Rohime Shafie as head of the company's sales division, Proton Edar. Rohime Shafie has been moved to another division within the company – the changes took effect yesterday.
Related: Geely – Fridge-maker To Car-maker In Just 12 Years, Who Are They?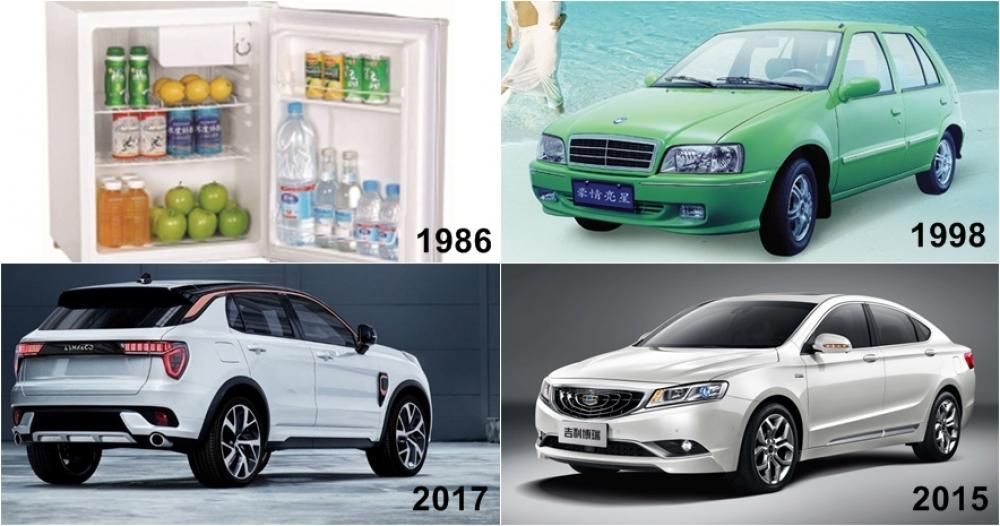 ---
---
---
---
Comments