CKD Malaysia Subaru Models Are Randomly Selected For Crash Testing In Japan
Auto News As you might already know, Subaru currently assembles two SUVs at its contract assembler Tan Chong Motor Assemblies' (TCMA) plant in Segambut. The plant assembles the all-new XV and Forester not just for domestic sales in Malaysia but also for export to Thailand.
At the sidelines of yesterday's launch of the all-new Subaru XV, we've learned that Subaru Corporation (formerly known as Fuji Heavy Industries Limited) have been shipping samples of finished cars from TCMA's Segambut plant to Japan to conduct their own quality audits, including crash testing.
"Theoretically everything should be the same, but our engineers would like to make sure that the cars assembled here (in Malaysia) meets our crash standards. The cars are shipped back to Japan for testing. It's a risk (added cost), but that's what we do," said Tomohiro Ishitobi, Senior General Manager for Overseas Sales and Marketing at Subaru Corporation.
Off his mind, Ishitobi can't recall the exact number of Subaru vehicles that have been sent back to Japan so far but it was certainly more than just a few token samples.
When asked about gaps in quality between the cars that are manufactured in Japan versus the ones assembled here Ishitobi said, "The quality level is definitely the same, otherwise we won't allow it to be introduced here. Regardless of whether it's CKD (locally-assembled, completely knocked down) or produced anywhere else, the quality need to meet our standards. The quality audits are the same as the CBU (imported, completely built-up) cars.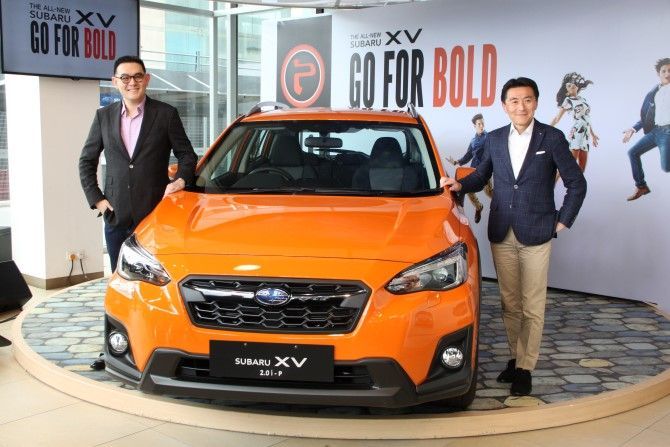 The all-new Subaru XV have yet to be tested by ASEAN NCAP but it did score the maximum star-rating at Euro NCAP and Japan's JNCAP. However as per our usual advice, a car's NCAP rating from another country has little relevance to Malaysian consumers, as the safety features are different and in some instances even the body structure can also be different, even when referring to the same model.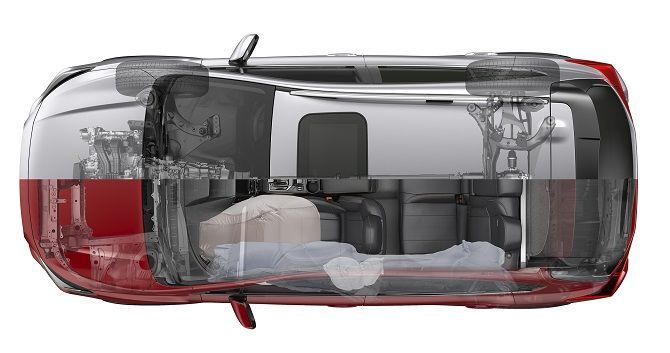 Subaru assured us that all Subaru vehicles sold in Malaysia, regardless of whether it's locally-assembled or imported, share the same body structure as the ones sold in Japan and Europe.
Prices for the all-new Subaru XV, now riding on all-new Subaru Global Platform, ranges from between RM142,828 to RM150,248 but a for limited time period, the all-new XV will be offered at an introductory price of RM118,119 and RM125,868 for the base and high specifications variant restively.
Related: Subaru Is Fine Tuning EyeSight For ASEAN Region, Malaysia Debut Soon
---
---
---
Comments