Cleaner RON 95 Euro 4M Implementation Delayed To January 2020
Auto News Fuel companies were supposed to introduce the cleaner specification RON 95 Euro 4M petrol this October. This obviously did not happen. To recap, the biggest difference in Euro 4M specification is the reduction of harmful sulphur content, down from 500 parts per million (ppm) to 50 ppm.
The Ministry of Domestic Trade, Cooperatives, and Consumerism (KPDNKK) has announced that the government has decided to postpone the full implementation of this RON 95 petrol specification to January 1st 2020.
In a media statement released by the ministry late on Friday, Dato' Saifuddin Nasution Bin Ismail, Minister of KPDNKK, explained that petroleum companies have notified to the government that they require more time for the preparation to fulfil Malaysia's needs without leaving a price impact to the consumers.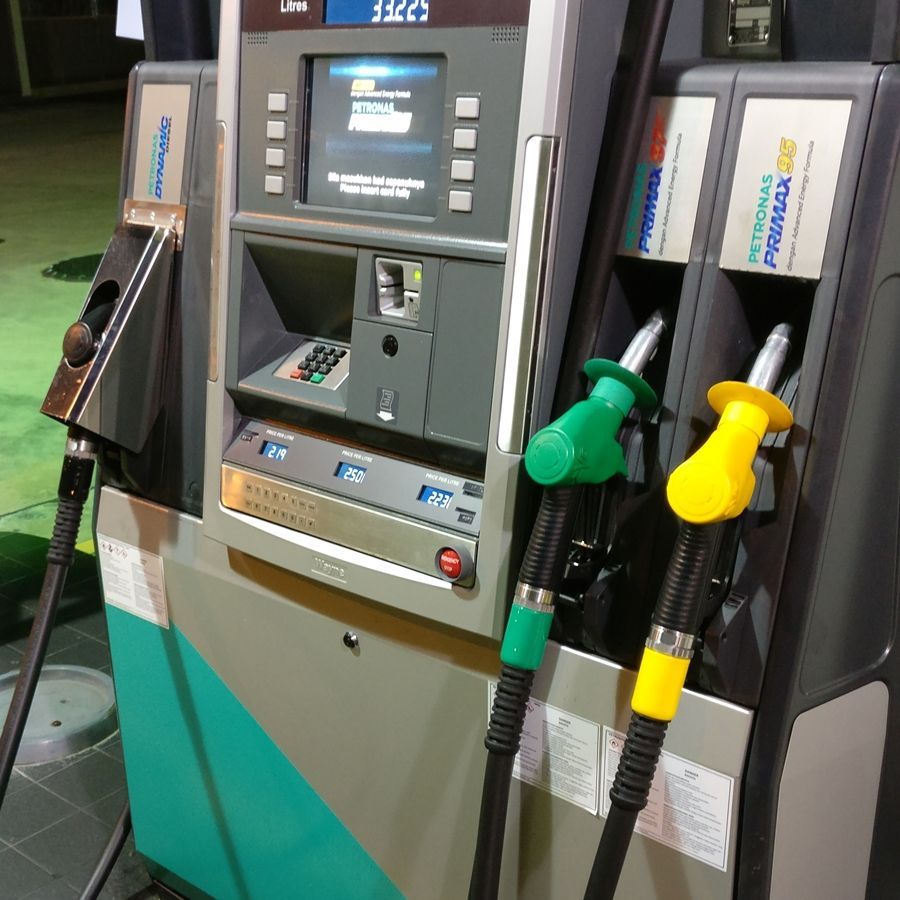 The government also explained that petroleum companies will begin the transition of RON 95 petrol from Euro 2 to Euro 4M specifications in stages from July 2019. The media statement further adds that the government has agreed that a price update will be introduced during the transition stage to reduce the impact of the change in the price of the cleaner fuel specification.
This method is also viewed as fair to the users as, during the transition period, the RON 95 petrol does not fully meet the full specification of Euro 4M.
As mentioned earlier, Euro 4M specifications dictate a sulphur content of 10 times lower than Euro 2M. A reduction in sulphur content improves the exhaust catalyst efficiency and ultimately produces cleaner emissions and thus better air quality.
The maximum benzene level in Euro 4M petrol is also lower to 3.5% from the 5%, while the maximum limit for Reid Vapour Pressure is reduced to 65 kPa from the 70 kPa. A lower vapour pressure ensures that the fuel doesn't nearly evaporate as quickly when being poured into the fuel tank, or at rest. RON 97 Euro 4M petrol was first introduced in September 2015.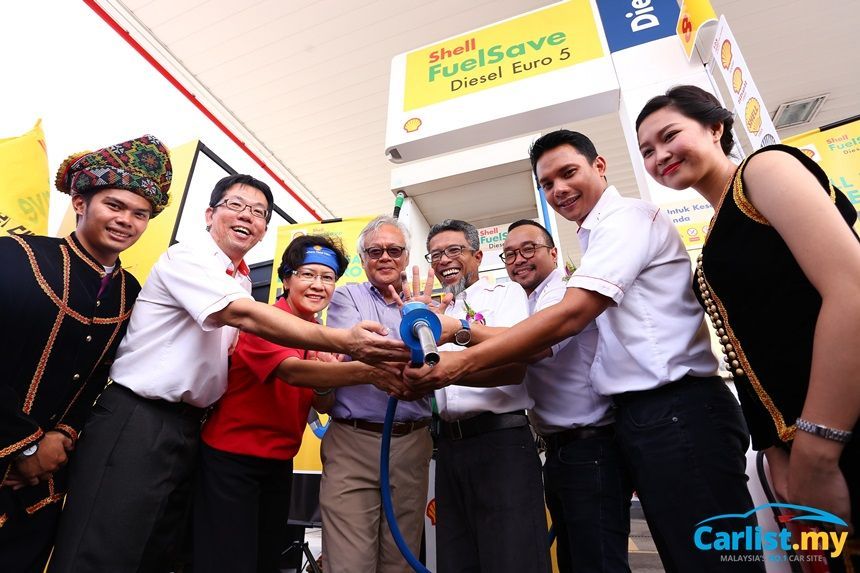 In-line with the government's aspiration of a balance economic development with protection to the environment, the government plans to implement petrol with Euro 5 specification (Sulphur at 10 ppm) from 1 st September 2025.
Currently, petroleum companies in Malaysia only offer Euro 4M specification in RON 97 petrol, while diesel is offered in both Euro 2M (500 ppm) and Euro 5 (10 ppm). Fuel prices for the month of October (a new monthly adjustment cycle was introduced in September 2018) are as follow:
RON95 Euro 2M– RM2.20 per litre
RON97 Euro 4M– RM2.79 per litre
Diesel Euro 2M– RM2.18 per litre
Diesel Euro 5– RM2.28 per litre
---
---
---
---
Comments