Coming Soon: Reload Touch 'n Go Cards Via eWallet, Zero Surcharges
Auto News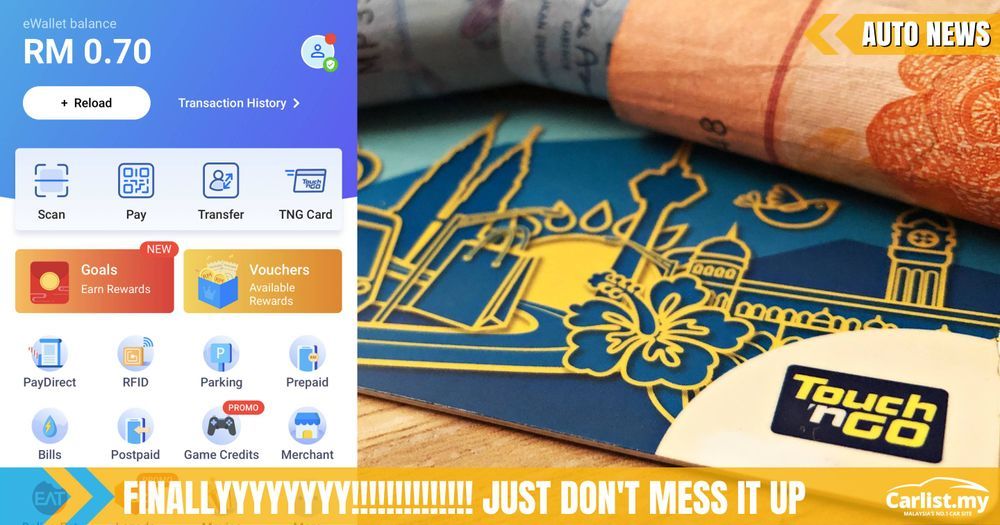 Some long long overdue features are coming to every Malaysian's most loved (and hated) parking/toll/ transport payment card, as was revealed by Touch 'n Go's newly appointed CEO, Effendy Shahul Hamid, during a chat with The Star.
---
That's at least some good news for 2021, though apparently we'd have to wait until some time later in the year to enjoy it in full.
First and perhaps the most feverishly requested feature is the ability to reload your physical card(s) from the eWallet app, finally putting an end to us having to constantly juggle two separate and non-interchangeable balances.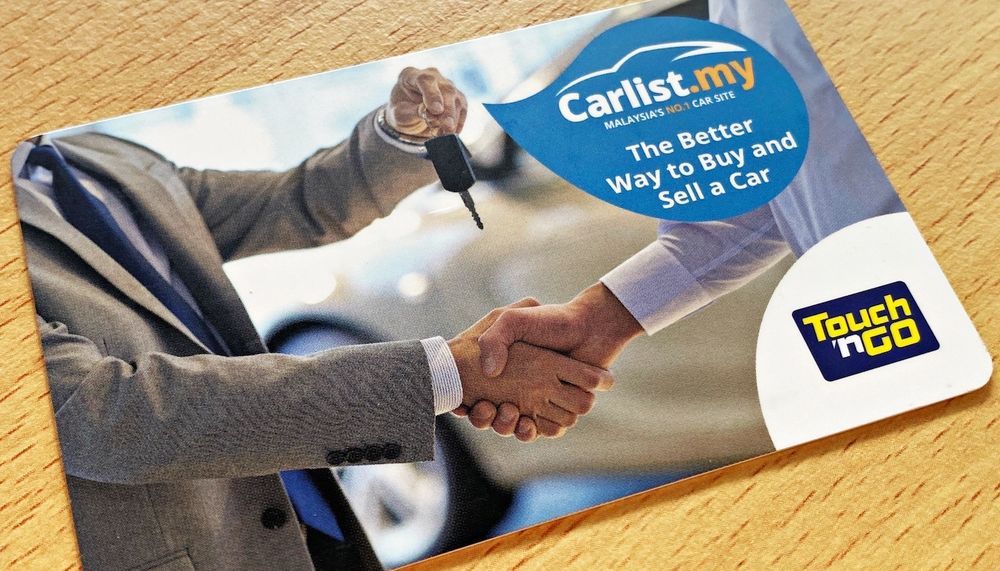 While the eWallet was handy in allowing us to quickly top up via a smartphone app for over-the-counter payments, the implementation of features for its primary function to serve road users were embarassingly half baked at launch and continue to be a huge hassle to Malaysians.
As with RFID lanes, most toll plazas around the greater Kuala Lumpur area did support using the eWallet balance over whatever value remained in the individual physical card (PayDirect), but pretty much left you out in the cold if you ventured too far afield as few tolls are supported outside the Klang Valley.
Confuse your card balance with the eWallet's, forget to reload entirely, or roll up to a toll booth that doesn't support PayDirect and you'll end up being honked and cursed at while gates remain closed and the "Insufficient Balance" screen ahead makes reminds you of your failure.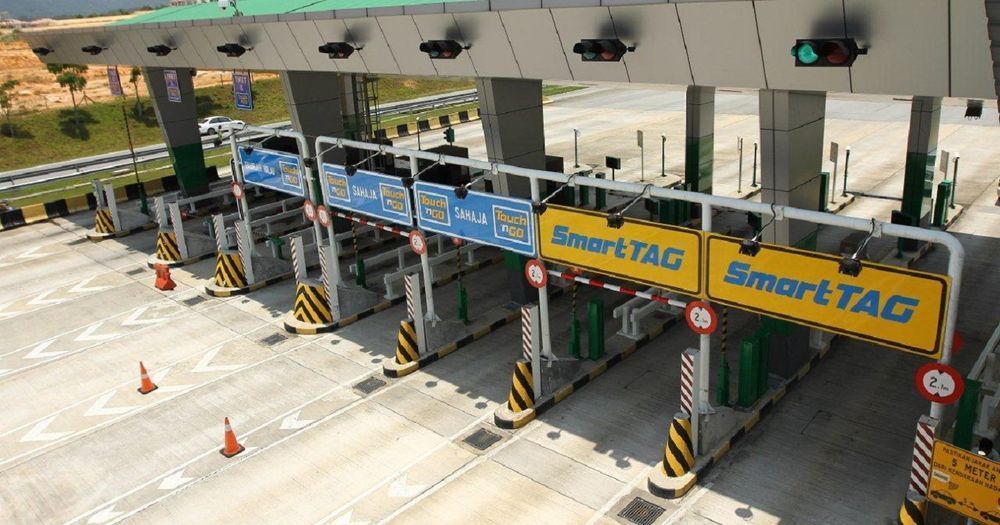 Making things worse was the eWallet's continual lack of support for parking lot payments. Many malls and office buildings are going ticketless for no good reason, catching people off guard and denying entry to anyone with a card that has less than RM20 of loaded value.
That would typically lead you to go hunt for somewhere to physically top up the card, which isn't exactly the safest option in this current climate, at the cost of your precious time and stress levels.
That's all set to change if these recent comments by the new CEO are to be believed as the rollout is earmarked for the end of 2021. However, this would likely involve all of us requiring to purchase a new version of the TnG card as they just can't seem to figure out how to make our existing ones work right.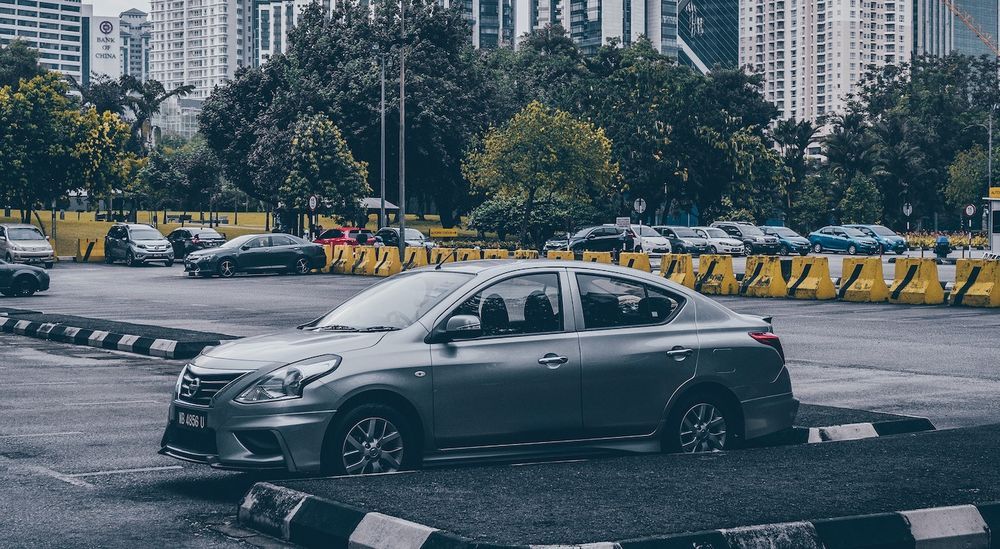 There are also some additional quality-of-life changes coming to the service, and quite a bit sooner too. Though most parking operators have stopped this practice, the full abolishment of the much criticised 10% 'parking surcharge' should be coming in early 2021, before the second quarter.
Just as well, on their way to a "zero surcharge model", negotiations are also underway to fully eliminate the 50 sen reload charge that some straggler agents have been imposing, following the example of prominent reload locations such as Petronas and Shell petrol stations along with Watsons and Guardian pharmacies.c
There's no doubting that Touch 'n Go's implementation of contactless payments and their expansion to offering the eWallet was rather badly executed with missing features and a poor integration with their present-day systems, all of which hobbled their ability to smoothly transition their user base into a more connected ecosystem.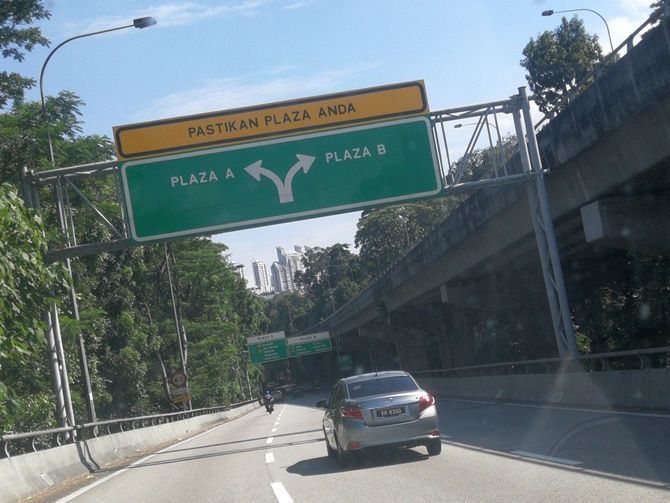 Perhaps in 2021, years after the introduction of the eWallet and PayDirect and MyRFID, we can finally enjoy the benefits of a seamlessly unified and digitalised payment system. Just don't mess it up this time!
For more latest car news, reviews, car buying guides and videos visit us at Carlist.my Auto News.
Check out all the best new & used car deals in Malaysia at Carlist.my.
Sell your car fast with the best offer? Visit us at CarlistBid.my.
---
---
---
---
Comments