Continental To Transform Penang Plant Into Smart Factory By 2020
Auto News Continental Automotive Components Malaysia Sdn Bhd is now in the midst of expanding and transforming its plant in Penang into an advanced state-of-the-art 'smart factory'.
The transformation will see the company complying with 'Industry 4.0' (the fourth industrial revolution) - the current trend of industrial digitalization which creates what has been called a "smart factory", where cyber-physical systems will monitor physical processes, create a virtual copy of the physical world, and even make decentralized decisions.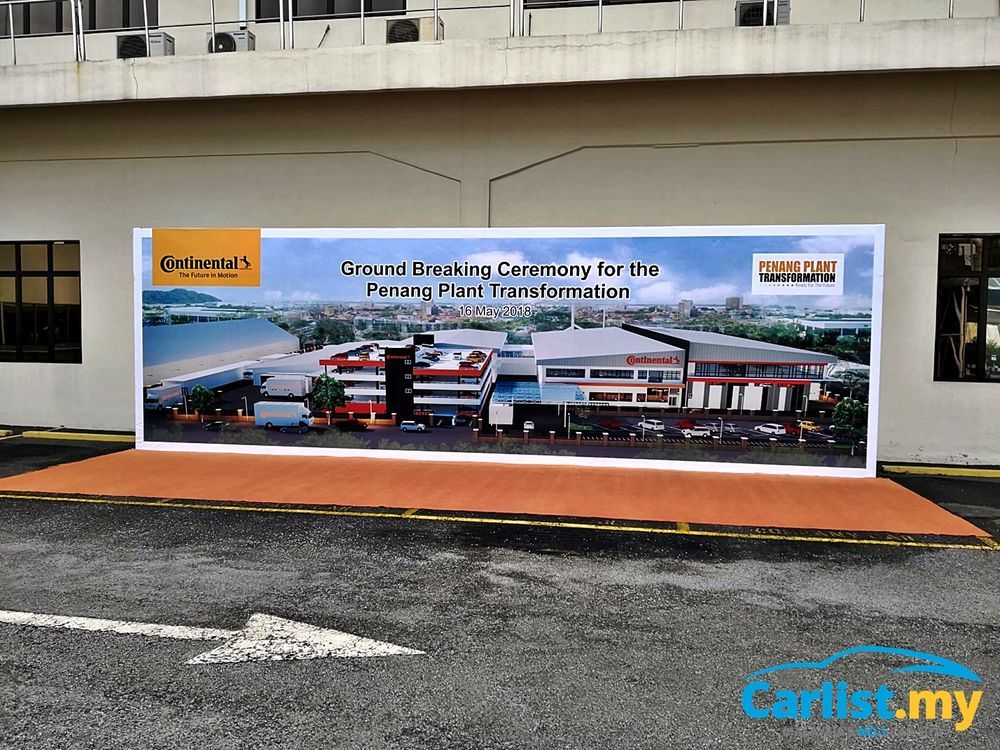 In order to transform the plant in Penang into a smart factory, Continental is investing approximately RM31.5 million on infrastructures alone, where the warehouse space and facilities will be enhanced, and the Research & Development office will be extended to accommodate more engineers.
The plant will have one continuous shop floor that ensures more efficient people-access and process flow, with reduced production space to strengthen cost efficiency.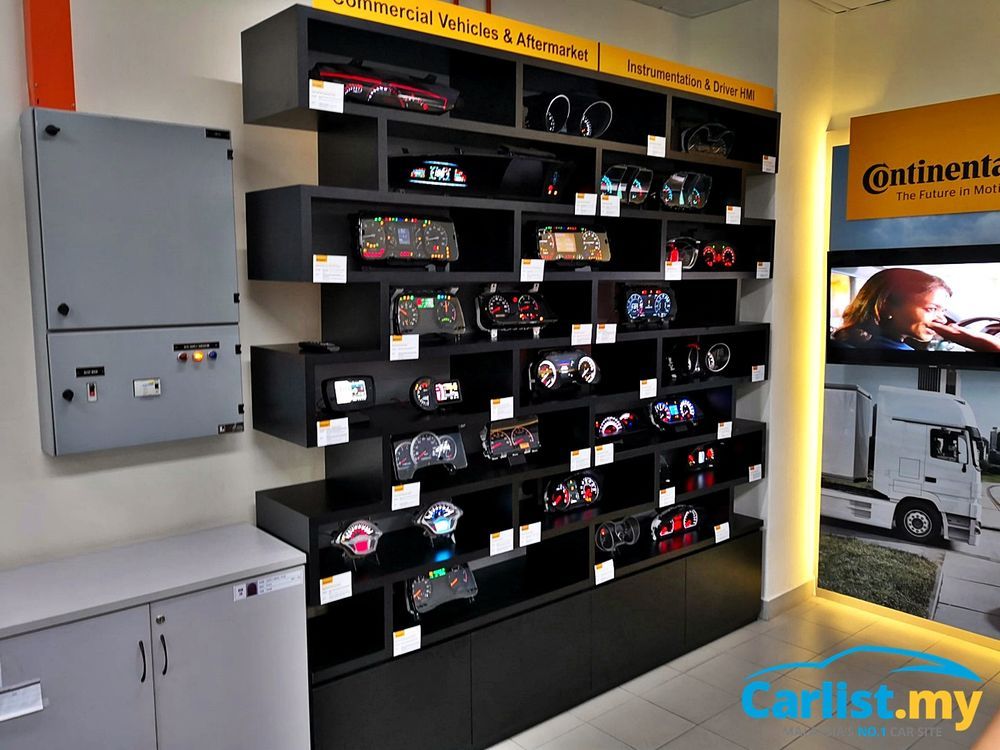 The optimized production layout will also enhance the manufacturing capacity and leave more space for the plant to receive more new businesses, which would translate into more job opportunities.
In this case, the R&D office is expected to see an increase of another 150 engineers by 2020 according to Luciano Oliveira, the managing director of Continental Automotive Malaysia.
Dr. Hans-Jürgen Braun, the senior vice president and head of 30 central electronic plants worldwide at Continental said, "I am very excited about the transformation of our new manufacturing facility at Penang Plant. The new facility will further enhance quality and agility supporting the market requirements which not only strengthens the base for our business growth in Malaysia."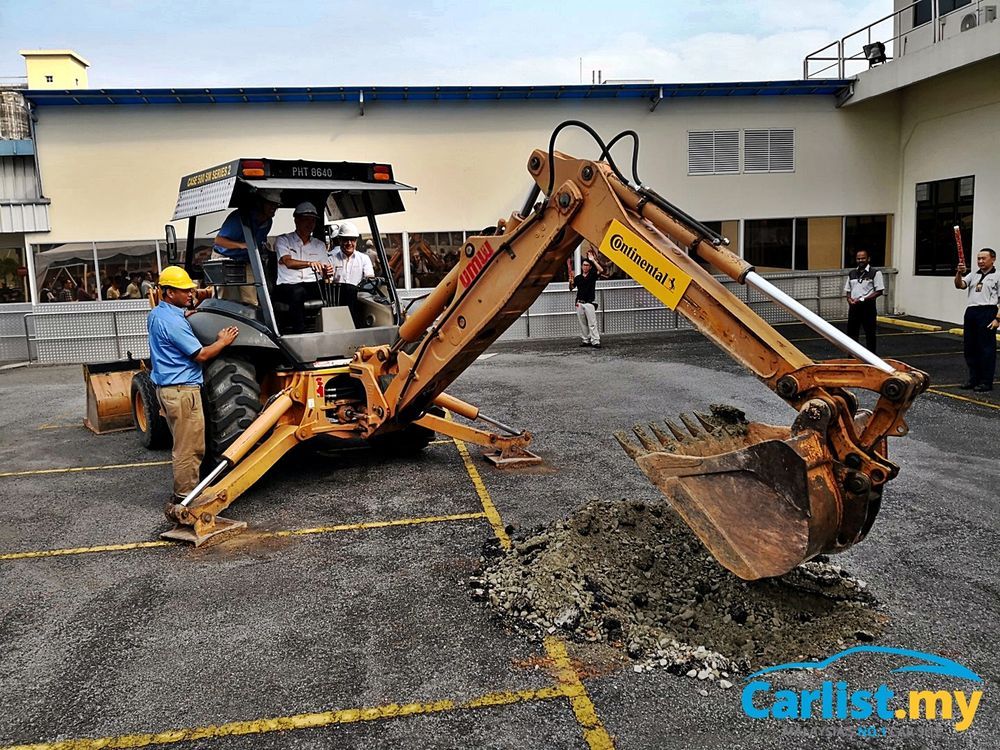 The expansion process, which is scheduled to be completed in the year 2020, officially began after a ground-breaking ceremony was held at the plant in Penang yesterday.
Plant transformation aside, Continental also announced the launching of its C.Drive training program yesterday, aimed at fresh engineering graduates who are keen in joining the automotive industry.
According to Bogdan Simonia, director and head of R&D for Continental Automotive Components Malaysia, the C.Drive Program is designed to engage fresh engineers and equip them with all necessary skills for Automotive Software Development.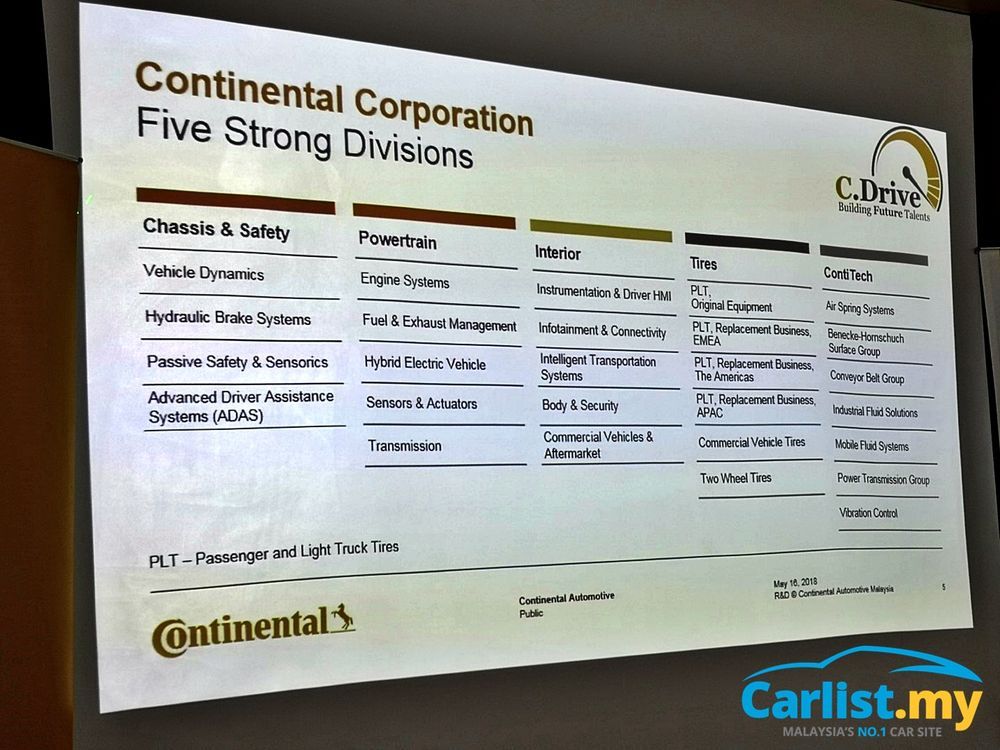 He said that the program includes interactive class room sessions, a self-study period as well as time bound team assignments.
During these activities, they will have the opportunity to work with experts in the actual working environment and experience real projects, which will further develop their expertise.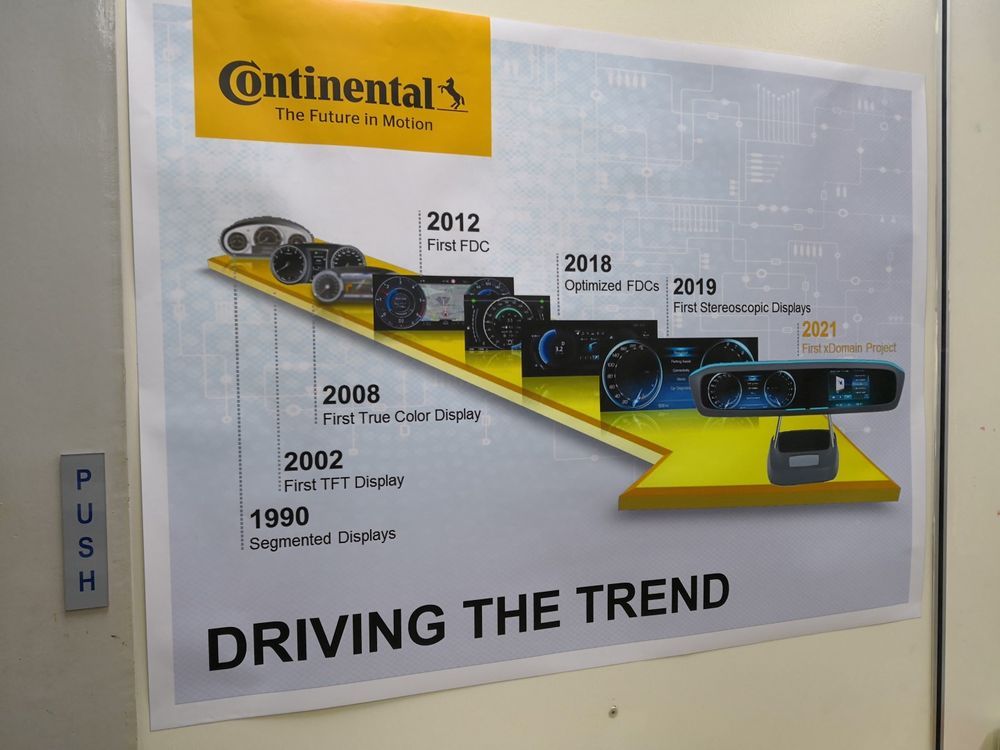 The program offers both technical and soft skills, thus emphasizing not only on engineering topics but also on personal interaction skills that are crucial for having successful careers. The 6-month program will be available on a yearly basis.
Those who join the program are entitled to RM2,800 monthly allowance, EPF, SOCSO, and EIS contribution, dental/optical allowance, annual and compassionate leaves, as well as incentives for exemplary achievements.
---
---
---
Comments