Crouching Alex And Hidden 2022 Civic Hatchback Shows Funny Side Of Leaked Pictures
Auto News While picture leaks are part and parcel of the hype surrounding unrevealed new cars, this particular leak of the new 2022 Honda Civic Hatchback must be one of the funniest ever!
---
A member of the CivicXI forum posted a picture of the 2022 Civic Hatchback wearing no disguise, revealing its rear interior and exterior look. But that's not all that was posted because one leaked image practically showed the whole rear of the car! (Source: YouTuber Alex On Autos)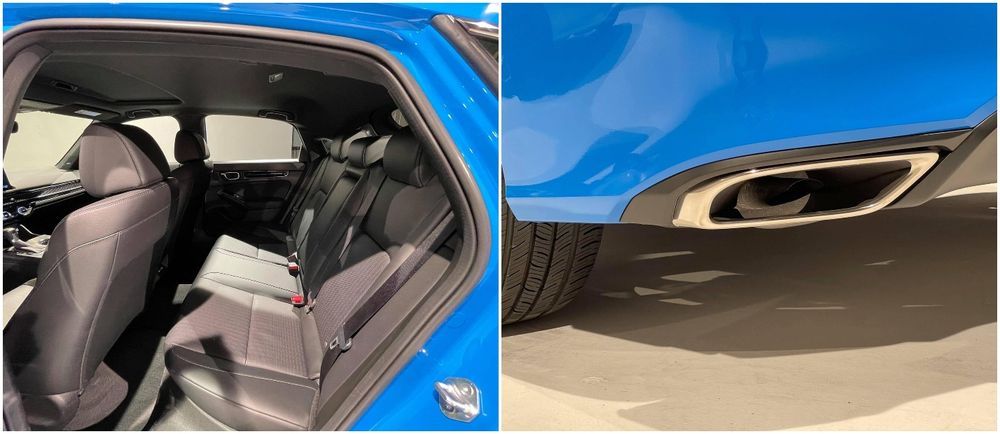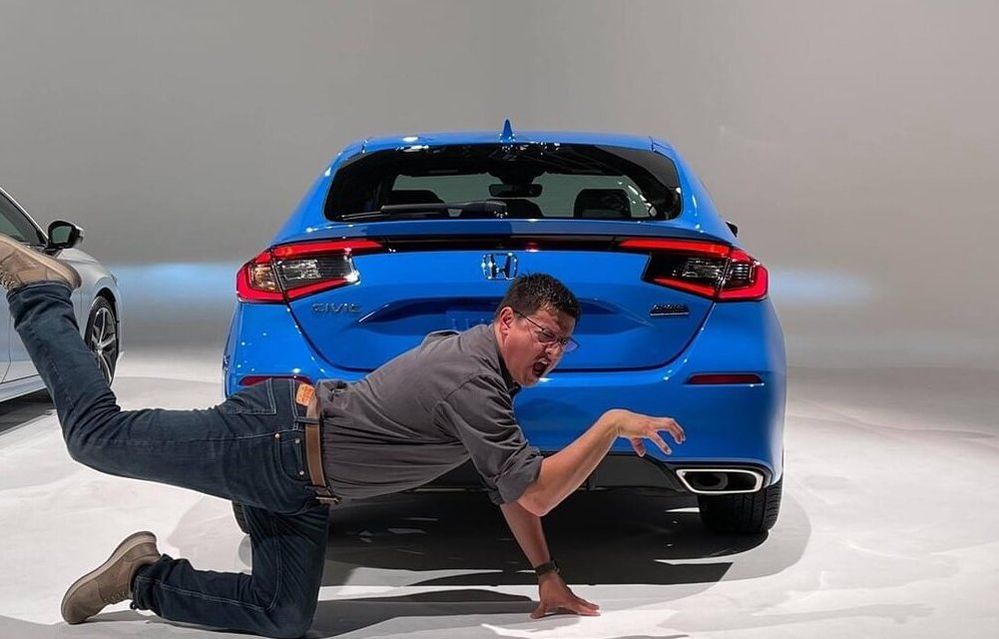 This posting is a bit weird because if the person who leaked the photos really wanted to leak the rear image of the car, we're pretty sure they could have posted a picture of the car, instead of a picture of a YouTuber crouching behind the car.
Some have called this picture a tactical leak by Honda, while others have called it a publicity stunt by said YouTuber, but whatever it is, this must be one of the funniest leaked pictures ever to be released.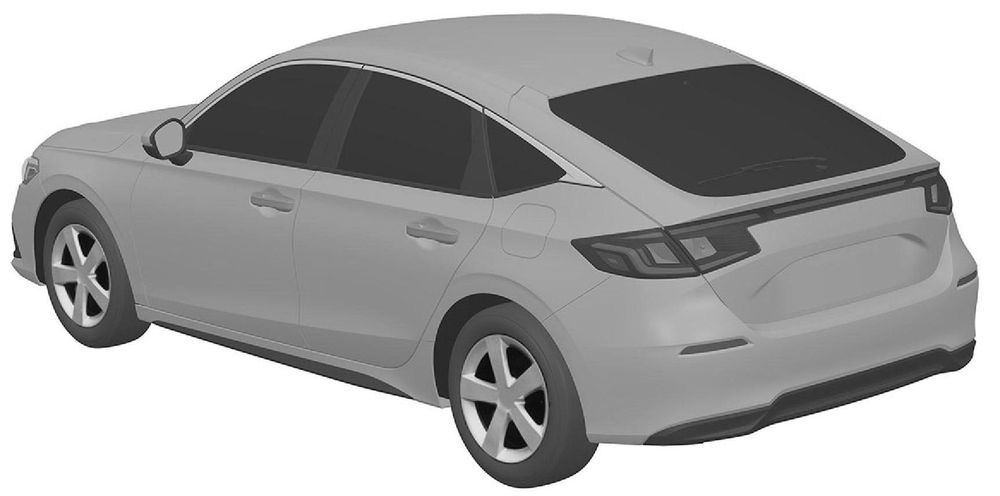 If this picture has given you an appetite for the 2022 Honda Civic Hatchback, you don't have to wait long for the complete look because the covers come off for real this Thursday (June 24).
A couple of days ago, the 11th generation Honda Civic Sedan officially went on sale in the US. The Civic Sedan was the first variant to be sold in a series of new 11th-generation 2022 Civic models.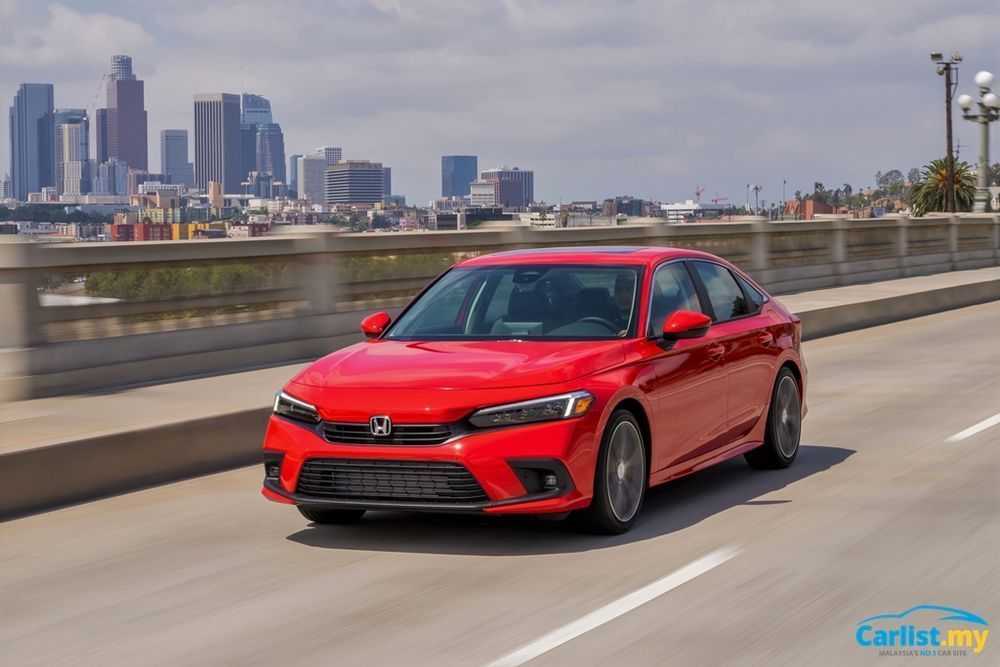 Soon it will be joined by a hatchback, high-performance Si and Type-R models making up the most comprehensive model lineup ever. However given the market-specific localisation of the Civic (and the fact that we will get the sedan version) and not the hatchback such as Japan and Europe, it is likely that the new model will only reach ASEAN shores in 2022, perhaps in the first half of the year at the earliest. Singapore might get it even sooner, but as their cars are fully imported, it doesn't really count.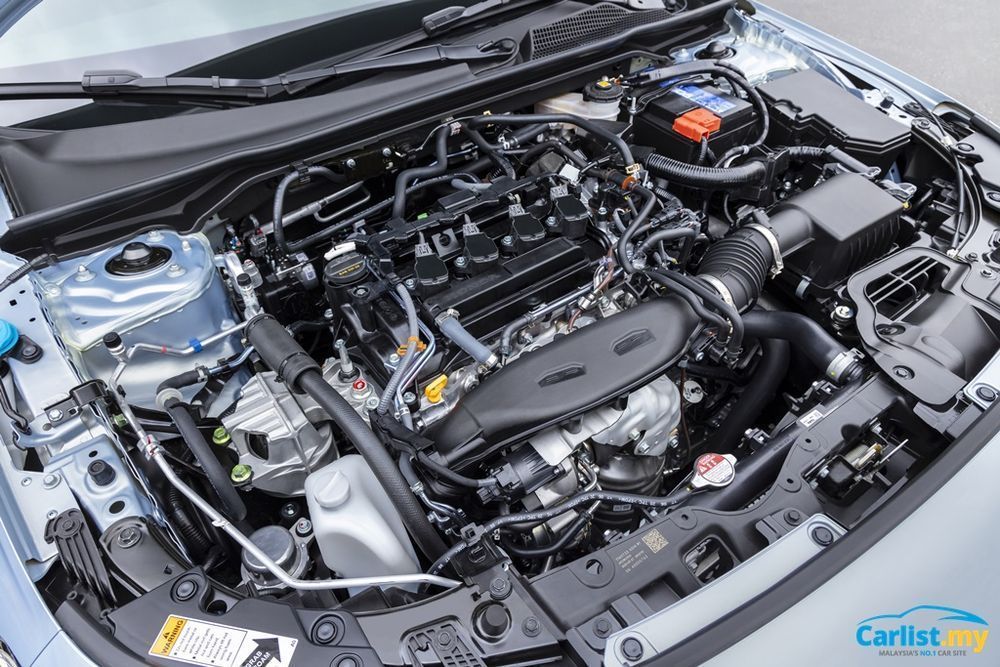 In terms of power, the US-market naturally-aspirated 2.0-litre 4-cylinder engine develops 158hp, mated to a CVT-type transmission. The more powerful 1.5L-turbo four-cylinder – now with exhaust-side variable-valve timing (VTEC) produces 180hp (up by 6hp) and 240Nm (20Nm more than its predecessor) – also mated to a CVT-transmission that's been retuned for better response. The power numbers of the 1.5-litre turbo engines for the US are indicative of what other markets; even Malaysia could receive later on.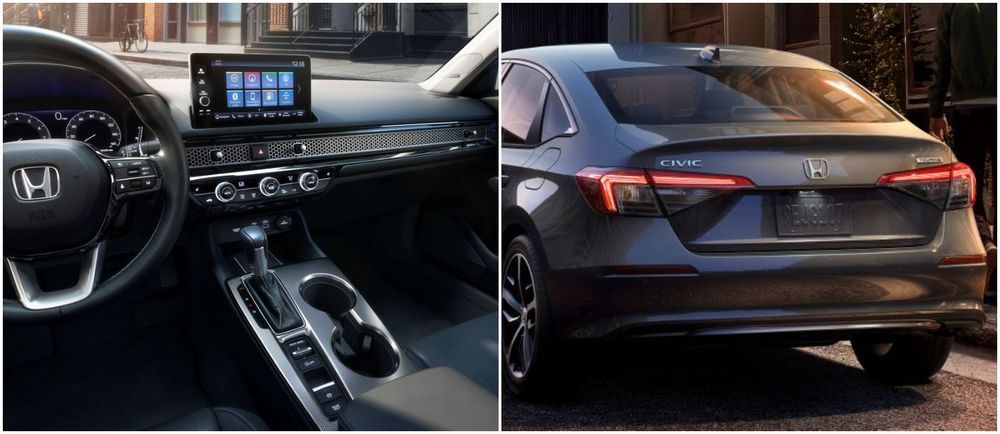 Given the scale and capability of Honda's operations in Thailand, they will receive the model typically 4-6 months earlier than Malaysia, therefore, we are possibly looking at a timeline of Q3/Q4 of 2022 for a local market launch of our very own C-Segment leading Honda Civic.
---
---
---
---
Comments