Cuba Jual Kereta Ketika PKP, Akhirnya Kereta Dicuri – Pencuri Dan Penjual Ditahan
Auto News Seorang penjual kereta terpakai bakal berdepan tindakan daripada pihak berkuasa setelah melanggar arahan prosedur operasi standard (SOP) Perintah Kawalan Pergerakan (PKP) 3.0 dengan cuba menjual kereta pada tempoh tersebut dan membuat laporan polis palsu setelah kenderaan tersebut dicuri bagi mengelakkan daripada kantoi dengan pihak polis.
---
Siapa sangka tindakan seorang penjual kereta terpakai di Taman Melodies, Johor Bahru untuk mencuri-curi jual kereta Honda Civic Type R ketika PKP 3.0 mengundang padah apabila beliau didatangi oleh sebuah pasangan kekasih yang menyamar seperti pelanggan berminat sebelum melarikan kereta tersebut.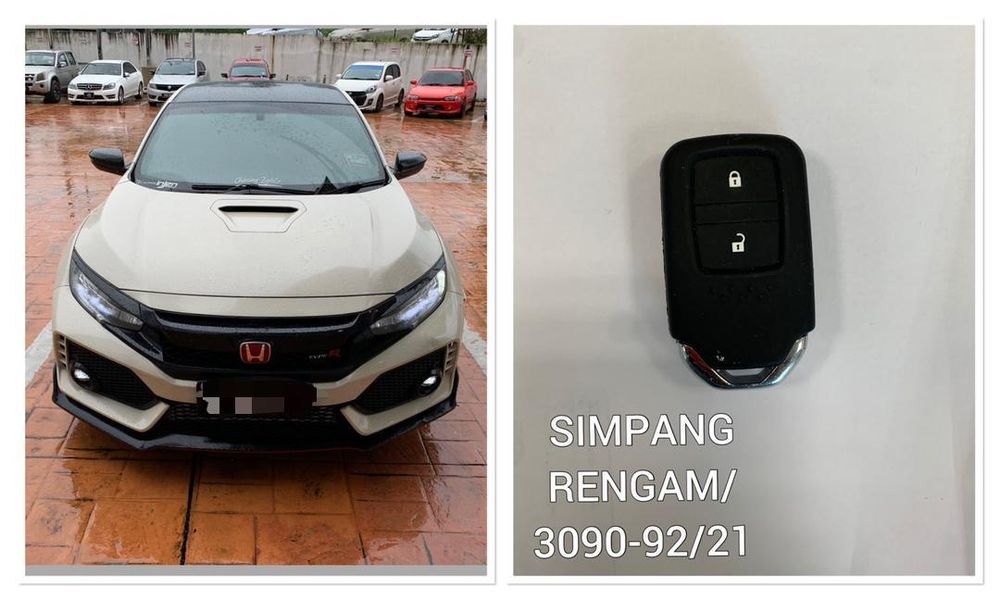 *Kredit foto: Kosmo
Setelah kereta dicuri, penjual terbabit telah membuat laporan polis terhadap kehilangan kereta tersebut. Bimbang tindakannya mengingkari SOP PKP 3.0 kerana menjual kereta diketahui pihak berkuasa, penjual terbabit telah membuat laporan palsu dan menipu pihak polis berkaitan lokasi sebenar kenderaan dicuri bagi tujuan tuntutan insuran.
Menurut Ketua Polis Daerah Johor Bahru Selatan Asisten Komisioner Mohd Padzli Mohd Zain, pihaknya menerima laporan daripada penjual kereta terpakai tersebut berhubung kes ini. Tetapi setelah penjual kereta tersebut di soal siasat, pihak polis dapat menghidu bahawa penjual tersebut telah membuat laporan palsu dan cuba menyembunyikan kesalahannya menjual kereta ketika PKP.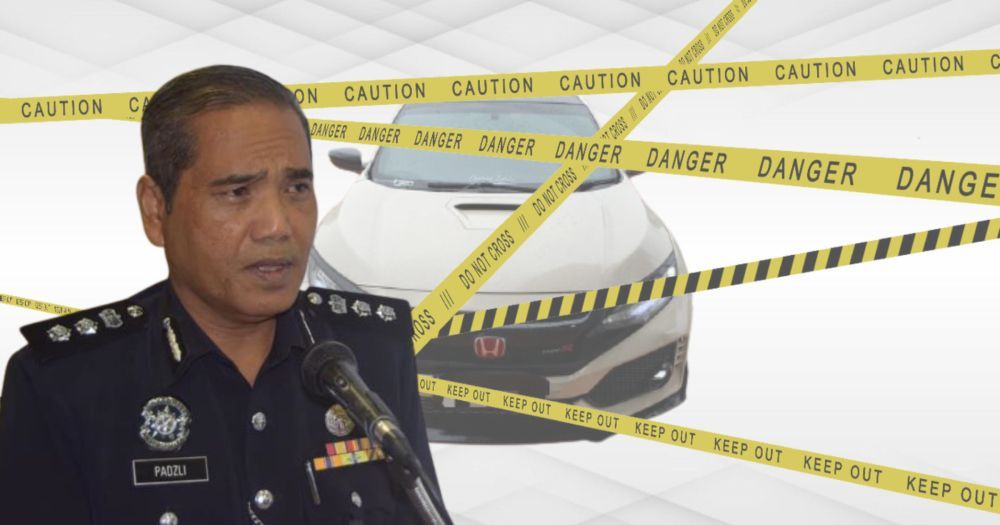 Anda jangan salah faham, penjual kereta itu langsung tidak bersubahat dengan pencuri tersebut. Kereta penjual itu memang dicuri oleh pasangan kekasih yang berlagak seperti pembeli yang berminat. Pasangan kekasih yang berada dalam lingkungan usia 20-an itu telah memperdaya penjual terbabit sebelum melarikan sebuah Honda tersebut.
Berdasarkan segala maklumat yang diterima oleh pihak polis, sepasukan anggota dari Bahagian Siasatan Jenayah Ibu Pejabat Polis Daerah (IPD) Johor Bahru Selatan bersama anggota Balai Polis Simpang Renggam telah membuat serbuan di sebuah rumah di Taman Berjaya, Simpang Renggam dan menahan pasangan tersebut.
Siasatan mendapati kedua-dua suspek memiliki rekod jenayah lampau dan masih diburu oleh pihak polis. Kedua-dua suspek direman selama empat hari hingga 14 Julai bagi membantu siasatan mengikut Seksyen 379A Kanun Keseksaan.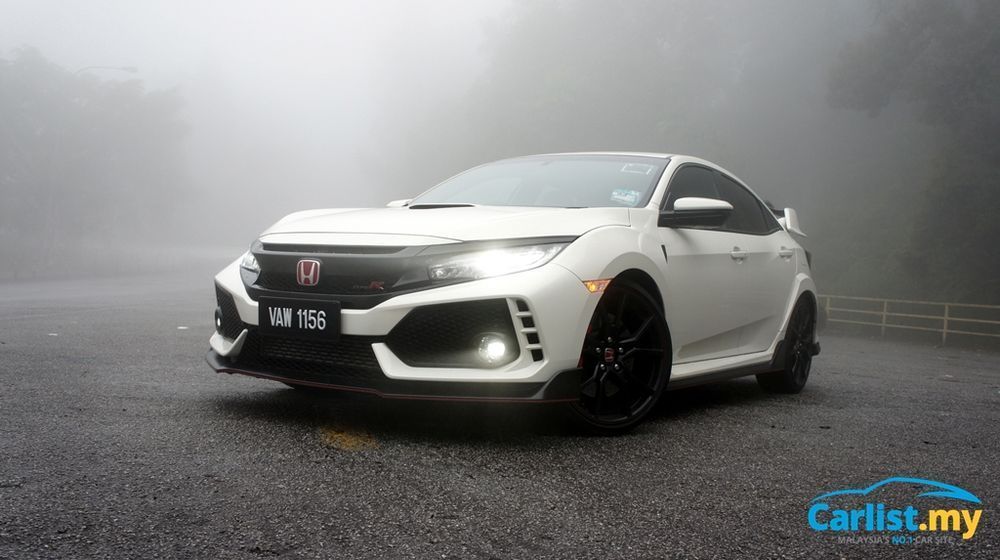 *Gambar hiasan dan bukan Type R yang terbabit
Meskipun Honda Civic Type R yang dicuri itu juga telah ditemui oleh pihak polis, tetapi penjual tersebut tetap disiasat mengikut Seksyen 379A atau 182 Kanun Keseksaan dan Peraturan 17(1) Peraturan-Peraturan Pencegahan dan Pengawalan Penyakit Berjangkit kerana membuat laporan palsu dan melanggar SOP PKP 3.0.
Untuk pengetahuan anda, aktiviti penjualan kereta tidak dibenarkan ketika PKP 3.0 yang dilaksanakan di seluruh negara pada ketika ini. Penutupan tersebut telah banyak memberi kesan buruk terhadap industri automotif di negara ini sehingga Persatuan Automotif Malaysia (MAA) merayu kerajaan untuk memberi kebenaran kepada sektor automotif untuk beroperasi semula dengan SOP ketat seperti PKP 1.0.


For more latest car news, reviews, car buying guides and videos visit us at Carlist.my Auto News.
Check out all the best new & used car deals in Malaysia at Carlist.my.
Sell your car fast with the best offer? Visit us at CarlistBid.my.
Get your latest new car promotion here also.
---
---
---
---
Comments