Cycle & Carriage Bintang Mutiara Damansara Sets New Benchmarks For The Mercedes-Benz Retail Experience
Auto News You'd be surprised how quickly a showroom or retail outlet can go out of style. It's the same way that newly launched cars can look dated in just five years, and for that reason manufacturers are incentivized to provide meaningful facelifts or mid-life cycle updates. The same could be said about a brand's presence through their dealer networks - and Cycle & Carriage understands this concept very well.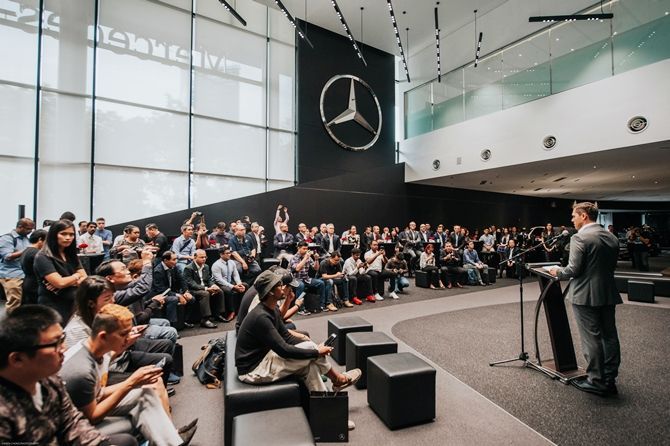 In terms of their performance, the last two quarters have been in the red. But this isn't as straightforward as it seems: 2018 was a great year for the company in terms of sales of Mercedes-Benz models, and 2019 is no different. The main difference is the company is investing quite nearly RM 80 million in total to revitalize and renovate four of their dealers throughout Peninsular Malaysia. Cycle & Carriage Bintang, located in Mutiara Damansara, is the first of these four.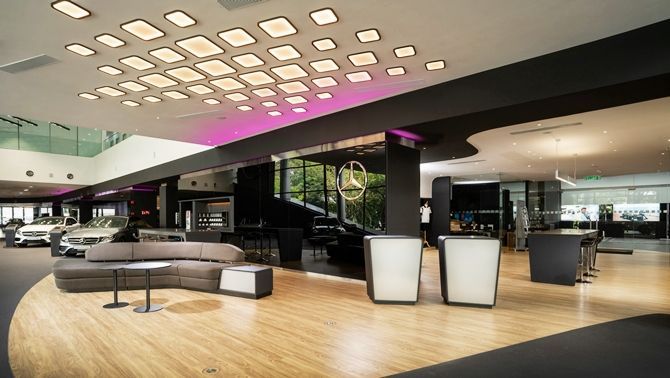 During its official unveiling today with Mercedes-Benz Malaysia, many of the new features were highlighted - all with the purpose of setting a new benchmark in the retail industry, and falling in line with Mercedes-Benz' global retail experience. Media & IT, Format, People and Process, and Architecture are the four key elements of the new showroom, with the aim to bolster the customer experience in a new era of retail.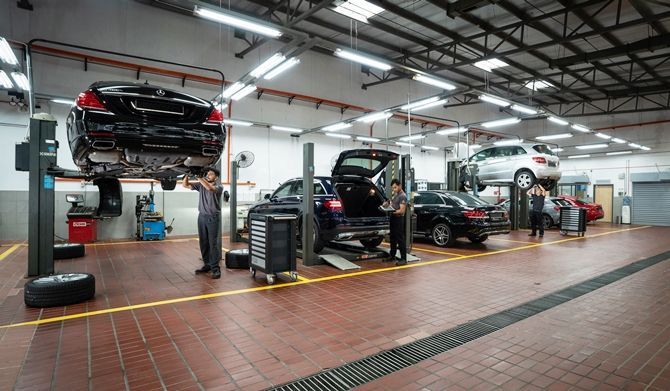 v
Many may wonder why the Mutiara Damansara branch was picked considering it is one of the smaller branches in Cycle & Carriage's dealer network. The reality is that this particular branch packs a serious punch given its location, and it is the branch of choice for the many owners that live in and around Mutiara Damansara. The total cost of renovation for this particular outlet was around RM 18 million.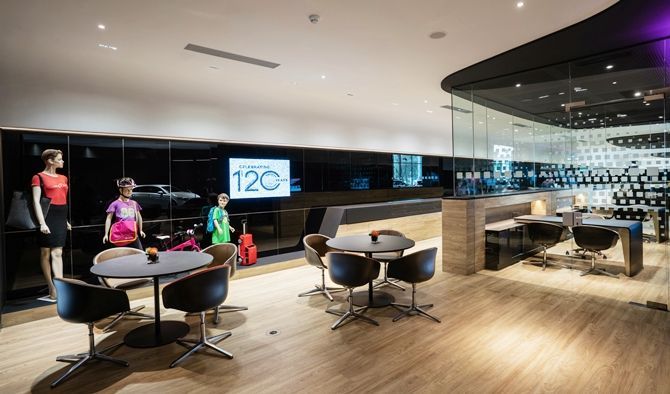 How this money has been spent is most obvious with the entire redesign of the showroom to comply with Mercedes-Benz' most current corporate image, as well as to maximize the usage of the fairly limited space. Beyond this, there has been a great effort to digitalize the experience, whether that's from communication between staff at the branch, to interactive product experiences for customers when viewing a car on the showroom floor.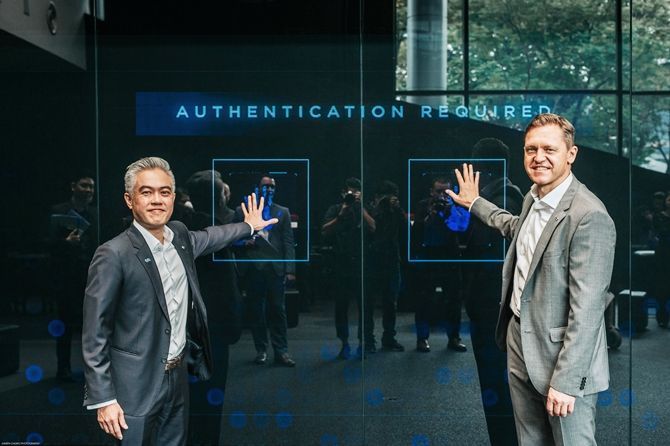 In the coming months, three more outlets will be renovated up and down Peninsular Malaysia. Ipoh, Johor Bahru, and Alor Setar are invaluable locations in Cycle & Carriage's dealer network, making them prime locations to focus investments. Even more impressive is the fact that Malaysia is one of the first few countries in the region to adopt the new image, and they certainly set a new benchmark for the retail experience.
---
---
---
Comments