DBKL Says Only 9.5 Percent Of 1.1 Million Traffic Offence Notices Were Paid
Auto News According to Kuala Lumpur City Hall (aka Dewan Bandaraya Kuala Lumpur, or DBKL), roughly 116,418 traffic offence notices that were issued by their enforcement officers were paid out of the total of 1,111,268 notices issued altogether.
The figures were yielded after a calculation was made to find out how many traffic offenders paid their fines to the city for tickets issued handed between January 1st, 2015 to October 31st, 2015, writes Bernama. That leaves a total of unpaid notices at 994,450, according to Federal Territories Deputy Minister Datuk Dr Loga Bala Mohan, when he addressed the Dewan Negara.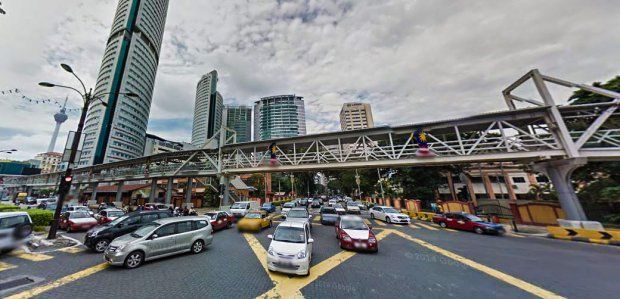 "For 2013, a total of 1,102,440 notices were issued and only 185,919 were paid with collection of RM8,480,509, leaving 916,521 notices unpaid.
"For 2014, some 1,153,925 notices were issued and only 147,026 notices were paid with collection of RM9,823,404. Another 1,006,899 notices were unpaid," he said in reply to an enquiry from Senator Dr Hou Kok Chung.
A follow-up question was then posed by Senator Dr Syed Husin Ali, to which Datuk Dr Loga said that the ministry would find a solution to Kuala Lumpur's "critical parking problem", who cited multiple causes to the influx of cars into urban areas not confined to the national capital alone. Namely, the increase in population within metropolitan areas and affordability to own more than one car.
---
---
---
---
Comments