Detroit 2017: Infiniti To Debut QX50 Concept
Auto News The Infiniti QX50 Concept is all set for its global premiere at the upcoming 2017 Detroit International Auto Show, and will showcase the brand's vision for the next-generation mid-size premium SUV.
The QX50 Concept is an evolutionary design of the QX Sport Inspiration forebear, first revealed at the 2016 Beijing Auto Show.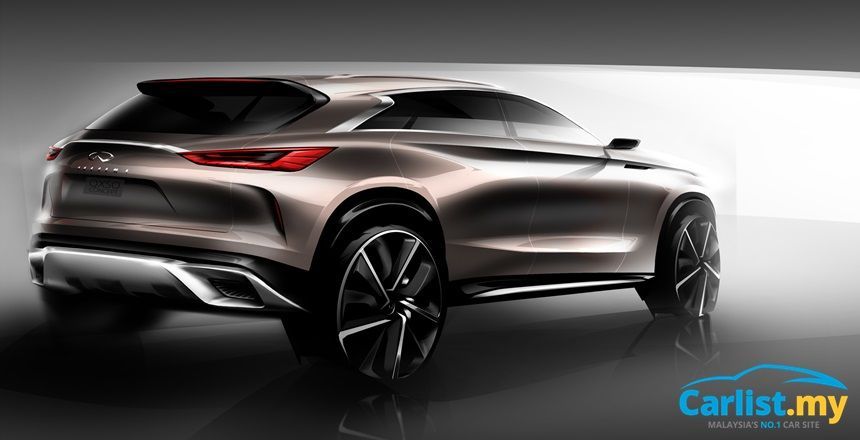 The latest design language, dubbed "Powerful Elegance" showcases taut and sharp lines matched to a "cabin forward" silhouette which as Infiniti claim, will also manage a quantum of SUV practicality.
Roland Krueger, President of Infiniti adds, "With the unveiling of the QX Sport Inspiration at the 2016 Beijing Auto Show, we showed the future of Infiniti QX models. The new QX50 Concept evolves this concept further and shows how Infiniti could develop its future presence in the fastest-growing vehicle segment globally."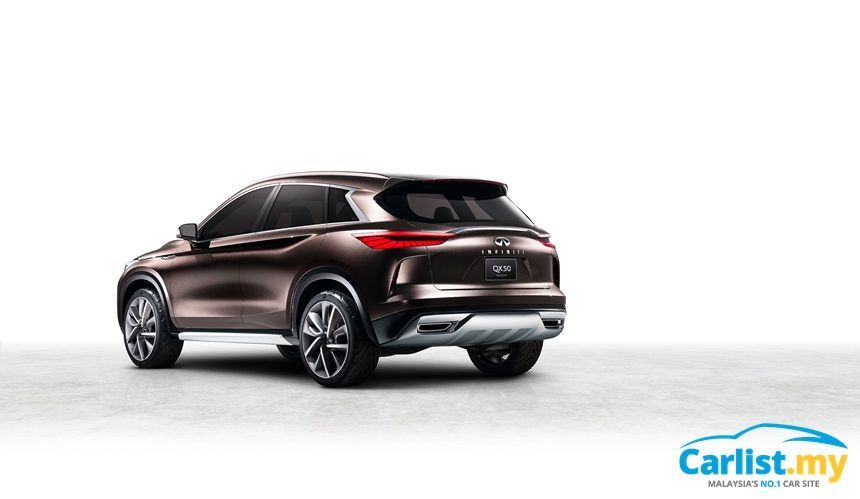 On the inside, the QX50 Concept adopts "driver-centric, passenger-minded" cabin space – which Infiniti boast, will challenge the current norms of car interior design in terms of progressiveness and craftsmanship levels. However, no further detail or pictures have been revealed of the interior at this point.
Infiniti were rather specific about the dimensions of the QX Sport Inspiration – which at 1,900 mm wide, and 4,600 mm long, with a wheelbase of 2,800 mm shapes up closely to the Audi Q5 and the Porsche Macan SUV stable. It remains to be seen if the QX50 Concept will adopt similar dimensions.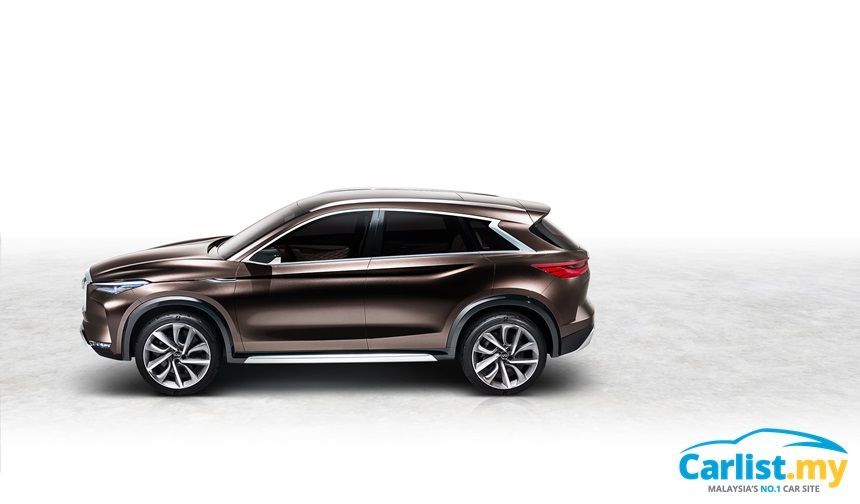 Infiniti will also exhibit its revolutionary Variable Compression (VC)-Turbo engine at Detroit 2017 and claim that it will be perfectly suited for the packaging requirements of the next-generation QX50.
The production-ready 2.0-liter VC-Turbo engine presents a compelling alternative to diesel powertrains, By using an innovative multi-link system, the VC-Turbo engine is able to adapt its compression ratio according to driving conditions, offering any compression ratio between 8:1 (for performance) and 14:1 (for efficiency).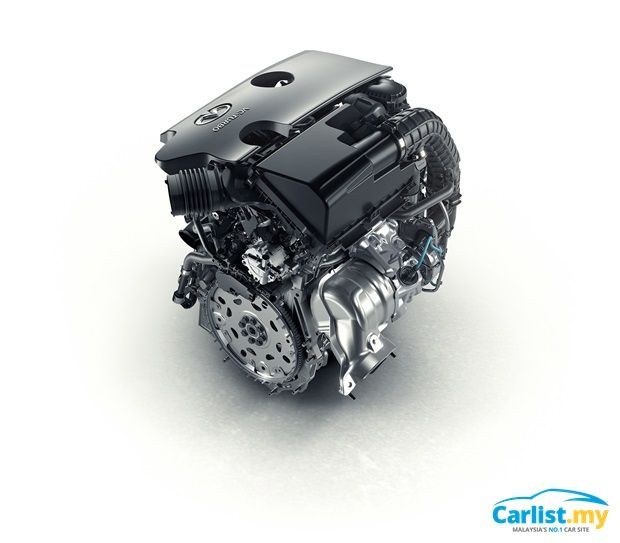 By seamlessly raising or lowering the reach of the pistons, it instantly selects the most suitable compression for current driving conditions, the VC-T engine is a product of more than 20 years of development and has a target power output of approximately 268hp and 390 Nm of torque, Infiniti engineers are targeting a 27 percent improvement in fuel efficiency over a V6 gasoline engine with similar power output.
Infiniti have also touted that the QX50 Concept also previews the brand's rollout of its autonomous drive support technologies. The QX50 Concept's autonomous drive support systems preview the first production-ready incarnation of a technology package that will be developed further in future production models.
The next generation QX50 will most likely make it to Malaysia where it will replace the current QX50 (previously known as the EX series)
---
---
---
---
Comments