Detroit 2018: Ford Mustang Bullitt Is Back – 475 HP, 570 Nm
Auto News Alongside the all-new Ford Ranger, the Detroit-based company has also taken the covers off the all-new Mustang Bullitt, based on the S-550 Mustang. The debut of this all-new Mustang Bullitt marks the third iteration that Ford has released over the years.
For the uninitiated, the all-new Mustang Bullitt is a continuation of the 1968 Mustang GT Fastback that starred alongside Steve McQueen in the movie "Bullitt".
Ford's commercial of the all-new Bullitt, as shown above, captures the essence of the classic movie car with the correct soundtrack, license plate and cars.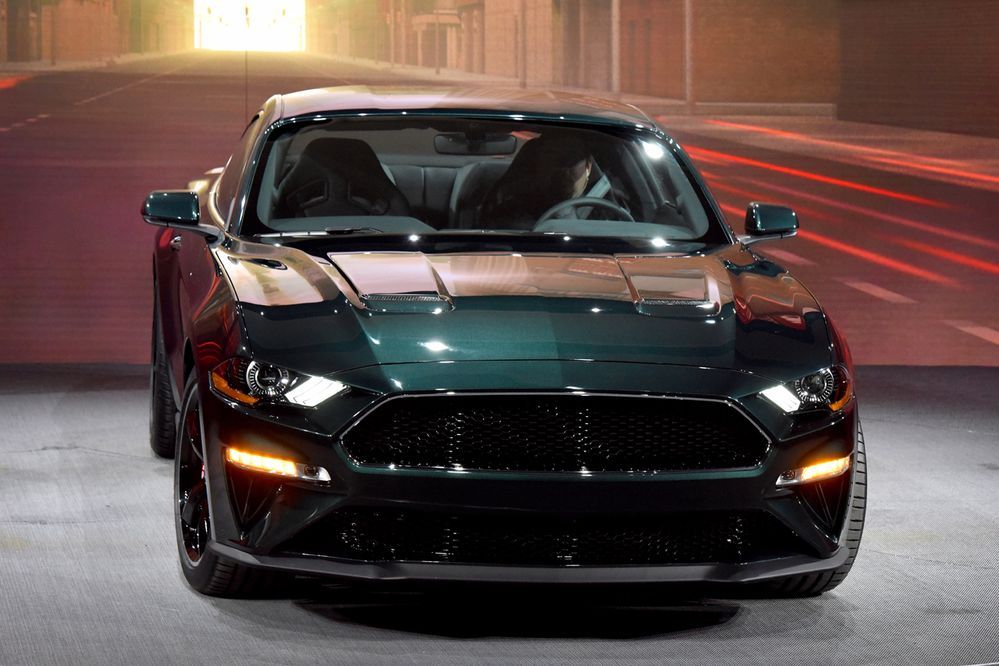 Powering the all-new Mustang Bullitt is an upgraded 5.0-litre V8 that delivers at least 475 hp and 570 Nm of torque, enabling the iconic car to hit a top speed of 263 km/h. A manual transmission comes as standard, featuring a white cue ball shift knob as a throwback to the car Steve McQueen drove 50 years ago.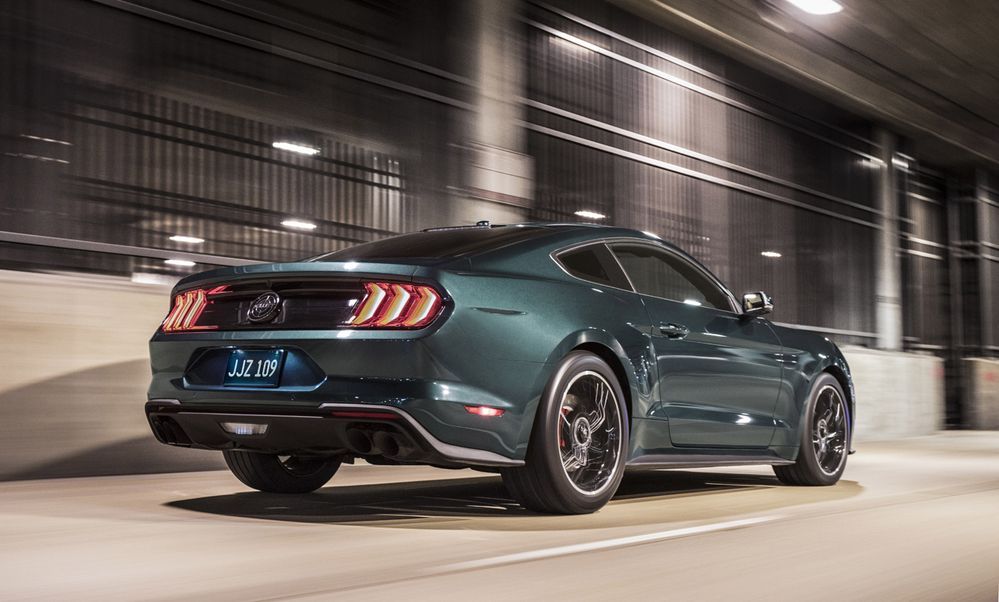 On the equipment front, the all-new Ford Mustang Bullitt includes both the Mustang GT's Premium and Performance Package, which encompasses the new Black NitroPlate exhaust tips, Open Air Induction System and the Shelby GT350 intake manifold with a 87 mm throttle body plus a powertrain control module calibration for optimal performance.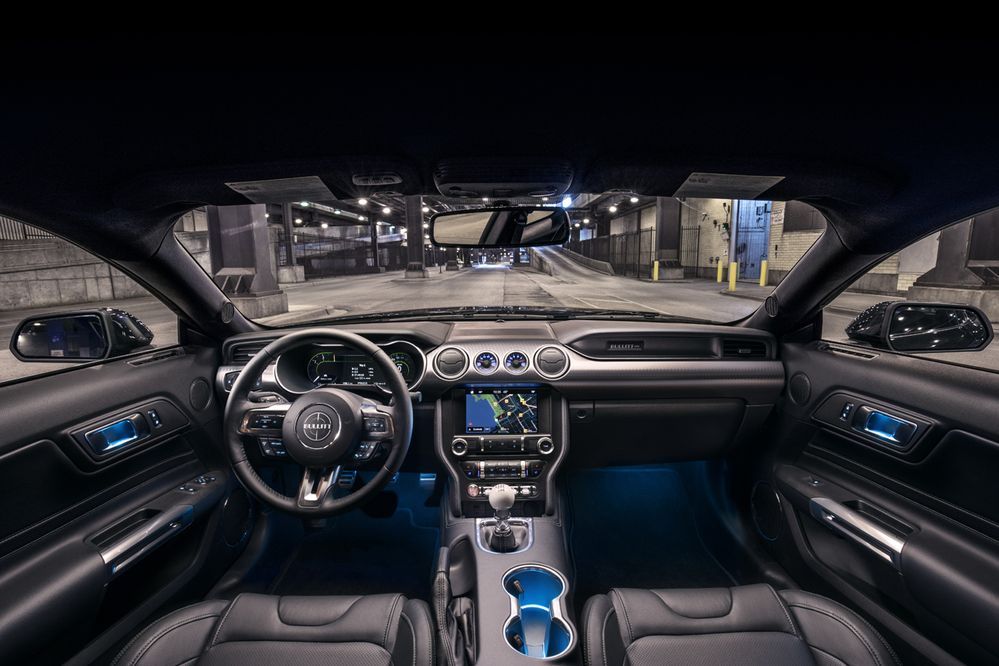 Inside, a heated leather steering wheel and a 12-inch digital LCD instrument cluster comes as standard, though the Mustang Bullitt gets its own unique welcome screen that starts in green with an image of the car, replacing the regular Pony start up screen. Green stitching is also found on the dashboard, door panels, centre console and seats.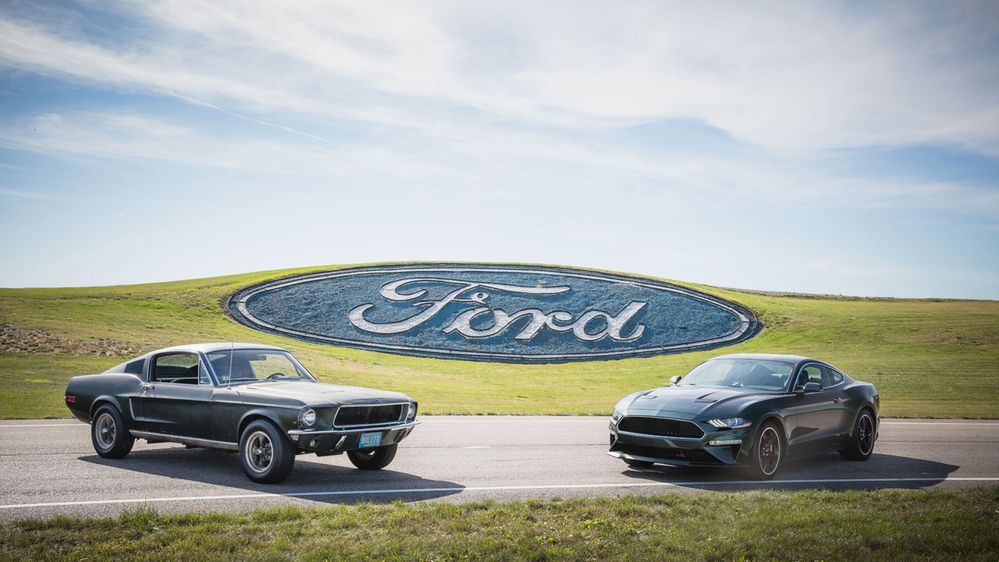 Speaking of green, the Mustang Bullitt is available in two exterior colours, the first being classic Dark Highland Green, similar to the 1968 Mustang Fastback while the other is Shadow Black. Ford has also given the all-new Mustang Bullitt subtle chrome accents around the grille and front windows, classic torque thrust 19-inch wheels, red Brembo brakes plus a bespoke front grille as a tribute to McQueen's Mustang.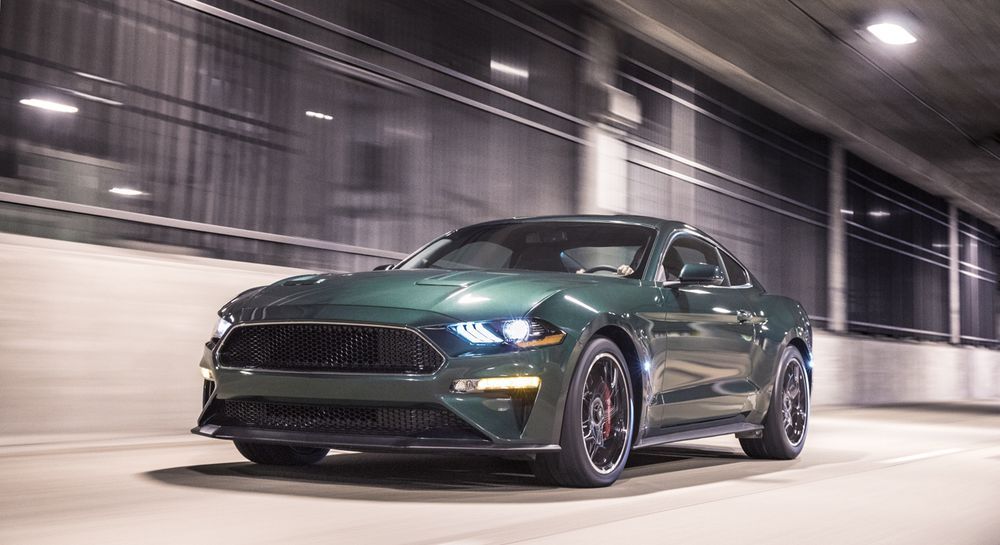 "This new Bullitt is, as Steve McQueen was, effortlessly cool," said Darrell Behmer, Mustang chief designer. "As a designer, it's my favorite Mustang – devoid of stripes, spoilers and badges. It doesn't need to scream about anything – it's just cool."
---
---
---
Comments