Detroit 2018: Lexus Brings Out The LF-1 Limitless, Positioned Above RX
Auto News The year is 2018. Lexus has finally decided to enter the world of crossovers. The luxury car world is rife with these things, and Lexus has just unveiled the LF-1 Limitless at the North American International Auto Show, adding to this ever growing list. It's positioned as their flagship crossover, which they feel is an entirely new segment, and also because they regard their RX and NX as crossovers too (they're more full-on SUVs to be honest, the definitions change every few years).
The LF-1 Limitless is a very muscular, beautiful looking concept. It's got shooting brake proportions, but it's not as low as a regular wagon would be. It's our favourite kind of crossover, a mash-up between the sporty, sleek wagon form and the utilitarian ride-height of a full-on SUV. The bonnet stretches far ahead of the cockpit, making it feel a little more like a grand tourer than an outright passenger car. It is the most current iteration of Lexus' design evolution, featuring their latest and greatest technologies and innovations.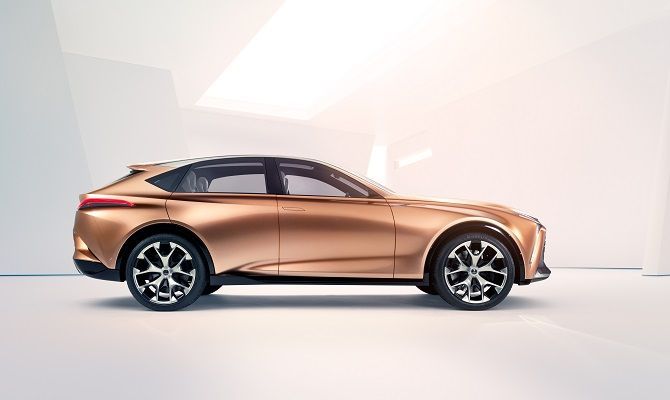 As you would expect, a design like this is more likely to come from Lexus' design centre stateside than back home. CALTY, their design arm in the United States, has been responsible for crowd-favourites such as the FT-1 Concept and the current Lexus GS. Japan doesn't have as much of an appetite for SUVs or crossovers in the luxury segment, so it would have been more appropriate to have it designed in a market it is destined for. Genchi genbutsu (tackling a problem locally), so to speak.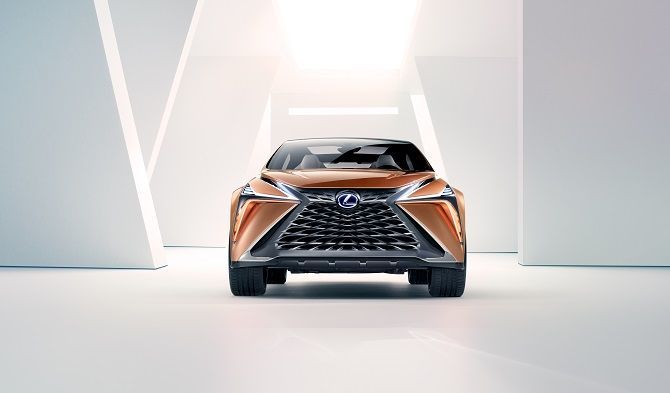 There's a spindle grill. There are 22-inch wheels. There are bulging rear fenders and doors that are tucked away neatly into the bodywork. There are air vents to channel air out of the bodywork and reduce presure, and there's a split rear spoiler up top. Yes, it may just be a concept, but Lexus has a habit of incorporating a lot of their concept elements into their road-going models. The interior, well, is beautiful as any Lexus you can find in a showroom today.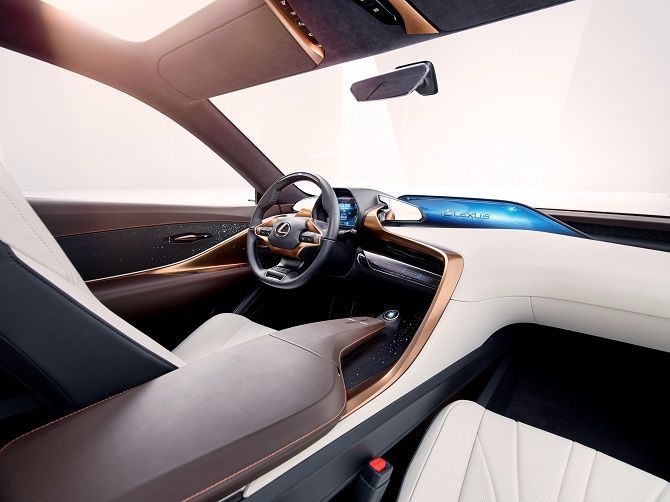 Wooden interior trim coupled with ambient lighting creates an old-meets-new kind of setting for passengers, while the dashboard is fairly minimal and driver oriented. The LF-1 Limitless is a 2+2 seater, as is the norm for edgy-looking crossovers these days. There's also talk of autonomous driving capabilities, as the LF-1 Limitless has steer-by-wire systems and various other autonomous-ready controls for hands-free operation.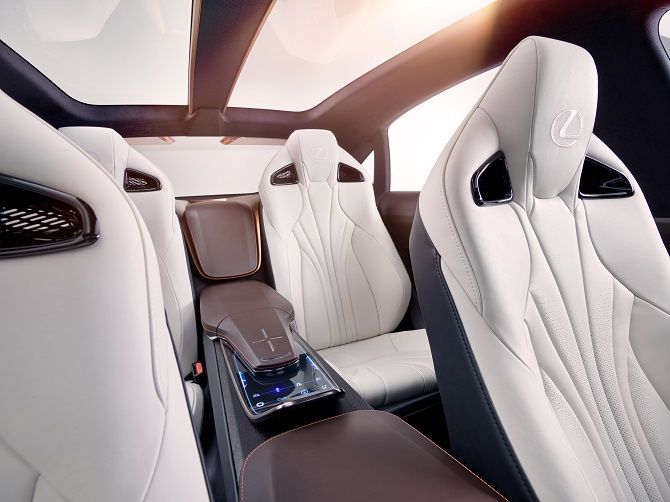 There's no word on what's going to power the LF-1 Limitless, although Lexus says it could be anything from a fuel cell, to a hybrid, a plug-in hybrid, a full-on gasoline, or even all-electric. That's basically saying it could be anything except a diesel engine at this rate, although they did mention that by 2025 every Lexus model would be either completely electrified, or have some kind of hybrid system.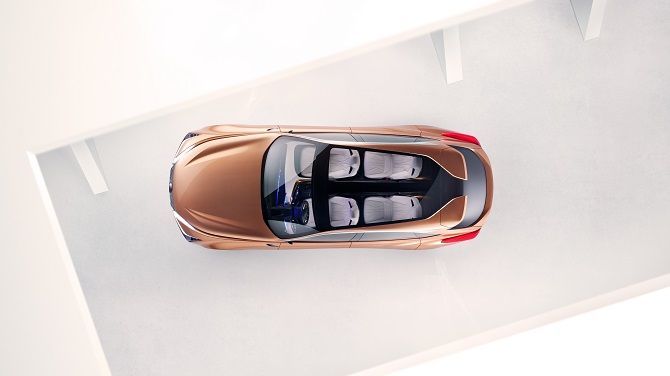 Compared to the current RX, the LF-1 Limitless is 124 mm longer, 91 mm wider, and 85 mm shorter, with a wheelbase that's 164 mm longer. This would put it higher up in the Lexus range than the RX, although there can't be many parallels drawn nor is there much extrapolation evident from the RX model line. The LF-1 Limitless is likely to sit in a class of its own, with its 2+2 seating arrangement and size - though not quite as outright huge as a GX.
---
---
---
Comments