Detroit 2019: Infiniti To Preview Concept EV
Auto News Infiniti will continue to wow the audience at the upcoming North American International Auto Show 2019 or simply known as Detroit 2019 with a new concept vehicle.
After a series of concept vehicles in a sedan and even an open-wheel format, Infiniti will be showcasing an all-electric concept in the form of an SUV.
Apart from a styling concept, Infiniti says the new concept will also preview a new electric vehicle (EV) platform. The company currently has only two ageing self-charging hybrids (V6 and four-cylinder layout) in its electrified powertrain portfolio.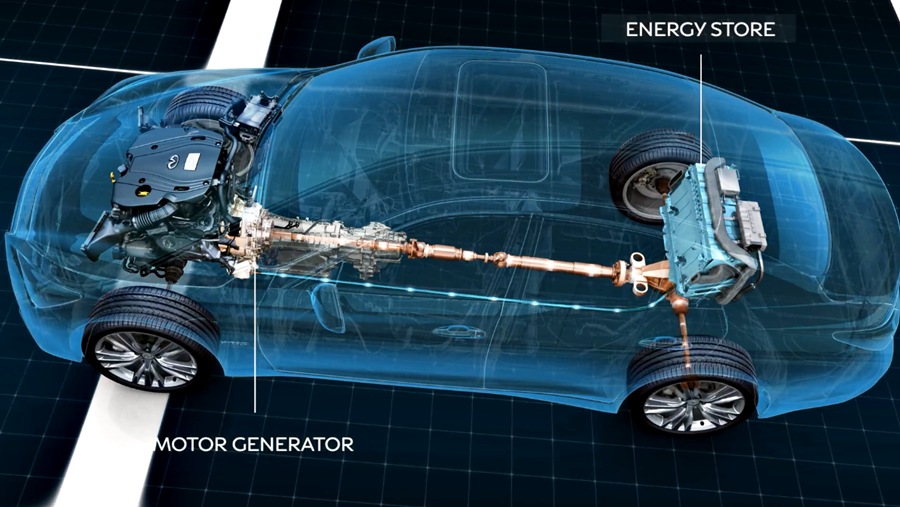 "The concept car we will show in Detroit is the beginning of a new era for Infiniti, and an illustration of where we want to go with the brand. Electrification and other new technologies have given us the opportunity to evolve our design philosophy," said Karim Habib, Executive Design Director at Infiniti.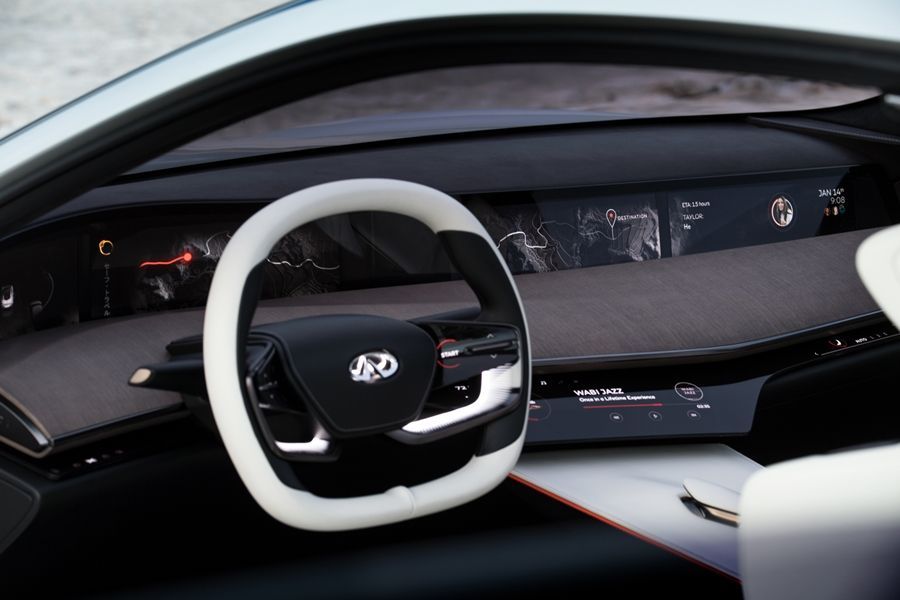 Interior of Infiniti Q Inspiration Concept 2018

Infiniti is planning to revamp their product line-up with more focus on electrification. From 2021, new models will offer a mix of pure electric vehicles and e-Power vehicles. Infiniti believes electric motors can deliver vehicles with incredible off-the-line acceleration, while the unique range-extender hybrid system in the e-Power can provide "range confidence" for longer journeys.

This is, however, not the first fully-electric concept by Infiniti. Back in 2012, the company unveiled something called the LE Concept sedan that had proportions and styling similar to a Nissan Sentra/Sylphy.
As with many Infiniti and Nissan concept vehicles, the fully-electric LE Concept never went into production. Shocking, considering the LE Concept was planned to use the already-available Nissan Leaf electric powertrain.
More details on the new all-electric concept will be unveiled during the Detroit 2019 motor show that will commence from the 14th of January and continue up to the 27th.
---
---
---
Comments