Dieter Gass To Become New Head Of Audi Motorsport – Replaces Dr. Wolfgang Ulrich
Auto News After 23 illustrious years of service, Dr. Wolfgang Ulrich will finally take a bow from his position as Head of Audi Motorsport, effective 1st January 2017, he will be succeeded by Dieter Gass.
At the beginning of 2012, Head of Motorsport Dr. Ullrich persuaded Gass to return to Audi with the aim of grooming him as his successor.Following five joint years at the helm of Audi Sport, Dieter Gass, now 53, takes the reins as the new Head of Motorsport of Audi AG – in charge of all factory-backed Audi motorsports commitments.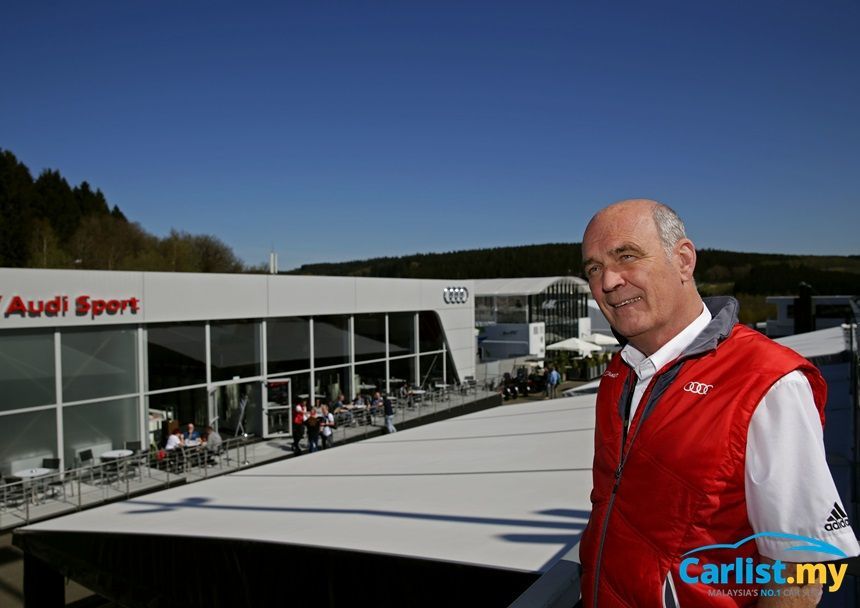 After Audi's withdrawal from endurance racing, Dieter's new role will be concentrated on the company's FIA Formula E and the DTM racing programs.
Audi Motorsport's stalwart Dr. Wolfgang Ullrich commented, "Dieter Gass is going to lead Audi Sport through the upcoming transformation stage and continue to write Audi's success story in motorsport. He knows Audi Sport like few others do. From November 1994 to March 2001, he worked there as an engineer – initially in the super touring car and subsequently in the sports prototype program. Afterwards, he held leading positions in Formula One for eleven years. In that period, he gathered a wealth of know-how that Audi Sport has been benefiting from ever since his return in 2012. Following one year as Head of Racing Commitments and four years as Head of DTM, he is now taking his next, carefully planned step."
Dr. Wolfgang Ulrich will remain on in Audi Sport, and take on an advisory role until the end of 2017.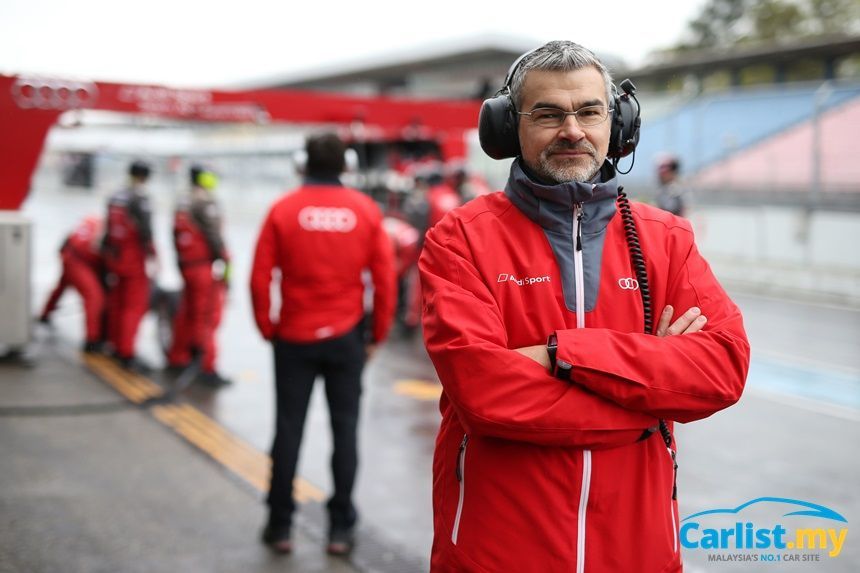 The apprentice Dieter Gass added, ""The footsteps left by Dr. Wolfgang Ullrich are very large," says Dieter Gass. "He was at the helm of Audi Sport for 23 years and is credited with exceptional achievements during this long period of time. In addition to the global development of partnering teams and countless championships in super touring car racing, the 13 victories in the 24 Hours of Le Mans and numerous DTM titles stand out as lasting milestones."
---
---
---
Comments