DIY Essentials For Every Car Enthusiast
Insights It may sound a little harsh, but Malaysians are not commonly known to do things themselves. Part of the reason is that we don't have the tools on hand, and the other is that our manual labour jobs are woefully underpaid, such that it's easy to get cheap labour if you need it. Whether that's building furniture, replacing some lightbulbs, or working on your car - the first instinct is usually to call a professional.
When it comes to cars, this is especially true. You read stories of father and son duos restoring cars in their garages, or building incredible machines that could compete on the world stage. This is a habit that is encouraged from young, and common in Europe as well as America. Over here, not so much – better to not get your hands dirty, and even then many Malaysians don't have the space or means to execute a project on their own steam.
That doesn't mean that you can't get a couple of simple things done by yourself – and the cost of entry isn't high either. We've compiled a list of items that you could get for cheap at a hardware store that will help you handle the small problems on your own.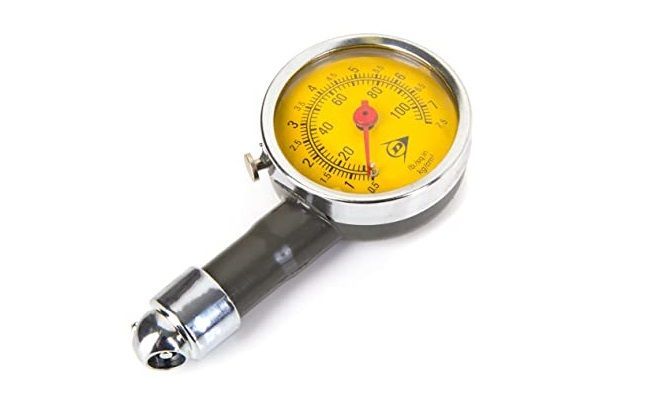 Tyre Gauge
This is an especially important item to have, whether or not you're planning to undertake any major DIY projects. A tyre gauge is useful not only for checking your pressures on the occasional long distance trip, but also to check your pressures regularly to make sure that everything is operating correctly. A good tyre gauge doesn't cost much, and will usually be far more accurate than the air pumps at petrol stations which can vary a great deal.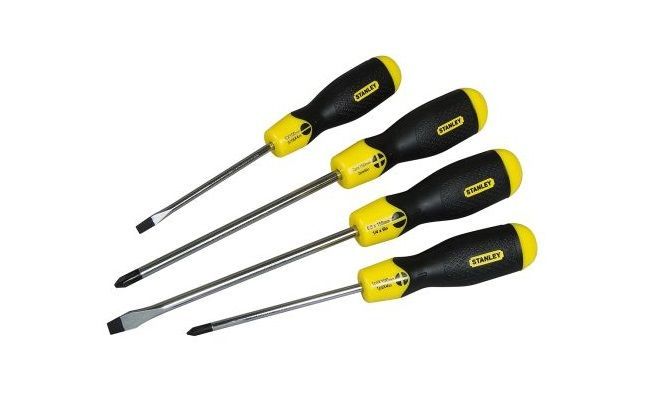 Screwdrivers
The humble screwdriver is also a useful tool to have if you need to take stuff apart, whether in your house or in your car. You won't find screws on major mechanical components, but you may find them on trim pieces around the interior or on plastic items in the engine bay. A decent flathead screwdriver, along with a long and short phillips head screwdriver will do.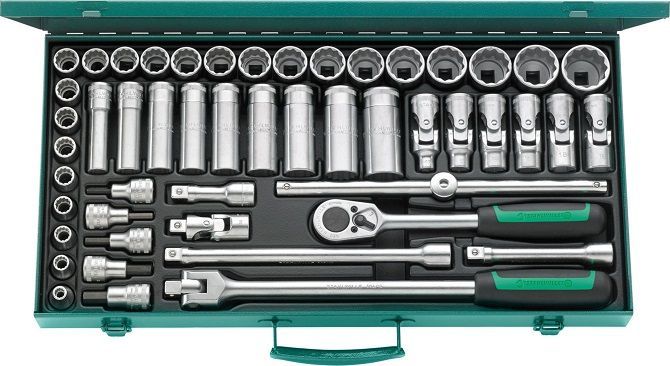 Socket set
You don't need to look at Hazet, Snap On, or SATA for a decent set of sockets. These tools are meant more for professional race teams or workshops where they will be used and abused frequently. A good socket set with a ratchet and small breaker bar will do and rarely run more than a few hundred ringgit at your local hardware store. Opt for a chrome vanadium set if you want something a little snazzier and resistant to rusting.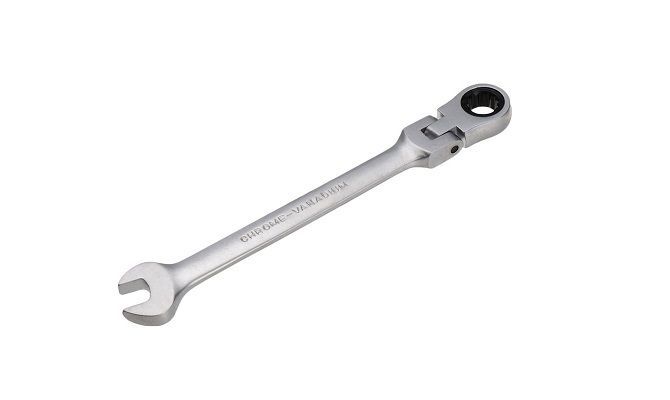 Wrenches – 8 mm, 10 mm, 15 mm
You won't be needing these often, so just a few of them are necessary. Over time you may find you will need more when the socket set doesn't suffice, but you can address these as and when they come. These three sizes will handle almost everything you need to do on your regular car where the space is a little too tight for a ratchet.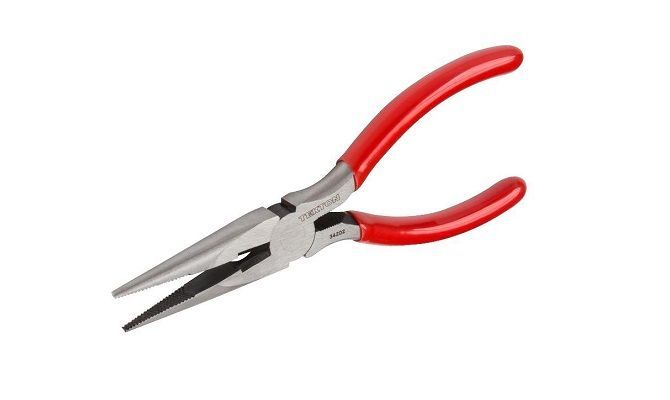 Pliers – Diagonal, Long Nose
There are two kinds of pliers you will find yourself needing in sticky situations. What is known as a diagonal plier is used to cut stuff apart, while the long nose plier is used to pull apart circular clamps or pull fuses. If you're in a situation where you need these it can probably be fairly dire, but you would be surprised how handy they are to have on hand. They're not that expensive either.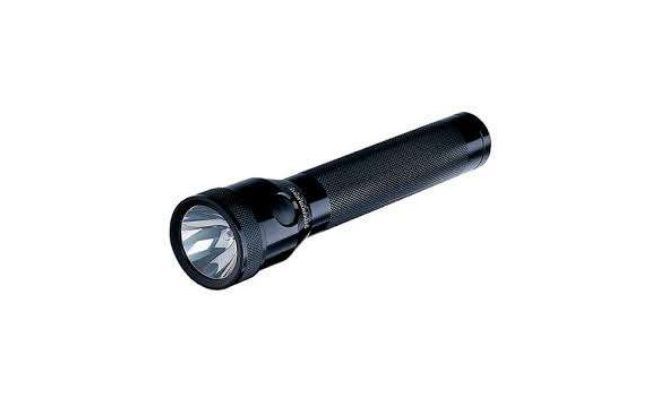 Flashlight
When you're sticking your nose into an engine bay or under a car, night or day, it helps to have a flashlight on hand so you know what you're looking at. You don't need something particularly bright, but one with better spread and one that is compact enough to fit in tighter spaces are usually preferred. Opt for something with a magnet as well so you can stick it to the bodywork or bonnet while you work on your car.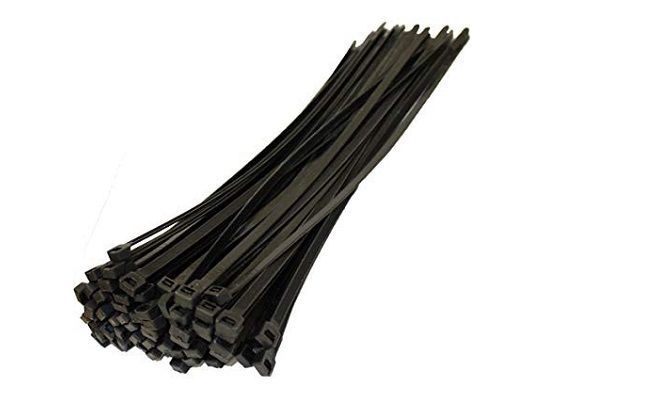 Zip Ties
Or, if you know them by their proper name, cable ties. These little strips of plastic can be looped around anything you need secured, from loose wires to body panels, and they come in a variety of sizes and colours. Use the pliers to cut off the excess zip tie plastic and you're good to go. Keeping them on hand can be surprisingly useful when you least expect it.
And there you have it. Everything you need to handle small fixes and repairs – assuming your car already comes with a jack, but chances are if you need to break out a jack for anything other than a tyre change, you should probably be calling a professional. Almost everything will fit inside a small tool box, while the socket set should have its own case, and they can happily sit in the boot of your car until you need to call on them for assistance.
---
---
---
Comments