Do Proton's Special Edition Models Mean They're Going To Be Replaced?
Insights We are almost at the cusp of four new launches from Proton, in just one day we will see the new Black Edition variants of the Exora and Persona, and the return of the R3 badge, exclusively plastered on the boots of the Proton Saga and Iriz models.
---
The latter R3 badged models will be an important litmus test for both Proton and its customers, to see if the market responds positively to sportier versions (which will likely cost more) of their mass-selling models and are they willing to put up their hard-earned money to swipe them off showroom floors.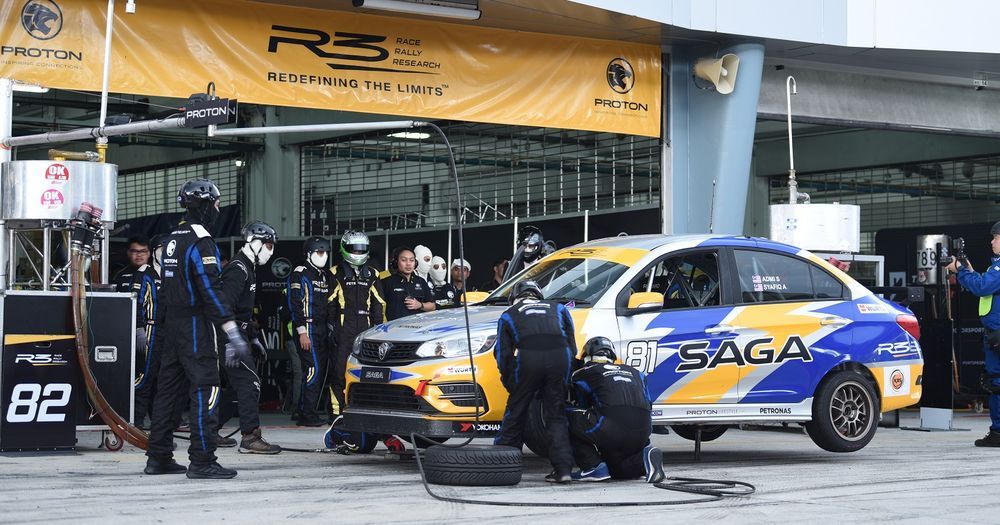 And for Proton, if they have a comprehensive strategy for R3 in the immediate future – a hallowed name, synonymous with motorsport, which has all the credentials and capacity to become a sublime performance sub-brand for Proton. Not to mention, a wealth of experience and know-how on how to make cars drive better and go faster.
Only time will tell, but we can hope that Proton doesn't dilute the R3 brand into a range of body kits and floor carpets like Perodua's GearUp (this is fine because it's always been an accessory line), and instead builds R3 in the same spirit as Toyota did with Gazoo Racing (GR).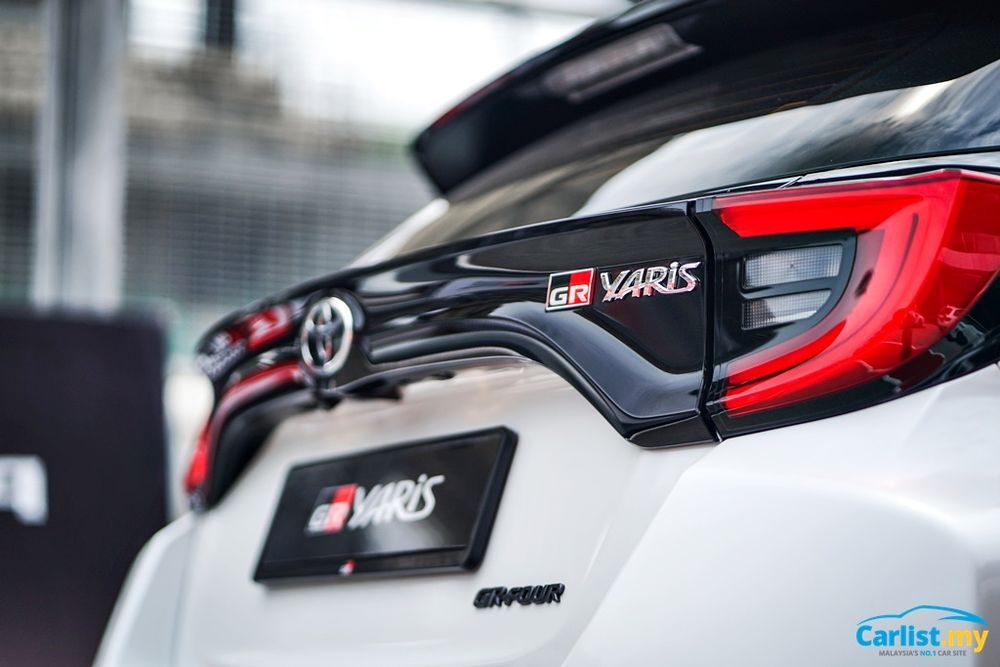 The Black Editions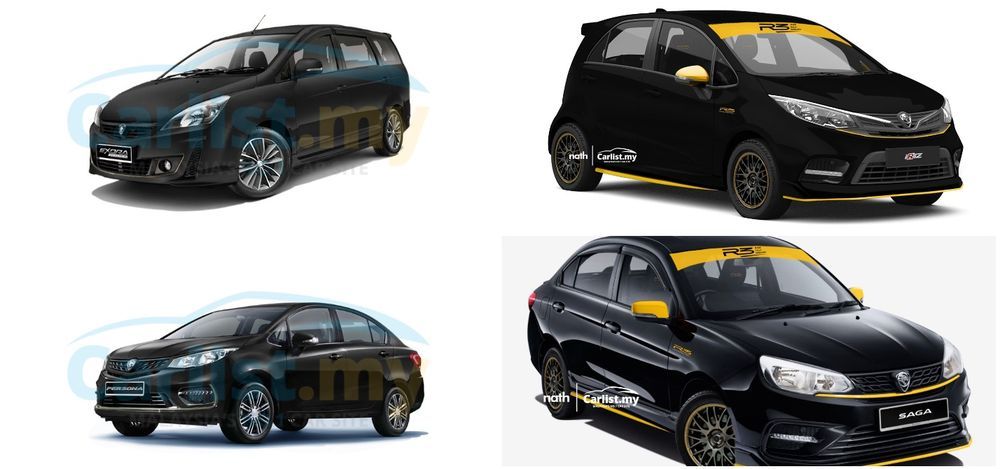 The Black Editions variants on the flipside, are destined for the Exora and Persona. From what we can see from the teaser trailers, the Black Edition changes are cosmetic, signifying not much more than the new exterior paint colour, new seat upholstery on the inside, and perhaps some trim elements to give it a more unique look.
Our readers were quick to comment on Proton's efforts, calling it a halfway measure to simply sell a few more units, perhaps even sell older stock. The latter is untrue. However, we definitely know Proton wants to sell more cars, therefore Black Editions are there to maintain interest in the buying market and ensure there is always new metal on showroom floors.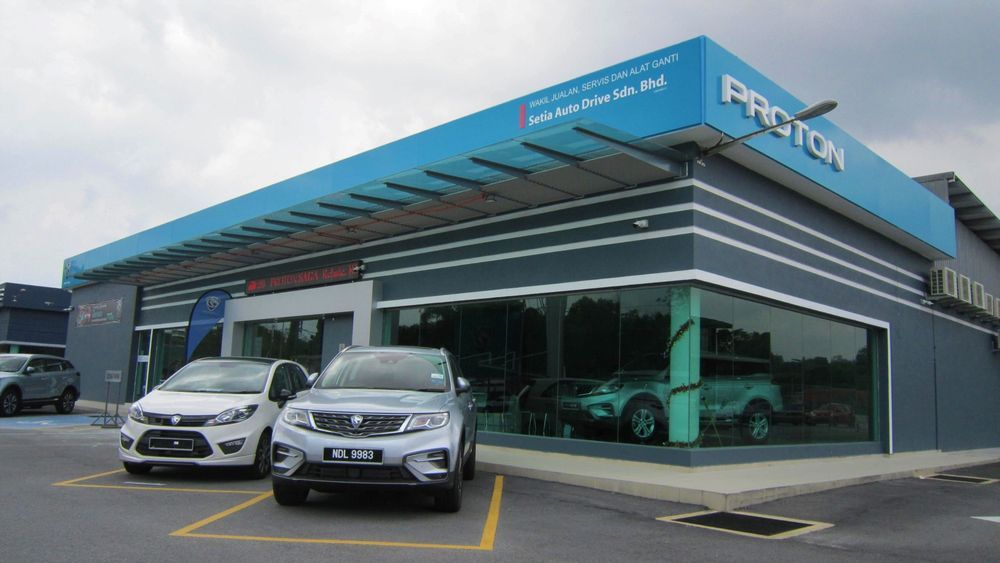 But it's a little bit more than that, this also means that the Exora and Persona are not going to be replaced anytime soon, there's still a bit more life in them, and to understand this, we have to look at a model's lifecycle management.
What is model lifecycle management?
Just like us, a car lifecycle is born into life at its official launch and goes through four basic phases before it reaches the end of its lifetime.
Introduction Stage (0-1 YRS): This starts even before the car is launched. Carmakers create as much hype and interest in the buying market with creative use of many streams of advertising and social media to get their car on the lips of everyone. This then culminates in the launch and go-to-market which includes getting cars to dealer showrooms 'ASAP' for test drives and eventual sales. This effort is then coupled with seasonal/special promotional activities to boost sales in the immediate months that follow.
Growth Stage (1-3 YRS): The growth stage follows increased public visibility. With more cars on the road, more and more people want to get behind the wheel. By now owners are telling their friends how nice their new car is, and why they should get one. At this point, manufacturers will be focused on streamlining product deliveries and variants, managing product-related issues, and improving both sales and aftermarket operations. Promotional activities may include special discounts to keep the model competitive in the face of newer competition.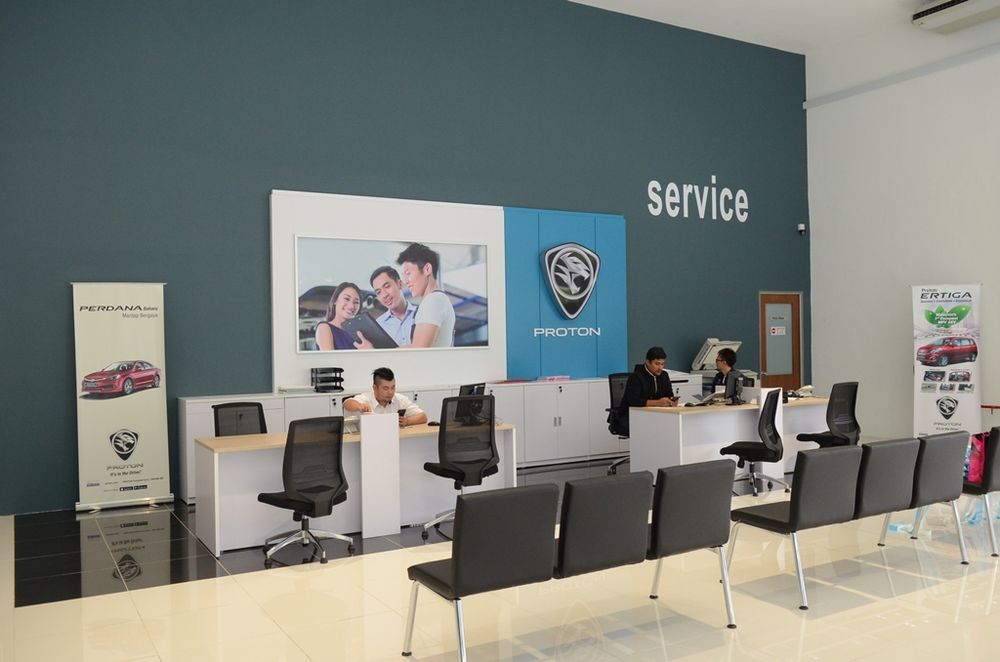 Maturity Stage (3-6 YRS): At this point, the vehicle is well-known but in the face of newer competition with better features and competitive prices, carmakers optimally introduce a facelift model, which introduces both minor and major updates to bring the vehicle up to par with competitors. It may also introduce newer variants with value-added features at no additional cost, and in the case of the Persona, introduce limited edition variants to expand its customer base.
Decline Stage (6-7 YRS): This is the toughest stage in the lifecycle of a car, and can make or break a model. Manufacturers may be in the final stages of developing a car's successor. However, the current model will have to soldier on with minor updates and/or pricing updates to keep it relevant. In some cases, profitability can suffer, just to keep production lines open and keep cars coming out. In this stage, carmakers will typically lower down prices, add discounts, or improve the cost/value proposition with additional equipment at lower prices. While this applies to most passenger sedans and SUVs, MPVs, commercial vehicles, and pickup trucks (with longer lifecycles) typically soldier on for another year or two. Therefore, in this period, minor updates and improvements can still go a long way to keep models relevant.
Persona Black Edition
In the case of the Persona Black Edition, having been launched in Q3 of 2016 – the vehicle remains in its maturity stage, yes it's been around for a while but given it does not have a well-established competitor, Proton's minor updates with the Black Edition might just be enough to keep it relevant.
Exora Black Edition
The Exora seemingly gets the same interior and exterior updates as the Persona but we must not forget, it's the oldest model in Proton's current lineup given it was first launched in 2009. That's 12 years old. But, as we've mentioned it's an MPV, and as a cost/value proposition, it still makes sense. Don't forget, the Perodua Alza is just as old but it remains relevant, like the Exora, because it's cheap, spacious and does the job of transporting up to 7 passengers in decent comfort.
This is also the reason we believe Proton held off on the introduction of the Geely Jiaji based MPV offering because a premium MPV (which might cost double that of an Exora) will not cater to the market the Exora currently serves, and which Proton still need. Therefore, the Black Edition is a case of it is what it is, but just for the record, we sure would have loved it if Proton could have offered some snazzier alloys at the very least.
What are Proton's plans with the Persona and Exora?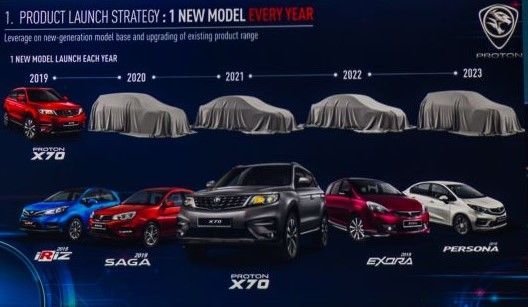 Proton has promised a new model every year until 2023, including minor and major updates on its existing vehicles along the way. So we can be assured to see interesting products in the coming years.
Keeping these factors in mind, we reckon the Iriz and Persona will soldier on until 2022 given these two models have received substantial updates in recent times, with the Iriz's successor coming perhaps at the end of 2022, with the all-new Persona following soon after.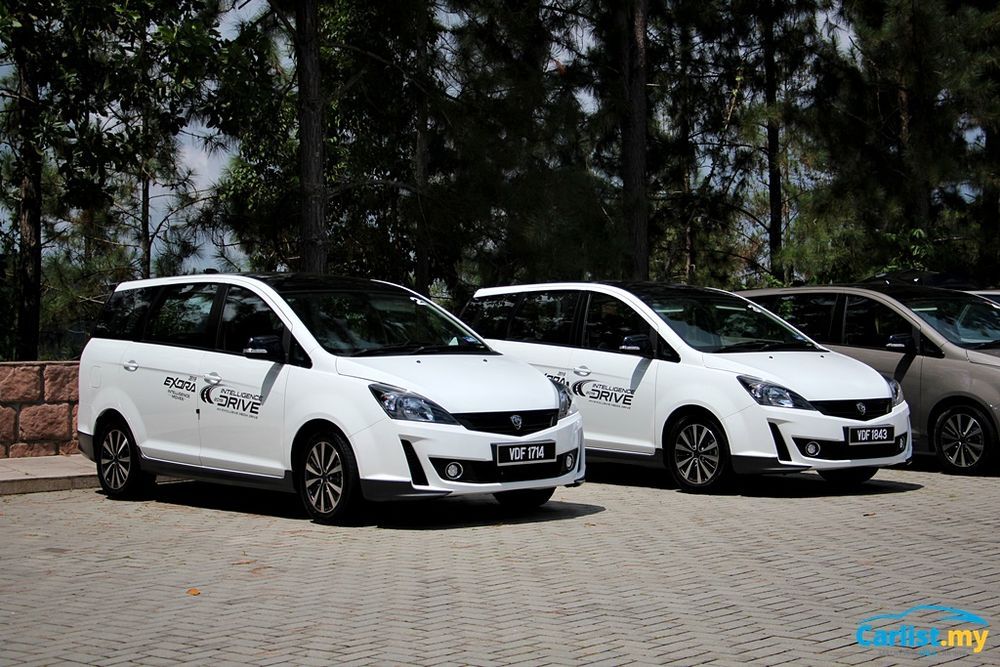 The Exora at the very least should remain on sale until the end of 2022. However, we can't speculate at this time if a replacement will be launched.
---
---
---
---
Comments