Don't Believe Rumours Of A Future Hybrid AWD Civic Type R, Its Pure Nonsense
Insights If ANYONE tells you of rumours that an AWD Hybrid Civic Type R is soon coming, it's a load of NONSENSE!
---
Prior to the local launch of the (FK8R) Honda Civic Type R, Malaysian journalists were granted a sitdown with one of the Large Project Leaders behind the FK8R, it was a rare opportunity to geek about the details of the much-anticipated hot-hatch from Honda.
During the media session, he was prodded more than once about why Honda had not developed an AWD powertrain with a flappy-paddle DCT gearbox like most of their competition – suggesting that it was a better way of putting 300+hp to the ground. To which he firmly responded, "I know my car is faster than that car…"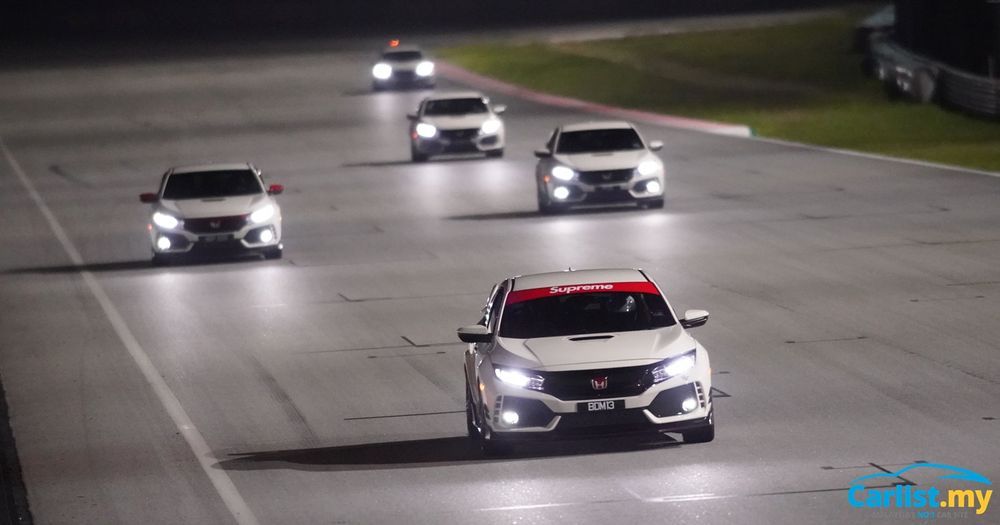 The subsequent silence confirmed the fact that despite modern convention, Honda knows how to make a fast car, and the raft of lap records including that of the Green Hell and Mount Panorama in the years after have certainly cemented that fact. More so, the FK8R proved that its lifelong principles of delivering the perfect synthesis of power, lightness, handling balance, driving purity also makes fast cars – and hence, there was no reason to change it.
The Type R in all its generations – has stood for simplicity of form that follows function. By keeping this simple, there are fewer parts, if there are fewer parts, it makes the car lighter, and if it's lighter, it'll stop quicker and also go faster everywhere else.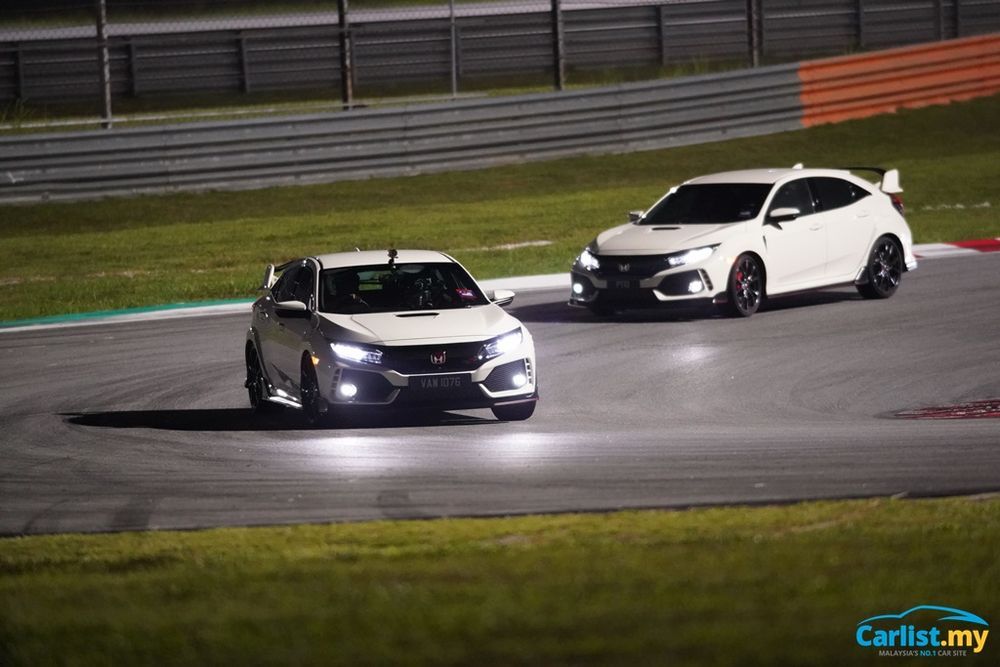 This is why Honda even resorts to using thinner glass and forego certain sound deadening components in the interest of shedding a few pounds. The FK8R is the porkiest, at 1,390kg, but that figure is only 74kg more than a regular Civic (1.5 TC-P) despite carrying a bigger (310PS/400Nm) 2.0-litre turbocharged engine, bigger wheels, tyres and brakes too.
This is why the rumours of an AWD, Hybrid future Type R – conjected by a certain British publication (known for their drag races) were systematically rubbished. Most recently AutoEvolution called it a clickbait video and further added concrete insider info and analysed the feasibility of having the right powertrain, even if Honda wanted to do it.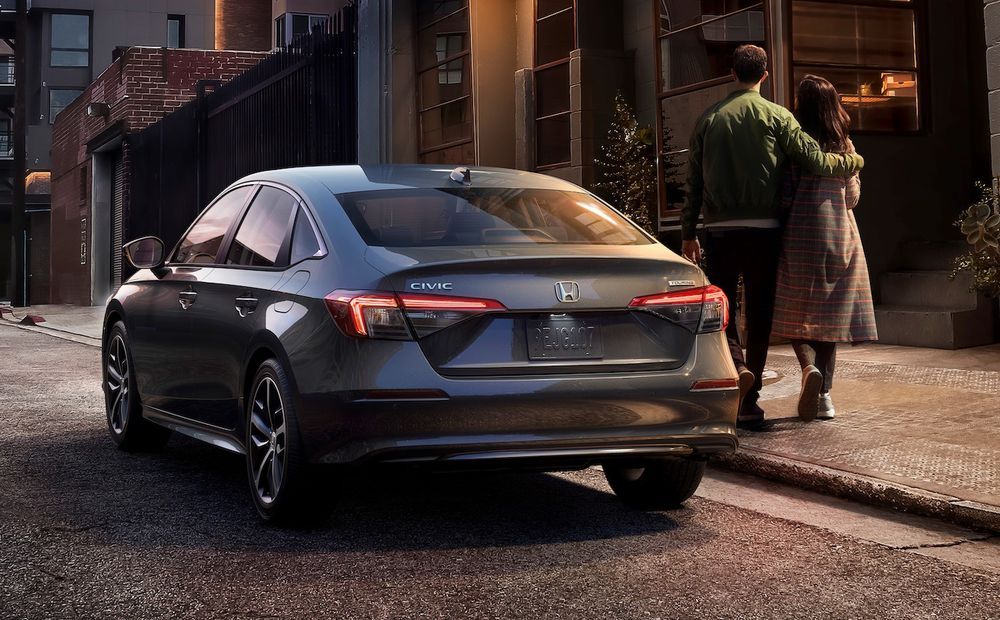 There's especially much speculation given the launch of the 11th-generation Honda Civic. As the 'regular' models gradually go to market, there is much anticipation about the Civic Type R variant which has also been spotted testing as of late.
AutoEvolution has reported citing insider sources that a six-speed manual only remains the defacto option for the upcoming Civic Type R.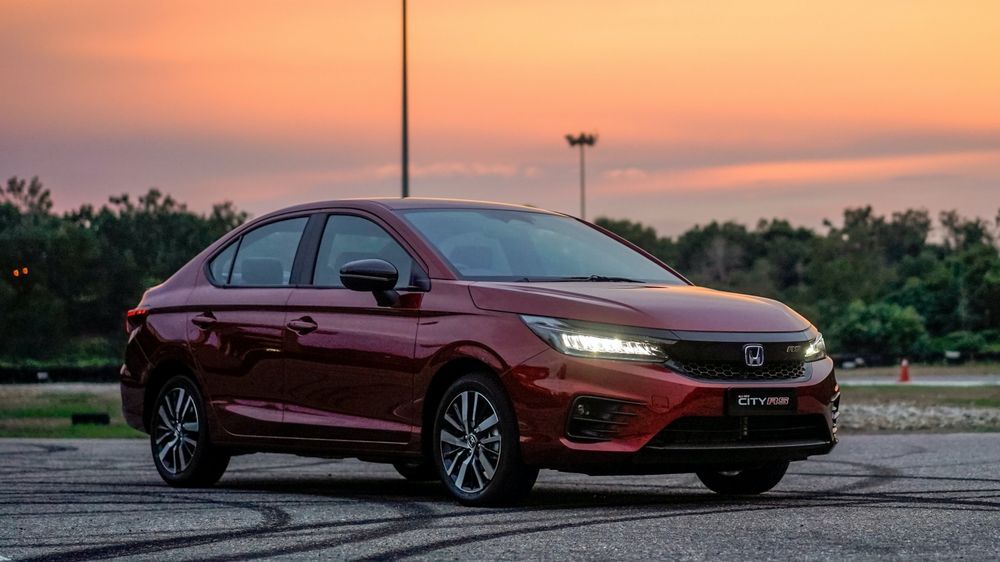 There is also the 'AWD' hybrid powertrain that needs to go into the Civic. Honda currently offers two main hybrid powertrain packages in its vehicles. The "i-MMD" which you might have heard off, in the Honda City RS, which combines an Atkinson Cycle engine with two electric motors and stops short of witchcraft to provide superb torque and efficiency – but it only powers the front wheels.
The second of which is the Honda Super Handling–All Wheel Drive or SH-AWD which fuses an engine to power the front wheels and a pair of electric motors to power the rear wheels. This complex system is in use in certain Acura models and allows for torque distribution front to rear and even left to right between the rear tyres.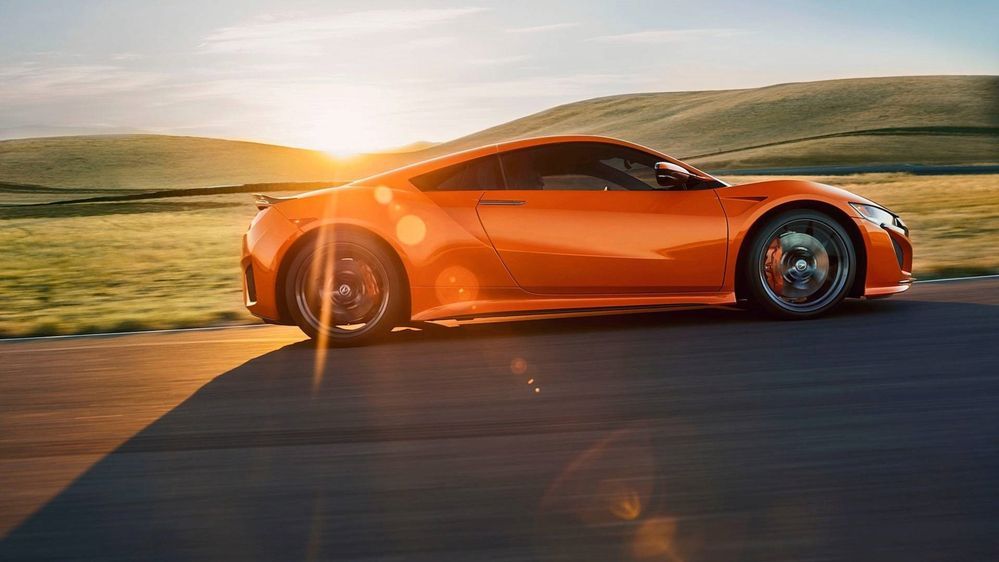 The ultimate expression of this is the Honda NSX which combines a mid-mounted 3.5-litre turbocharged V6 engine with not one but three electric motors to power all four wheels through a 9-speed DCT transmission. The SH-AWD powertrain (in all its applications) is not only more complex, but it's also exceedingly expensive to make viable in a hot-hatch.
Honda theoretically could – but would you pay double the price of a Mercedes-AMG A45S for a Honda Civic Type R? Not to mention, it would take a monumental effort to devise a compact platform to fit under the sheet metal of the 11th-generation Civic. AutoEvolution also further sighted insider info from Honda America that the upcoming Civic Type-R will not be AWD.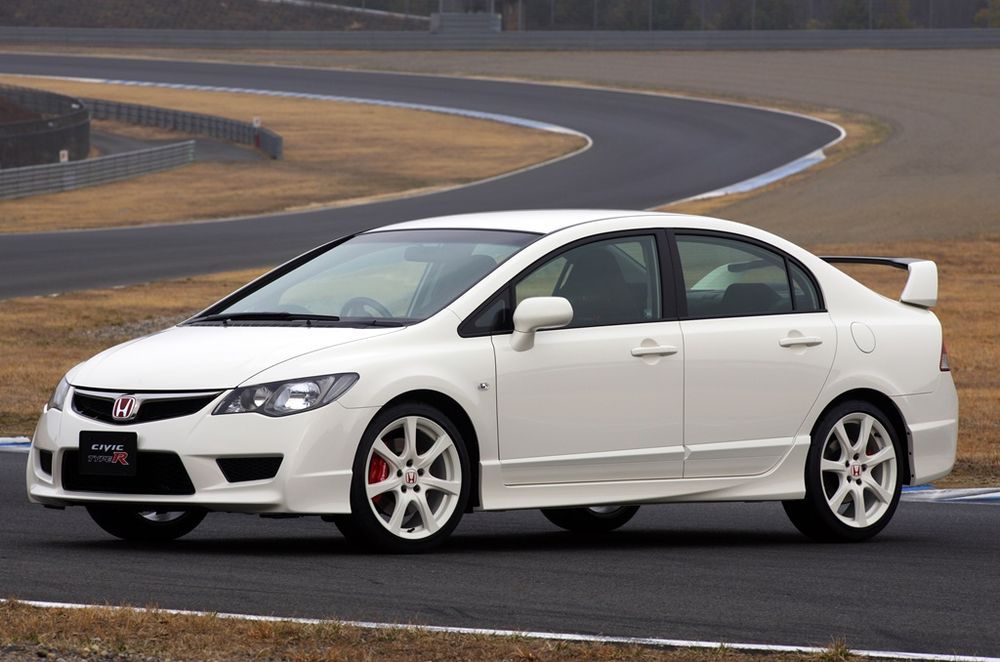 With all the above, it's easy to see why AWD, Hybrid Honda Civic Type R is at least for now not feasible and at least in the case of car's lineage and design principles, further removed from. This leaves us thinking the claims by the aforementioned British publication was nothing more than clickbait for an internet audience eagerly awaiting the latest generation of Honda's giant-killing hot hatch.
---
---
---
---
Comments