Driven: 2020 Toyota GR Yaris And 2020 Vios GR - More Than We Ever Hoped For
Reviews In perhaps one of the highlights for 2021, we get behind the wheel of the hot hatchback that everyone's been talking about for months: the 2020 Toyota GR Yaris.
---
If you've come into driving age in the last decade or so, and are coming into the kind of financial strength that affords you a more expensive luxury car - you are incredibly lucky. The only problem is that if you didn't already put money down on a 2020 Toyota GR Yaris, you may be out of luck and on a long waiting list. It is possibly the best hot hatch we have driven to date, and it may also be the last of its kind.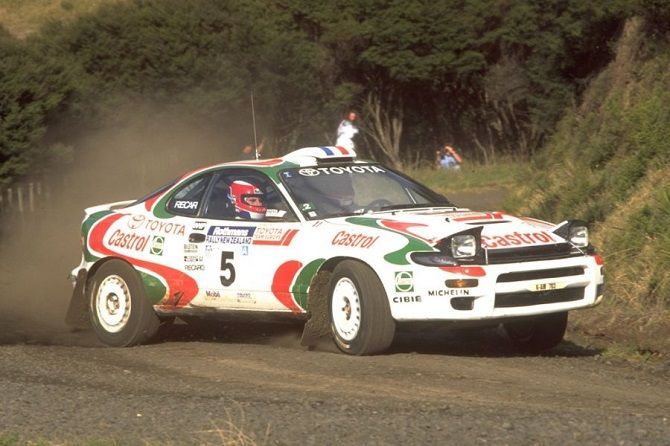 A Long History Made Relatively Short
Before we go into just how amazing the GR Yaris is, let's talk about why it's special. For a bit of background, Toyota used to have an incredibly rich history with motorsports - at least when it came to rally. Since the 1990s, however, they slowly walked away from most forms of racing, and eventually phased out most of their performance models as well.
As Akio Toyoda was readying himself to take over the Japanese powerhouse, he was exposed to some rather interesting and eccentric people - people who were deeply involved and had a deep love for motorsports. We owe it to them that the CEO of Toyota developed an appetite for fast cars, and even as he worked his way up the corporate ladder he was fighting to make sure certain projects were greenlit.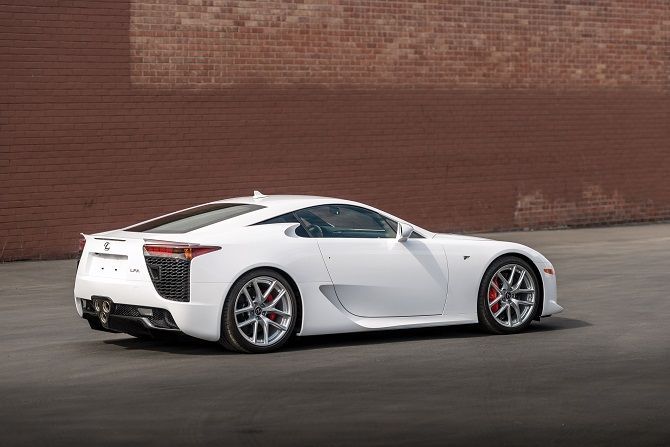 The Lexus LFA is one such example, being such a white elephant for the company that they lose money on every model that they make - and yet it is a proof of concept that Toyota (and Lexus) were capable of building something that could truly move the soul. The next thing up was what has finally entered its second generation: the Toyota 86 and its sister, the Subaru BRZ. Of course, Europe eventually got the Yaris GRMN, and now we also have the Toyota Supra.
In the case of the 86 and the Supra, many enthusiasts complained that these weren't pure Toyota efforts. The 86 is of course largely using components from Subaru, from the engine to the chassis, and the Supra is in many ways identical to the BMW Z4. But coming back into developing performance models isn't an easy feat, especially when you consider how much they cost to engineer and build, and that Toyota has been happily churning out econoboxes for two decades.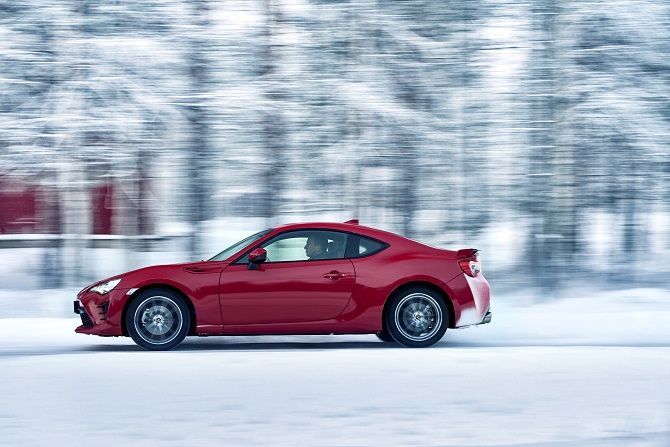 Therefore it makes huge sense to partner with another brand that's also looking to build something performance-oriented but doesn't quite have the numbers to make it work. That's exactly what the 86 and Supra are: joint ventures to satisfy the required production numbers, and in turn providing enthusiasts with great fun-to-drive options that also function as a test for whether the market wants performance Toyotas.
Regardless of how you view these cars, enthusiasts spoke with their wallets and many, many 86s and Supras have been sold. This gives Toyota enough confidence to say: "Okay, now it's time for us to make something that's completely our own" - and this gave birth to the 2020 GR Yaris.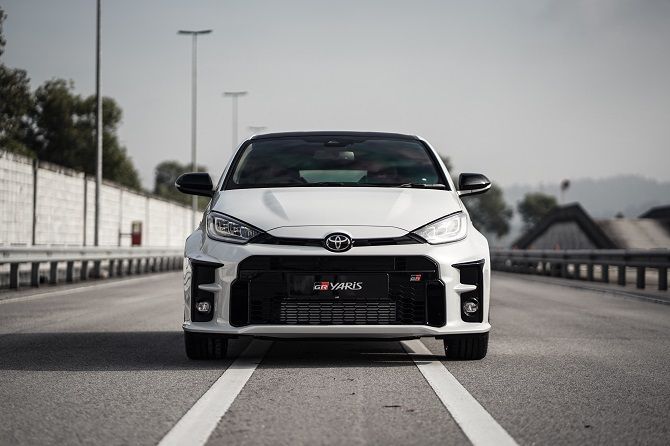 As you can tell by now, it's not merely the Yaris we know with a fancy powertrain (neither the regular ASEAN nor European Yaris are alike), but rather something completely developed from the ground up with the intention of rally homologation.
It's this last bit that really makes the GR Yaris special, because we don't get many homologation models these days - or at all really. To design a car from the ground up specifically to go racing, and making that car in enough volume to qualify it as a homologation model is incredibly expensive, but it shows that Toyota is really committed to the cause.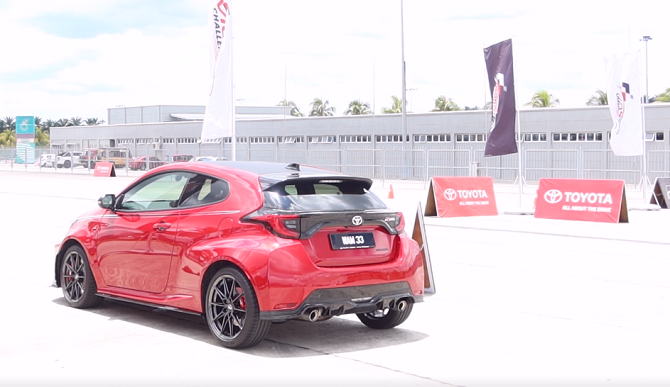 On To The Experience
With all of the hype over the 2020 GR Yaris and an incredible story behind its creation, you can understand that expectations are high for it. The performance figures? Not mind-blowing but far from anything to sniff at: a turbocharged 1.6-litre three-cylinder petrol engine pushing 261 PS and 360 Nm of torque, spinning all four wheels through a six-speed manual gearbox.
Thankfully, every Malaysian GR Yaris comes with the optional Performance Pack that gives it trick Torsen limited-slip differentials at the front and rear, 18-inch BBS lightweight wheels, stiffer springs, retuned dampers, and massive brakes. These are all definitely things that will appeal to the enthusiast that's hunting for a hot hatchback. Does it actually work though?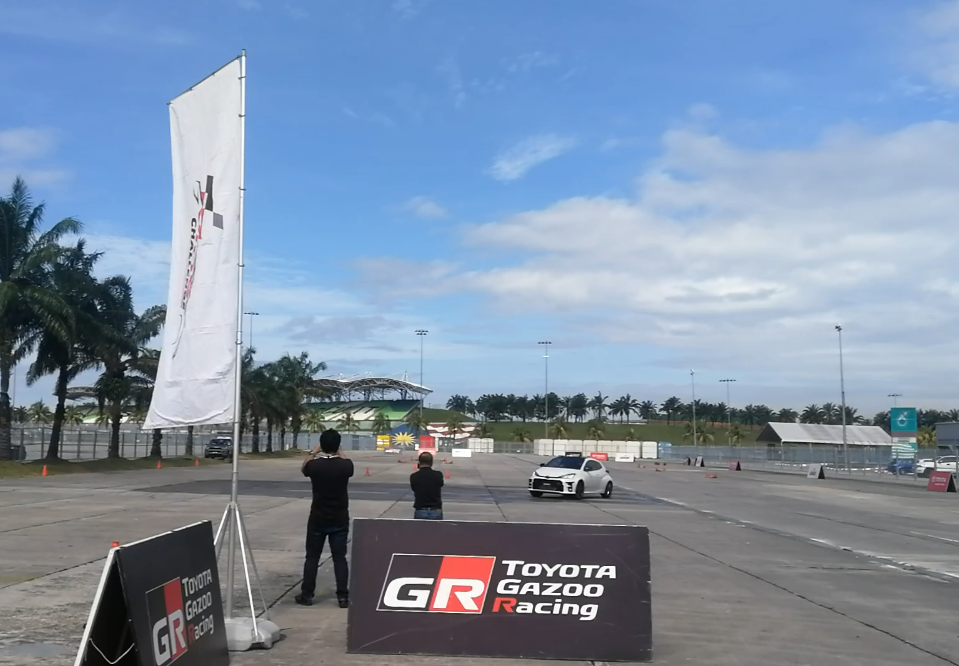 The answer is a definitive yes. It's more than we could have hoped for, more than we ever expected, and way more than you get for your money with any other option. The first test we put the GR Yaris through was a simple gymkhana, with the inclusion of a donut that you take in a full four-wheel drift. For anything not all-wheel drive, this is impossible - for anything without the Torsen limited-slip differentials it is incredibly difficult. For the GR Yaris, it is easy.
This simple exercise is what helps to put the 2020 GR Yaris in perspective, and shows that it is so much more than anything you can get out there. You see it in Youtube videos from all over the world, with people throwing the GR Yaris through snowy corners and working that all-wheel-drive system in a way usually limited to WRC stages. The rest of the gymkhana course was slaloms and handbrake turns - pretty vanilla stuff - but the donut leaves a lasting impression.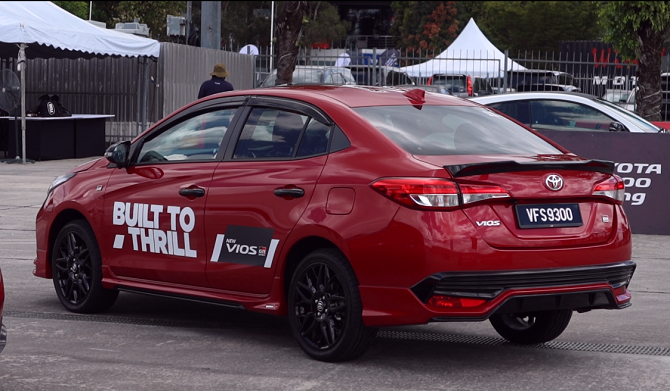 An Intermission
Before we could take the GR Yaris out onto Sepang International Circuit, we were also given the chance to drive the Vios GR around while chasing an instructor. Instructors at these events are usually extremely skilled and experienced in a variety of different motorsports, so it is definitely not something you can easily pull off. The real kicker is the fact that the Vios GR is a fairly simple sedan, and doesn't exactly set your pants on fire with performance.
This in turn makes it an incredibly fun experience to try and push the Vios GR to its limits while also closing the gap to the instructor ahead. The Vios GR is based largely on the regular Vios, but it has a number of aesthetic improvements including larger wheels and tyres, as well as revised dampers and a few more virtual ratios for the CVT-type automatic transmission. The engine remains unchanged, a 1.5-litre econobox mill through and through.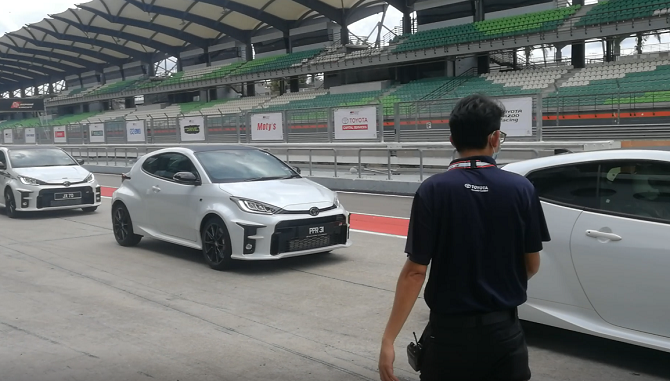 The Main Event
Over the last decade or two, foreign hot hatchbacks have really started to increase in popularity for the Malaysian market. We went from one option to nearly a half dozen, and they have become a good step up for those looking for a performance car, but can't quite justify spending well over half a million ringgit on a high-performance German sports sedan or coupe.
They have also become incredibly competent, and yet the GR Yaris blows them all away with ease. Rowing through the gears is easy and fluid without feeling artificial, the pedal weights strike the perfect balance between low and high speed modulation, and the steering is dialed in just right to give you precision without twitchiness. It is a well-thought out, well-tuned car that takes the best of what's out there and combines it.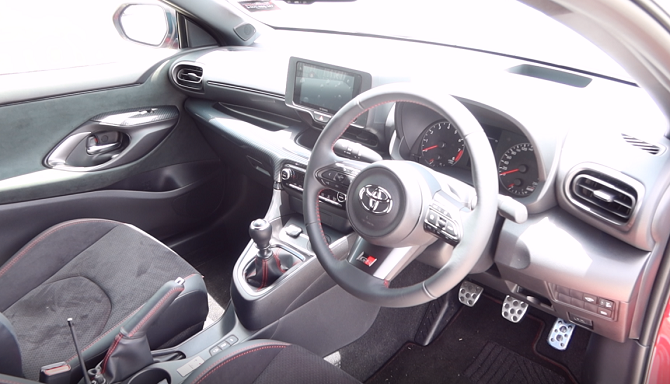 Even more impressive is the fact that the all-wheel drive system in the GR Yaris is impeccably tuned, especially when working in tandem with the front and rear Torsen limited-slip differentials. Traditional all-wheel drive systems without clever electric or mechanical LSDs at the rear can be quite understeer prone, whereas the GR Yaris turns in, hooks up, and spits you out without breaking a sweat.
In our brief time with the car on Sepang, we can easily say that we didn't come close to the limits - and we were lapping at an easy 2m 49s pace with extremely early braking and operating far from the limit of oversteer or understeer. Understandably these test events are conducted with safety in mind, so going absolutely flat out is something we'll have to wait long before we'll ever get the chance to do.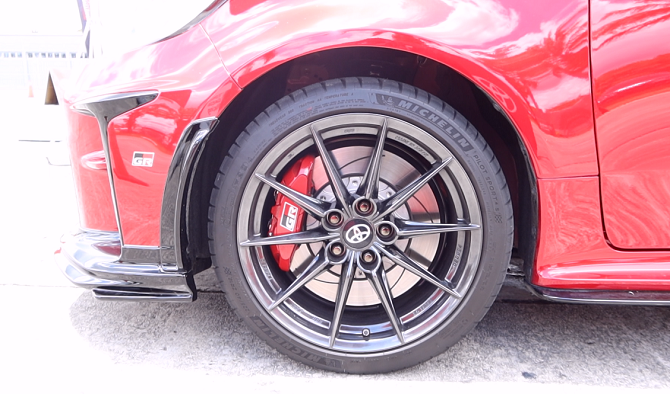 Wrapping It Up
We've kept you here for long enough, and if you've made it far enough then hats off to you. The 2020 GR Yaris delivers on all the performance fronts you would expect, at a price that's highly competitive in its class, and comes with the added bonus of a great origin story you can tell over teh tarik.
It's easy to drive on and off the track, while not compromising the potential for on or over-the-limit driving, should you come into ownership of one. Sadly, it may also be the last of its kind with electrification coming strongly into effect and many manufacturers shifting their development budgets from performance cars to EV tech.
---
---
---
Comments