Driven By Passion And Driving With Grab
Auto News It starts with the mechanical rumble as you start it up. That's the initial buzz of excitement every car gives its owner.
The feel of running your palms across the steering wheel – and taking in the wide view out of the windscreen. The road ahead simply represents freedom and not much else. That rush of power as you push your right foot down on the throttle creates a feeling of purpose.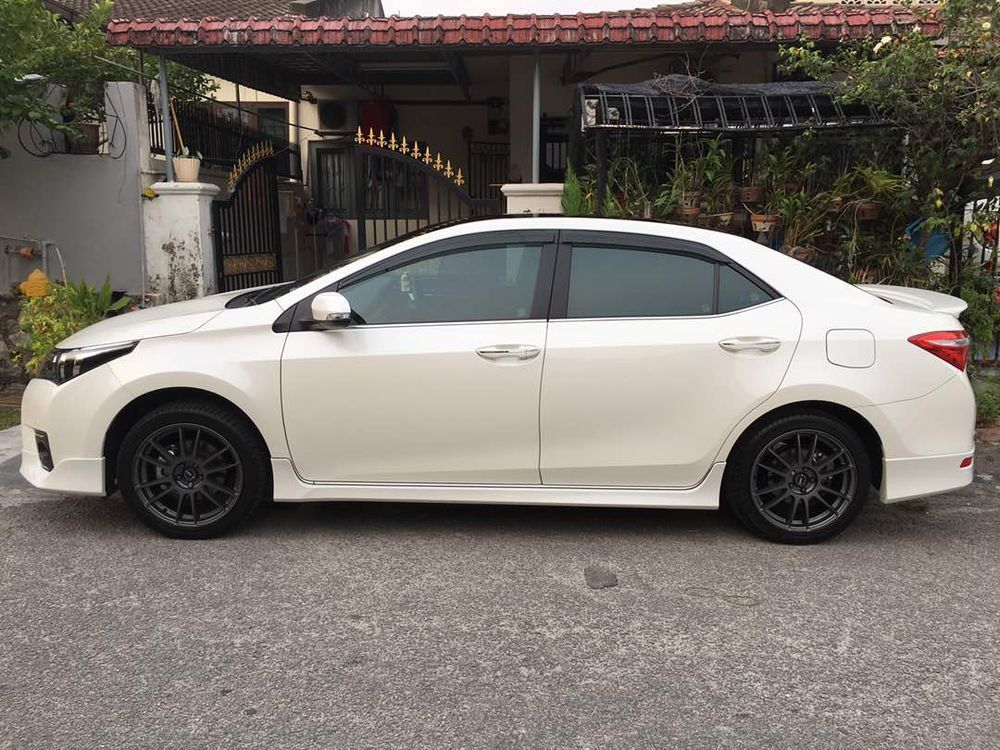 For a car enthusiast, driving is more than going from A-to-B. Being behind the wheel of their trusty machines on the open, if slightly congested roads, makes car enthusiasts feel like they're in charge of what comes next.
Driving represents a break from the ordinary and a rush of excitement amidst the daily grind. The other half of this four-wheeled passion undeniably involves keeping their car in top shape and upgrading or customising the design and performance of their chosen rides.
Alas, maintaining and upgrading your car can be an expensive and time-consuming affair, especially with the rising costs of living. Not to mention the stresses our cars are put under given Malaysia's climate, traffic conditions and less than smooth roads.
Fortunately, Grab now offers car enthusiast and indeed anyone with a passion for driving an opportunity to earn lucrative fares and benefit from awesome reward programs that help drivers keep their vehicles in superb condition and operational costs low.
We caught up with Jessu, one such Grab driver and car enthusiast who has found a way to monetize his driving time and indulge in his hobby of enjoying and customising his car.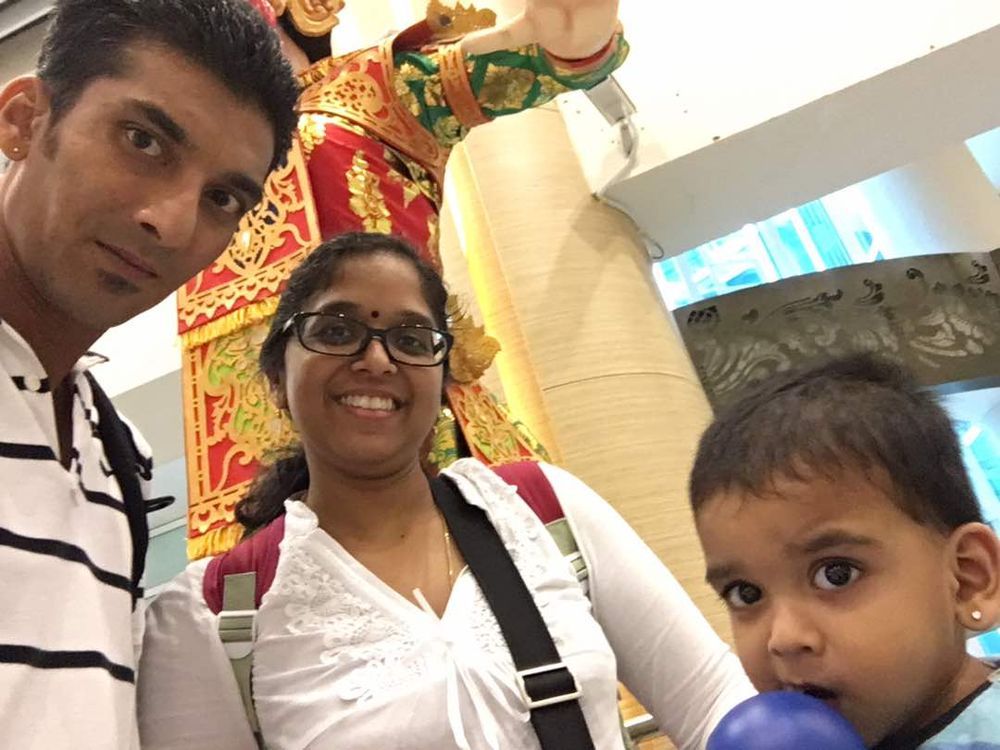 Before driving with Grab, what did you do for a living?
I manage the administrative tasks in my family's business, and I drive with Grab part-time. I work in Damansara and live in Kajang. Usually, I drive after office hours, till around 8.00PM before I head home. I drive more frequently during the weekends.
What triggered the interest to drive with Grab?
I was told by my friends that it was a good alternative source of income. Besides driving, I like meeting people and enjoy an interesting conversation. I had heard of Grab before, but when my friends recommended it, I decided to give it a try. With Grab, I get to kill two birds with one stone – make money while I drive and meet interesting people.
What do you love most about driving with Grab?
The side income it allows me to earn. It takes a strain off for life's little extras and gives me and my family added financial freedom. Money is one aspect - Grab drivers earn on average 48% more per hour compared to the wages of an average worker, so that is a definite plus. But, I'm one of those Malaysians who love driving despite the traffic or occasional potholes.
What's your fondest memory as a Grab driver?
I've had many passengers, but given the time I drive, after work hours, most of my passengers are usually tired. But it's easy to tell that they appreciate the service and convenience.
Do you ever get tired of driving, do you have a schedule?
Since it's only 2-3 hours on weekdays, it's very flexible and I have enough time to rest and refresh for the next day. I don't really have a schedule, I try to drive as much as I can when I have the time.
Before you started driving with Grab, did you ever think to earn money by doing something you love was ever possible?
I won't lie, working in Damansara and living in Kajang already gives me plenty of driving to do every day. (Laughs). But I would not have thought I could earn a lucrative side income doing something I enjoy.
What is your favourite detail or feature of your car?
I have two cars – a Perodua Myvi and a Toyota Altis. I installed a DVD player and monitor at the back of my Altis, and it has proven to be a hit with my passengers.
What would be your dream car to drive with Grab?
I would love to own and drive a BMW 3 Series
With the cost of living rising, many would find it expensive to have a hobby with cars. What advice would you give other people out there who share similar interests as you?
My best advice is to allocate a budget. Monthly installments sometimes aren't the biggest issue – car owners also have to take into account road tax, car maintenance, and fuel bills. These add up! Fortunately, Grab gives us great reward programs that help drivers manage these costs, I especially love the PETRONAS fuel savings I get from the GrabAllStars program.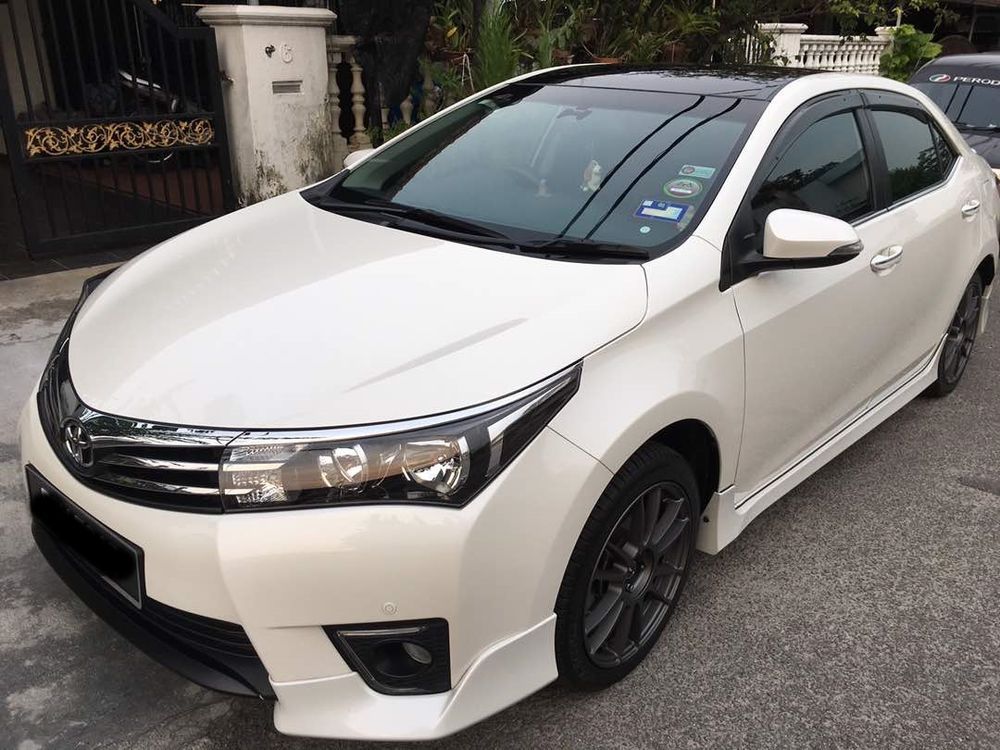 Driving with Grab is so much more than just an income, it also opens up a world of benefits to its drivers, that is unmatched by any other platform out there. The portfolio of reward programs, such as the GrabAllStars program, is carefully crafted to help drivers manage the costs of maintenance of their cars, and return savings in the long-term.
The GrabAllStars reward program is divided into three tiers – Silver, Gold and Platinum. To receive Gold and Platinum rewards, drivers first have to become a Grab Ambassador.
With the GrabAllStars rewards program, Grab drivers can enjoy:
Fuel savings - Grab has teamed up with Malaysia's leading oil and gas company to offer greater benefits to Grab drivers. Grab drivers can now obtain savings on PETRONAS fuel at up to 3%, 5% savings on Kedai Mesra items and 10% savings on PETRONAS Lubricants. This exclusive offer is only for Grab drivers because every little bit of savings can help lower daily operational costs.
Car Maintenance - As part of the GrabAllStars rewards program, Grab drivers are eligible for up to 30% savings on car servicing. What's more, special prices on car parts and accessories are also available. As for Grab Drivers who encounter car problems, Grab has also made 'on-demand' roadside assistance available under this rewards program.
Lifestyle Benefits – The GrabAllStars program not only provides rewards relating to a Grab Driver's vehicle, Grab drivers will also enjoy exclusive rebates on retail, F&B and e-shopping items from Grab's partners. Just recently, Grab and Ambi Pur worked together to improve the ride experience for passengers and drivers by fitting GrabCars with Ambi Pur air fresheners.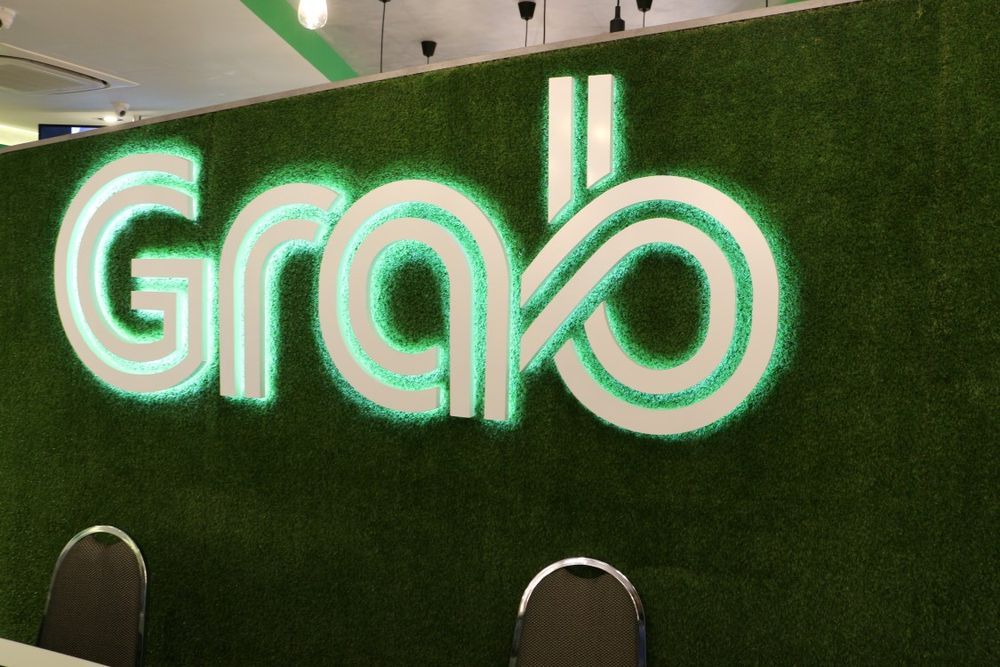 Now more than ever, car enthusiasts can earn money while doing what they love. As novelist Martin Amis once said, "Your purpose in driving is not to arrive at your destination safely or quickly. Your purpose when driving is to impress your personality on the road".
Register to be a Grab driver here!
This post is sponsored by Grab Malaysia
---
---
---
---
Comments