Economist: Government Should Focus On Promoting Competition
Auto News The Institute of Democracy and Economic Affairs (Ideas) said the government should avoid employing discriminatory trade restrictions to protect the national car makers and be clear about its automotive policy, as reported by The Sun Daily.
"The government needs to have a clear mind on which direction that they are planning to go. Malaysia should be open to trade and look to competition, rather than direct government support, to develop a competitive domestic car industry," Ideas economist Adli Amirullah said in a statement responding to Tun Dr Mahathir Mohamad's plans to impose restrictions on foreign brands.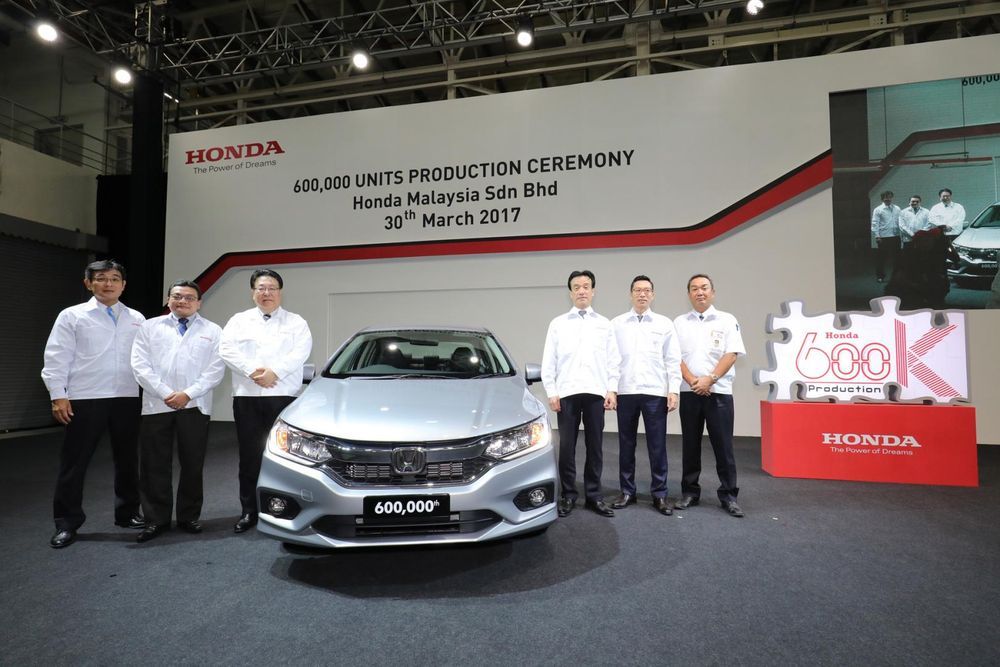 According to Tun Dr Mahathir, the previous government's National Automotive Policy (NAP) has over liberalized the country's automotive market to the point that it has destroyed Proton.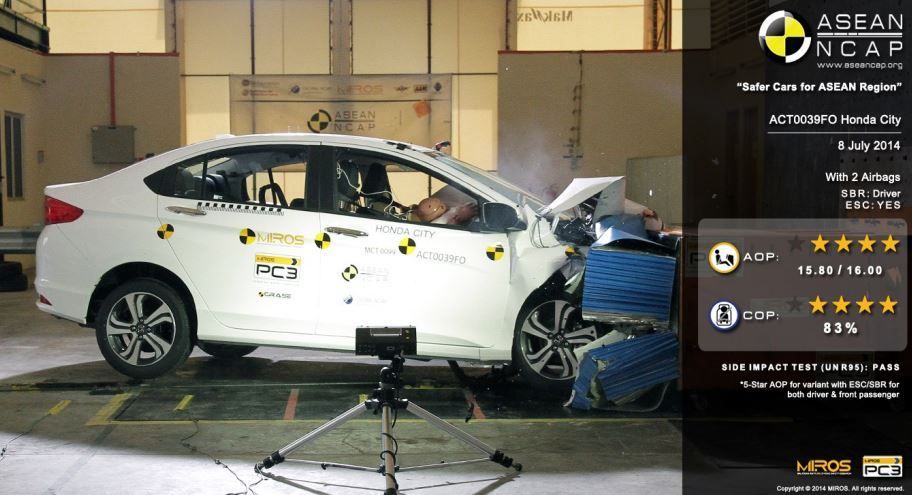 Adli added that technical standards on foreign brands to ensure occupant safety are welcomed, but not protectionism.
Adli also took the opportunity to highlight that the Malaysian automotive industry has long passed the "infancy" stage as frequently mentioned by Tun Dr Mahathir.
"Perodua itself has grown so much that now it has the highest market share at 40.4 per cent (January to June 2018), and sold a total of 204,887 units in 2017,"
"Proton came third, after Honda, with 12.9 per cent market share with sales of 70,991 units in 2017. These facts prove that there are flaws in an infant-industry argument. How long our automotive industry should be considered as an 'infant'?" Adli pointed out.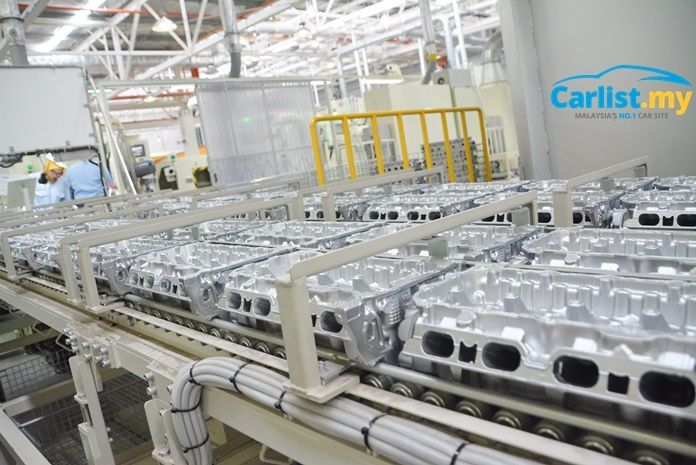 Apart from sales figures, Perodua has also heavily invested in component manufacturing plants to further reduce cost and improve efficiencies of their operation. The automatic transmission and engine assembly plants located in Negeri Sembilan are state-of-the-art facilities that manufacture the latest technology products that meet global standards.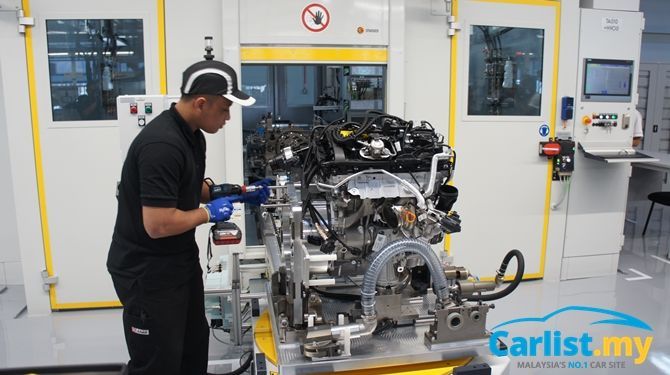 Automotive conglomerate Sime Darby and BMW Group Malaysia meanwhile recently opened the Sime Darby Auto Engineering (SDAE) engine plant in Kedah. The engine plant assembles turbocharged three and four-cylinder engines for standard and hybrid BMW and MINI models, and the completed vehicles are then exported to the Asean region.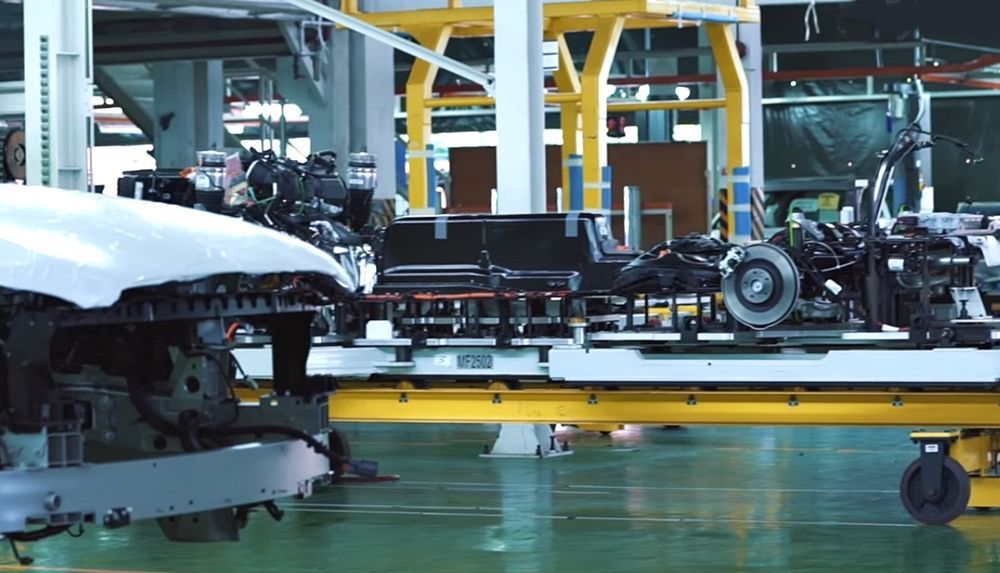 The oldest automotive assembly plant in Malaysia, the Volvo Car Manufacturing plant in Shah Alam, is also Volvo's only plug-in hybrid electric vehicle (PHEV) core competency centre outside of Sweden. Volvo Cars Malaysia has also been exporting their products to Thailand and planning to supply the Taiwan market with the sophisticated PHEV models this year.
Earlier on Monday, MAA President Datuk Aishah Ahmad also voiced her opinion on the same matter, stating that placing trade restrictions to protect Proton, in particular, is a major step backwards.
---
---
---
---
Comments