Full EV Ford Ranger Confirmed To Follow F-150 Lightning's Footsteps
Auto News Ford recently blew the doors off the traditional American pick-up formula with the F-150 Lightning while aptly bringing back one of the coolest monikers to every grace their trucks, though that's not all they have planned with EVs.
---
Back in 2019, using a prototype version of the engine-less F-150, Ford shot a publicity video to highlight the insane pulling power of their electric powertrain by pulling some cargo train cars totalling more than 1 million pounds (453,600kg).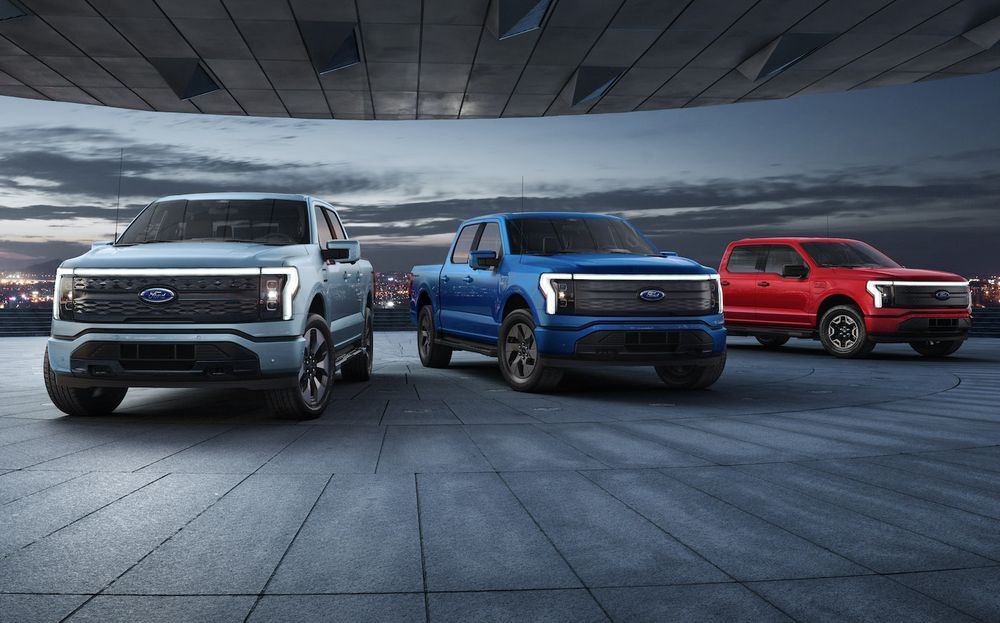 Sure, though many were quick to poke holes in the validity of the stunt, it was still damned impressive. But even then, the basic concept of such a vehicle seemed like such a mismatch. Even with the debut of a fully realised production version, it still seems ridiculous.
Just yesterday, Ford confirmed that even more fully-electrified versions of current models are in the pipeline. During a presentation, Ford's chief product platform and operations officer Hau Thai-Tang shed some light on the incoming rollout.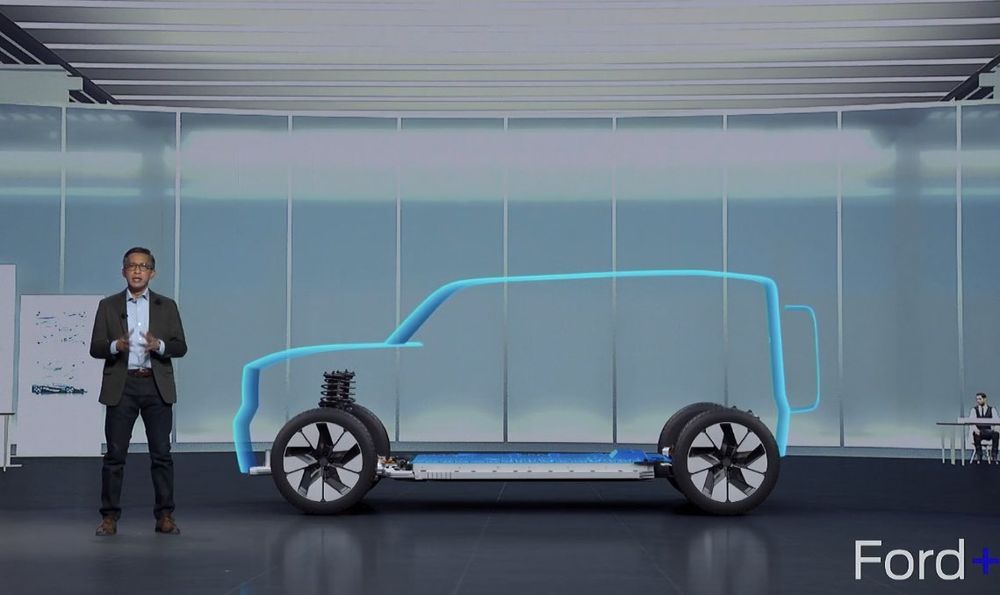 These EV variants will employ Ford's RWD/AWD BEV platform, a modular architecture that can support multiple vehicle types between now and 2030. Outlines of these cars were shown sitting atop it with the Ford Explorer and Lincoln Aviator being highlighted by name.
Also coming in their near term EV roadmap is an electric version of their off-roading Bronco SUV and, surprisingly, a Ranger. While neither model was actually called out, there's no mistaking their silhouette. Thai-Tang even mentioned "mid-size truck", and there's currently only one such candidate that would fit that description within Ford's current line-up.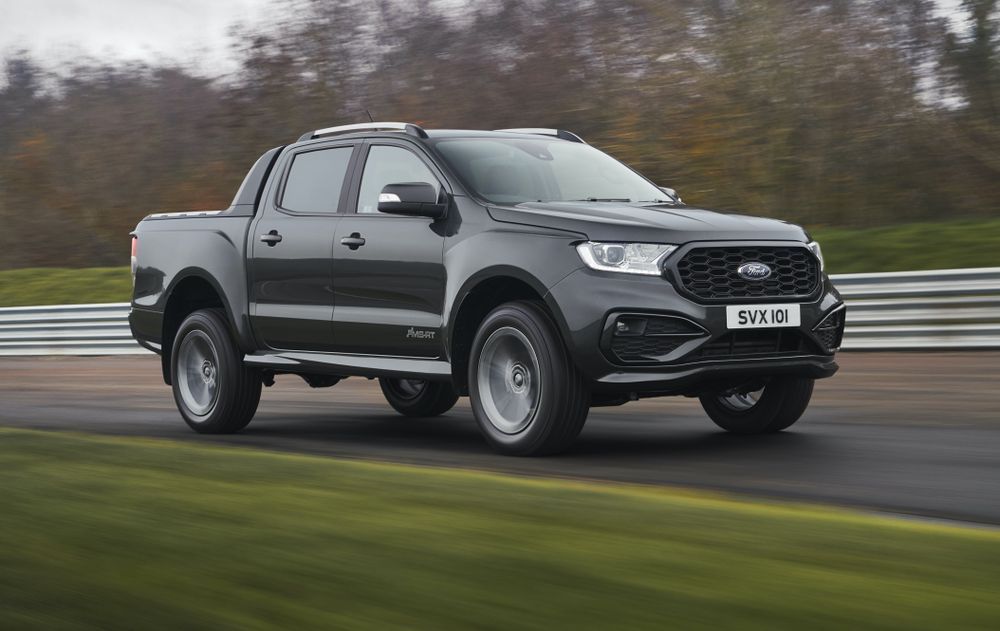 That still does leave us wondering just how soon the American automaker plans to realise these expedited EV models/variants and if they will be offered in global markets as opposed to being confined for sale in North America.
There is some precedent to oppose this line of thinking, however, as the international success of the Mustang (S550) paved the way for the company's first ground-up production EV, the Mustang Mach-E, to be launched in Europe shortly after its home debut.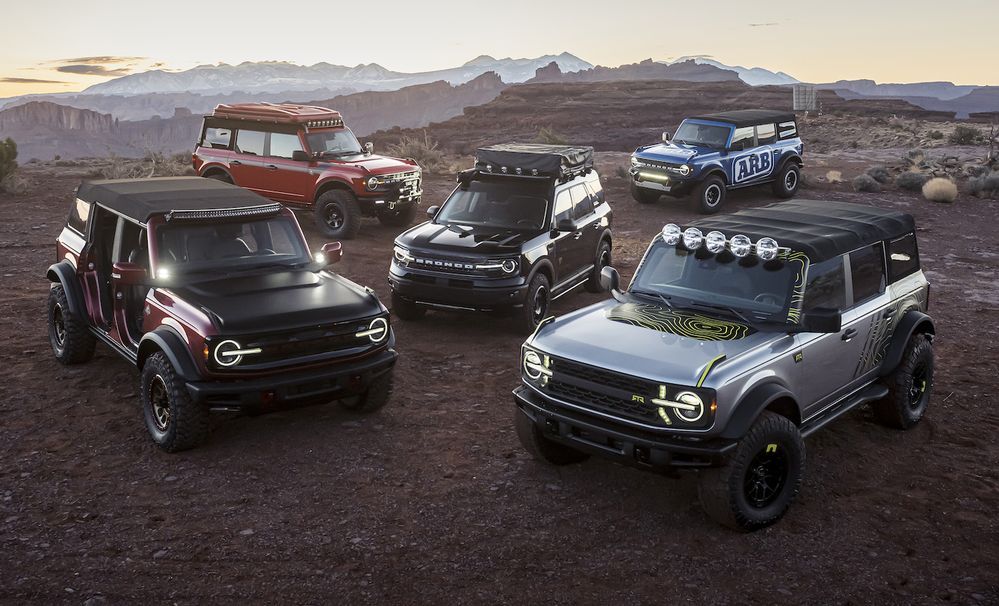 That being said, the release of an electric Ranger might be contingent upon an all-new generation of the pick-up. Right now it's unclear if the current T6 generation (first introduced in 2011) could even support a similar electric conversion, ageing as it is.
The F-150, by comparison, has entered its 14th-generation for the 2021 model year alongside the new all-electric Lightning variant.
The fact that there are also hybrid powertrains available for the standard truck proves how much Ford had electrification in mind during its development. Since it's already confirmed that the same platform that underpins the Bronco will form the basis of the next Ranger, we might not need to wait too long.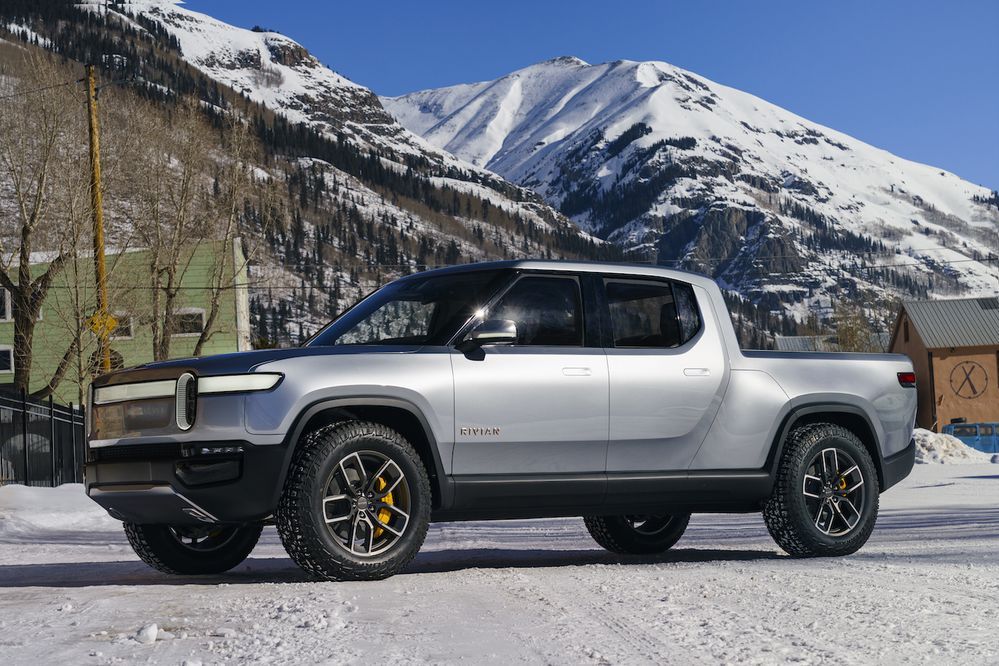 Still, the F-150 Lightning follows a pretty standard recipe void of any dramatic alteration. No bespoke platform or flexible skateboard chassis like the Lightning's closest rival the Rivian R1T.
Tesla, by contrast, when approaching the same challenge with the Cybertruck, had a radical rethinking that led to them unveiling an EV that looked nothing like a typical pick-up. Ford has taken the complete opposite approach and - somewhat bluntly - shoehorned batteries and electric motors into an existing F-150 platform and called it a day.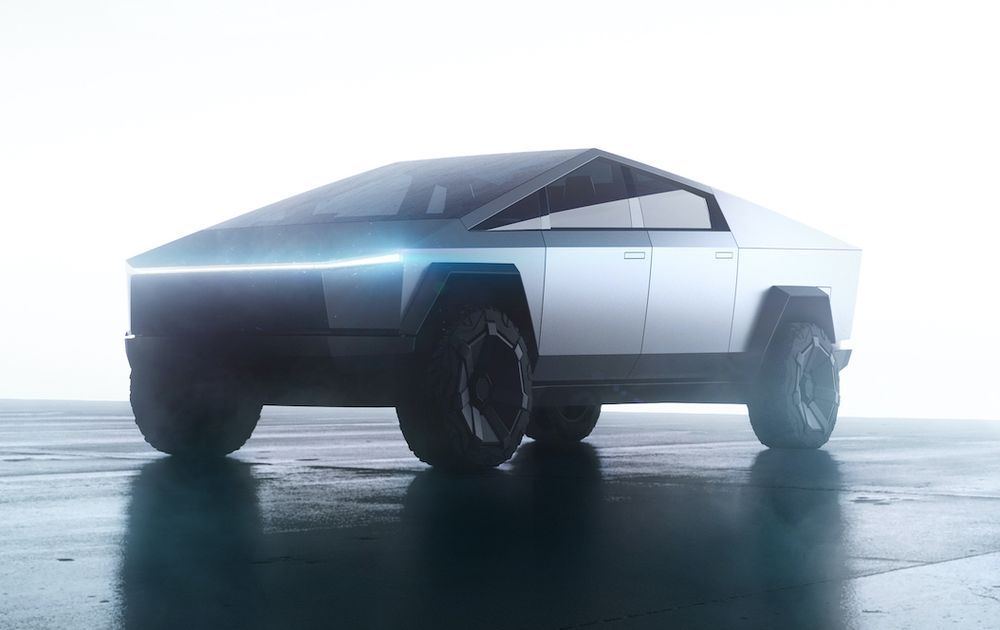 There are only a handful of key design alterations over the standard truck: reduce weight marginally, turn that still-huge and aerodynamically disastrous front end into a solid surface, and place a very handy front boot (frunk) where the engine used to live. We can expect a similar treatment to be given to the electric Ranger when the time comes.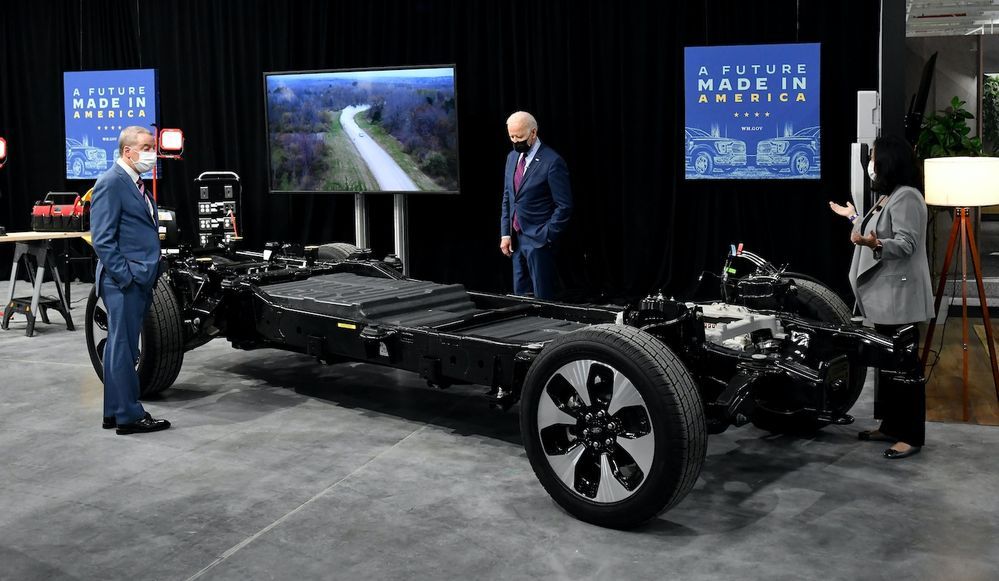 On the flip side, reducing the number of potentially expensive modifications has helped the F-150 Lightning stay price-competitive to combustion-powered trucks while boasting a decent equipment list and a base range of 370km even in its entry-level guise, starting at US$39,974.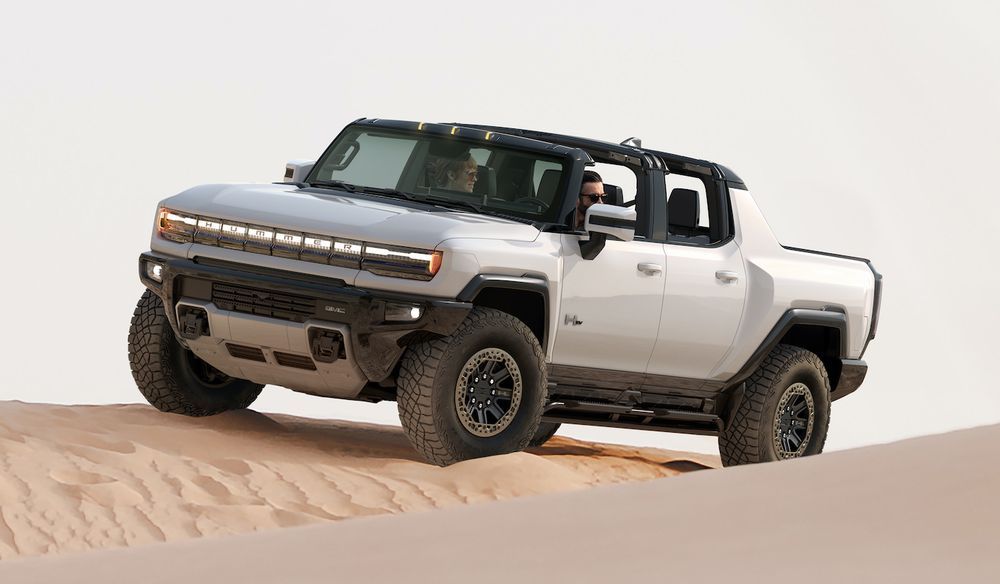 The same attainability cannot be attributed to the Rivian, Tesla, or even the revived electric Hummer pick-up, which was tagged with a suggested price of US$112,595 and is slated for a fall 2021 launch. Best of luck with that, General Motors.
---
---
---
---
Comments