End of the road for the Mazda CX-5?
Auto News Will the current generation Mazda CX-5 be the last? Will a more premium and higher-priced sibling replace it?
---
The Mazda CX-5 is popular due to a combination of factors such as its stylish design, good handling, fuel efficiency, and high-quality interior.
It's actually one of Mazda's hottest-selling cars, selling over 365,135 units worldwide in 2022, contributing to almost 30% of Mazda's sales globally.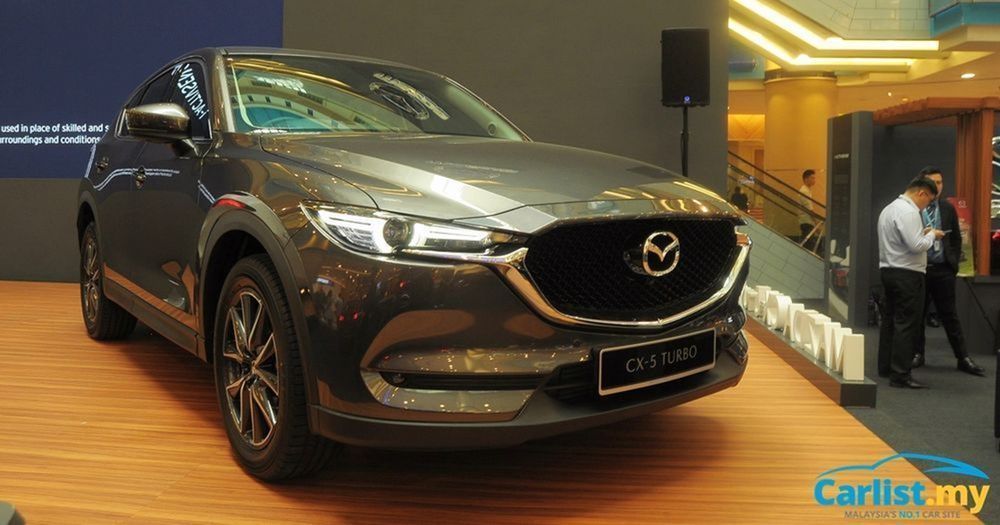 But it seems this is not enough to keep it going, as a recent report in Car Expert points to the direction that Mazda will not introduce a new generation CX-5.
Mazda CX-5 product manager Mitsuru Wakiie told Car Expert, "I am not sure whether we will introduce a new model for the CX-5", when asked about a next-generation model.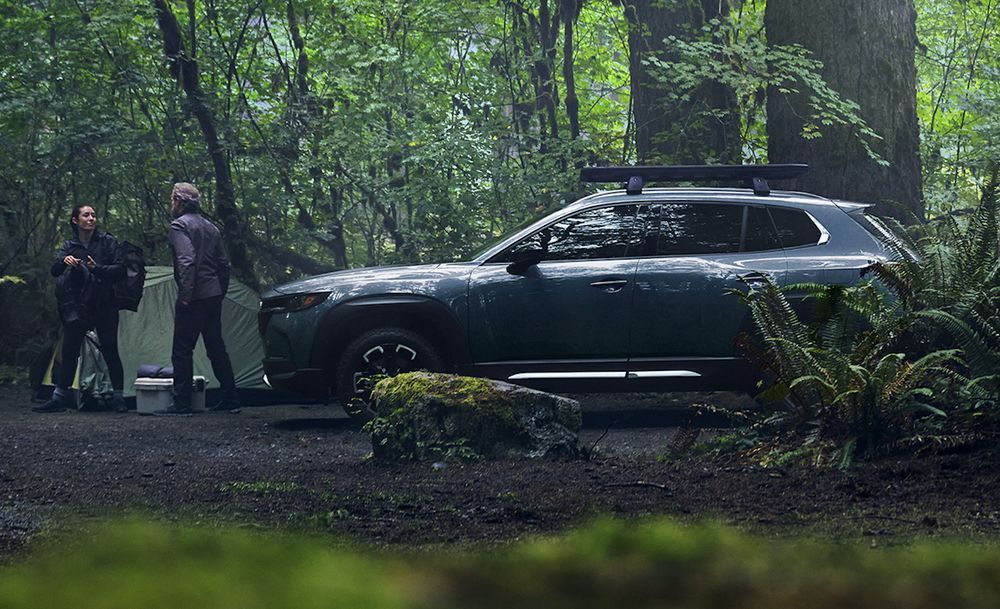 He declined to comment further but added any move to halt sales of the best-selling model would be surprising. But then again, Mazda has started producing similarly sized SUVs, namely the CX50 and the CX60, which could cause some family feuds.
The CX-5 isn't the only Mazda that finds itself with some in-house competition.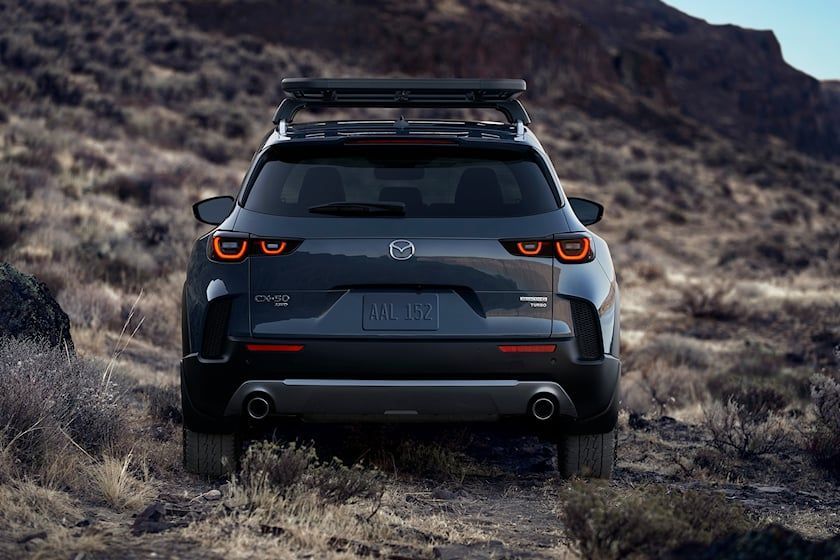 The CX-8, which is a longer, three-row SUV derived from the CX-5 and designed primarily for the Japanese and Australian markets, will soon see some family competition from the CX-80, a three-row SUV derived from CX-60.
These new crops of Mazda SUVs with 0s at the very end of their model names is their new breed of SUVs, where the company seeks to position itself as offering higher-end, premium products, often at a higher price point than its previous offerings.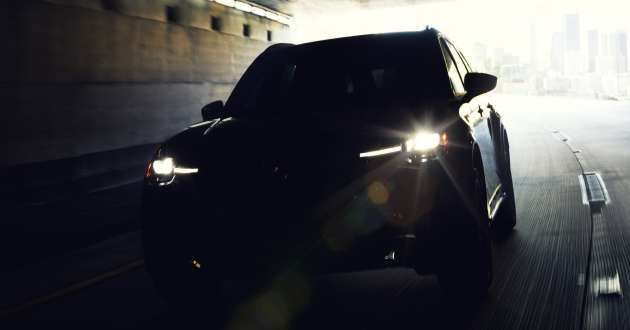 This strategy is aimed at attracting customers who are looking for high-quality vehicles with more advanced features and a higher level of refinement. As part of this effort, Mazda has been making investments in areas such as advanced powertrains, advanced safety technologies, and higher-quality interior materials.
The Mazda CX-5 received a revised visual package, an enhanced equipment list, and upgraded dynamics in 2021, but we have yet to see them in our showrooms here.
---
---
---
---
Comments