EV Superstar Wuling Hong Guang Mini EV Now On Sale In Thailand Unofficially – from RM43k
Insights The bestselling Battery-Electric Vehicle (BEV) in China, the Wuling Hong Guang MINI EV has found its way to Thailand. The tiny EV is made available only as a left-hand drive vehicle by local grey importers and is understood to not offer a warranty of any sort. Leading to the assumption that they're merely bought from the Chinese market and sold in Thailand.
---
Since its debut, the MINI EV's blend of simplicity and cheap pricing has made it a runaway success – selling upwards of 40,000 units in its home market in the first 2 months of this year, when even its makers only estimated a monthly volume of 3,000 - 4,000 units.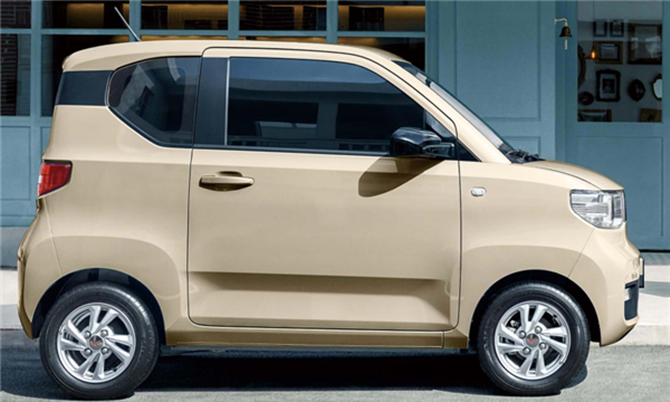 A lot of that has to do with its price tag which is quoted to be around USD5,000 in its home market, around USD4,500 if you forgo air-conditioning. For that, you get a boxy but well-designed EV that seats up to four or folds down its rear seats for up to 74 litres of rear boot space. The MINI EV is powered by a 17PS (85Nm) electric motor that drives the rear wheels.
It is offered with either a 9.3kWh or a 13.9kWh battery that returns a range of 120km or 170km respectively. It requires about 9 hours to fully recharge when using a home socket. Performance isn't exactly brisk, with a top speed of 105km/h, but as you might surmise, is plenty of pace when driven around in congested urban cities.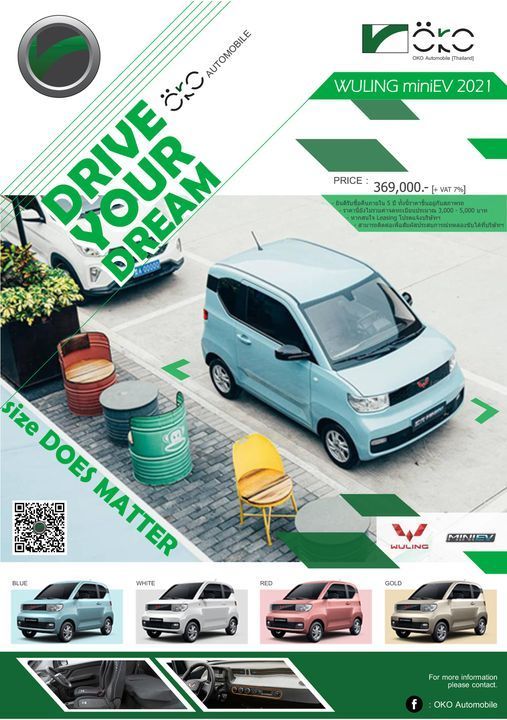 Image credit: FB @ OKO Automobile
As for the Thai-market imports, they are made available with both battery choices ranging from THB320,000 (RM43k) to THB395,000 (RM53k). It is also understood that multiple importers are offering different variants so prices may vary.
This isn't much value in Malaysia when you consider a full-spec Perodua Axia costs considerably less (at circa RM43k). However, it is much the same in Thailand, with the entry-level Suzuki Celerio costing just over THB328,000 (or RM43k).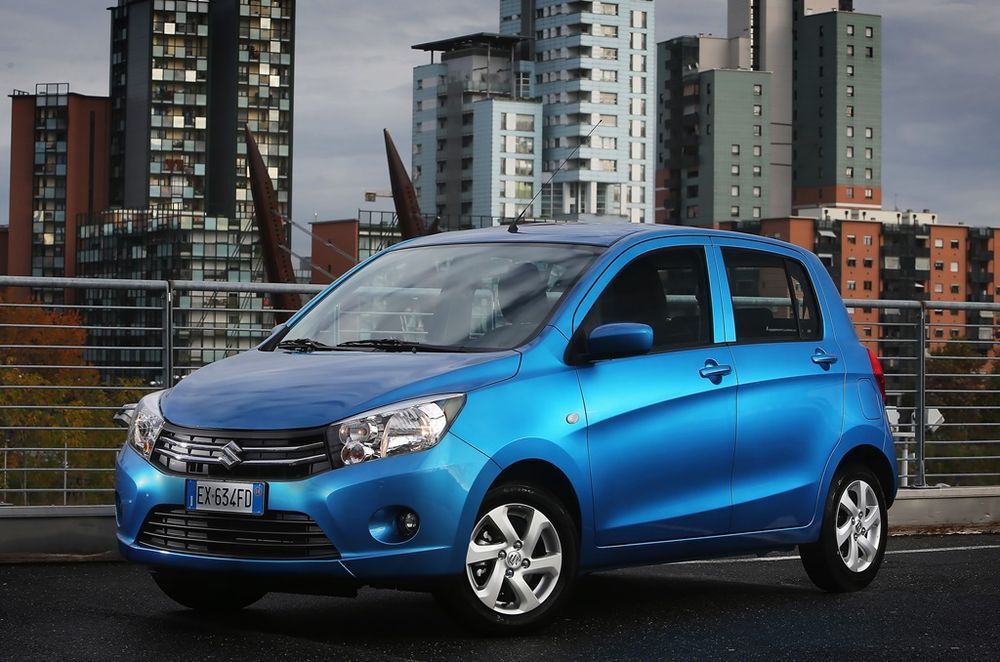 In any case, it goes to show how competitive prices on new EVs have become, and if so, how much cheaper if a CKD assembly operation is put in place?
---
---
---
---
Comments