Exceedingly Rare BMW M1 Goes Up For Sale At RM3.6 Million
Auto News How much would you pay for a classic BMW? Well, if you have £603,000 (RM3,560,757) in hand, this exceedingly rare and pristine example of the BMW M1 can be yours as it has gone up for sale in Germany, advertised by Mint Classics of Münster.
Introduced at the Paris Motor Show in 1978, the M1 was the first mid-engine vehicle BMW had ever built. Only 433 road cars were ever produced and this example is just one of three painted in striking Polaris Silver. The other two were a prototype and one commissioned by F1 supremo Bernie Ecclestone.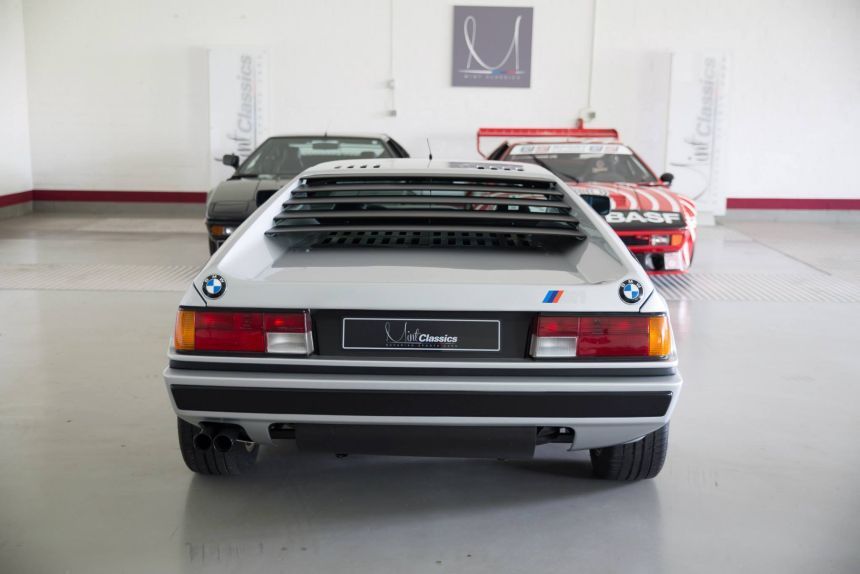 Since the car was delivered in March 1981 in France, it had only covered a distance of 17,500km. Everything about this M1 is unchanged since it was produced, with matching VIN, engine and gearbox numbers, and comes in the full original specification inside and out.
That includes the 3.5-litre straight-six engine with separate throttle bodies and four valves per cylinder which produced 277hp, allowing for a 0-100km/h time of around 5.5 seconds and top speed of 260km/h.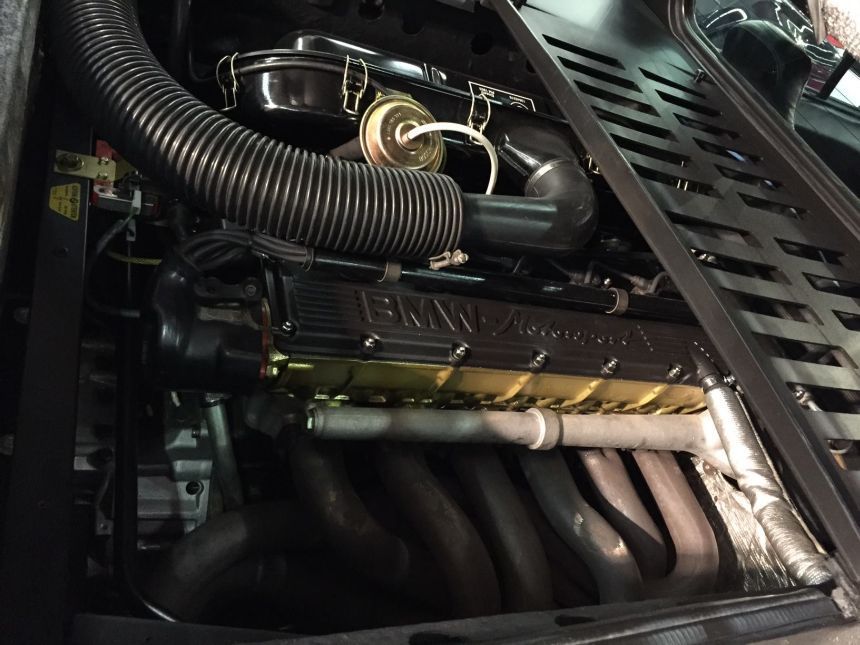 For a short history lesson: In the 1970s, BMW's newly-formed Motorsport GmbH Division (sound familiar?) wanted to build a competition car which wasn't based on a regular production model. Styled by Giorgetto Giugiaro, they went into an agreement with Lamborghini to produce sufficient quantities for homologation purposes.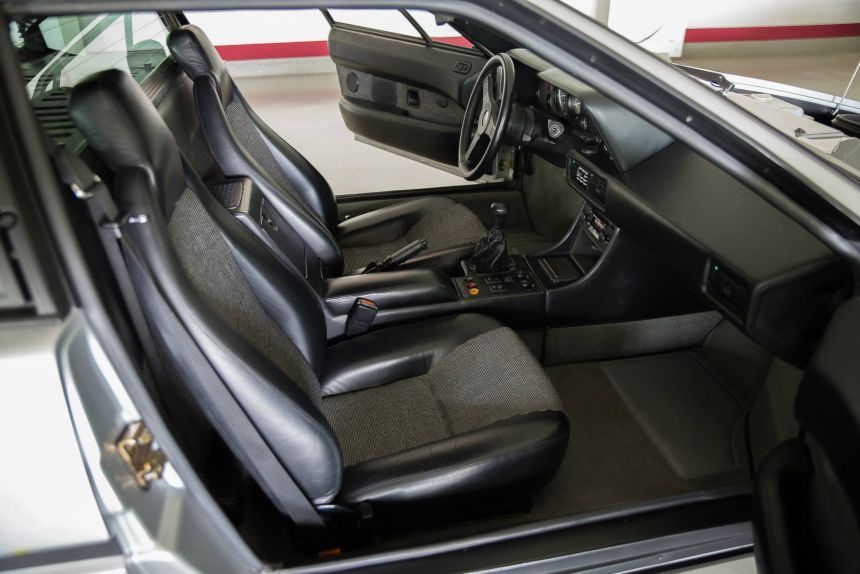 Unfortunately, Lamborghini's delay due to financial issues forced BMW to find another way to ensure its M1 got to the track and road. In the end, the car's spaceframe was built by Marchesi and fibre-glass reinforced plastic body was produced by T.I.R, both from Modena, Italy.
The parts were then send to Giugiaro's Italdesign who assembled the M1 and fitted the interior. After that, the cars we sent to Stuttgart where BMW would fit the mechanicals.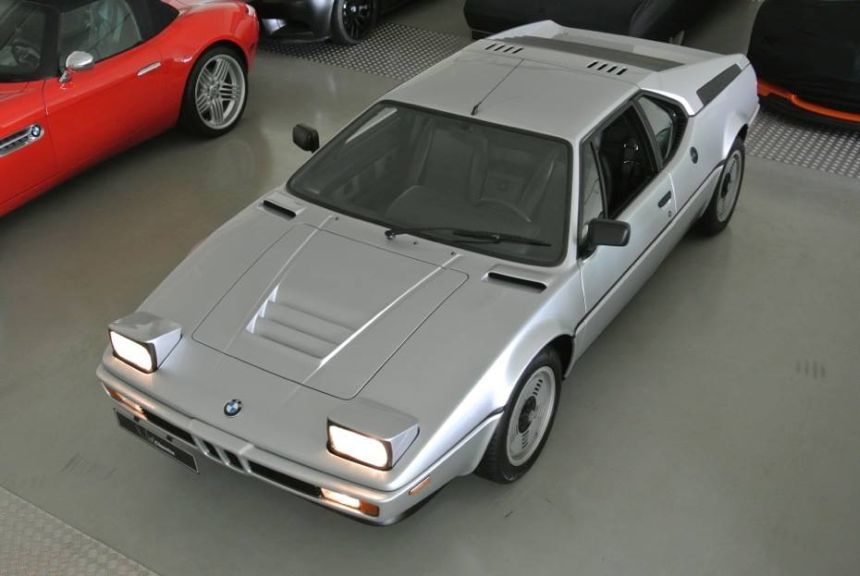 Although only 433 road cars were made, the actual total number of production M1s was 453, with 20 being race versions made for the BMW M1 Procar Championship, the brand's one-make race series.
---
---
---
Comments