F20 BMW 1 Series To Retire, Next Gen 1 Series and G22 4 Series To Debut At Frankfurt Auto Show
Auto News It's an open secret that the current generation BMW 1 Series is now at the last leg of its product lifecycle, and an all-new front-wheel drive 1 Series will soon take its place. Now, BMW has confirmed that the 1 Series is already in run-out stage.
Speaking at the sidelines of the all-new G20 3 Series' launch in Australia, BMW Group Australia CEO Vikram Pawah told GoAuto that the F20 1 Series will be phased out this year, and that the next generation 1 Series will be making its global debut at September's Frankfurt Auto Show.
Not much is known about the all-new 1 Series but a switch from rear- to front-wheel drive has been confirmed by BMW, thus making the outgoing 1 Series the last rear-wheel drive hatchback on sale.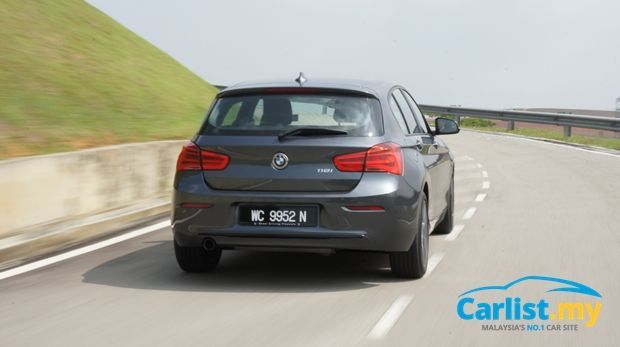 The outgoing F20 1 Series is one of best handling premium hatchbacks on the market, if not the best. It's a pity that BMW Group Malaysia only offers the 118i and 120i here, but like for like, the 1 Series is an incrementally better car to drive than any of its peers, while retaining very good ride comfort.
Even in its base 118i form, it's such a joy to drive and what it lacks in power it more than makes up for it by offering a well-balanced chassis, delivering more smiles per km than archrival the Mercedes-Benz A-Class, and that applies to even the all-new A-Class.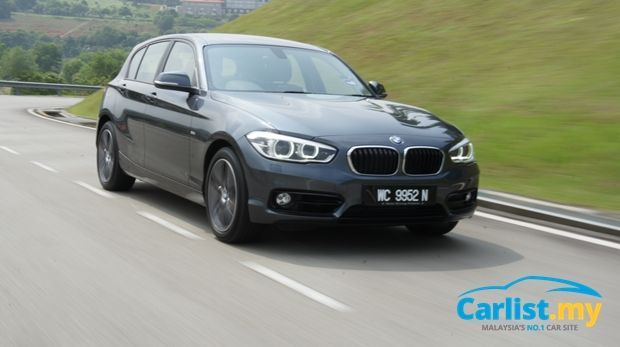 The next generation 1 Series will ride on a variation of the UKL platform, which currently already underpin the X1, X2, 2 Series Active Tourer, 2 Series Grand Tourer and all MINI models.
The outgoing 1 Series will certainly be missed and we highly recommended for anyone in the market for a premium hatchback to consider the 1 Series. It's not very often that we encourage consumers to buy a model that's already at the tail-end of its lifecycle but the 1 Series is an exception. It just goes to show how special the tiny little 1 is.
The next available rear-wheel drive hatchback that will come to the market is the fully electric Honda E, but that model won't go on sale until 2020, and even so it will be limited only to Europe.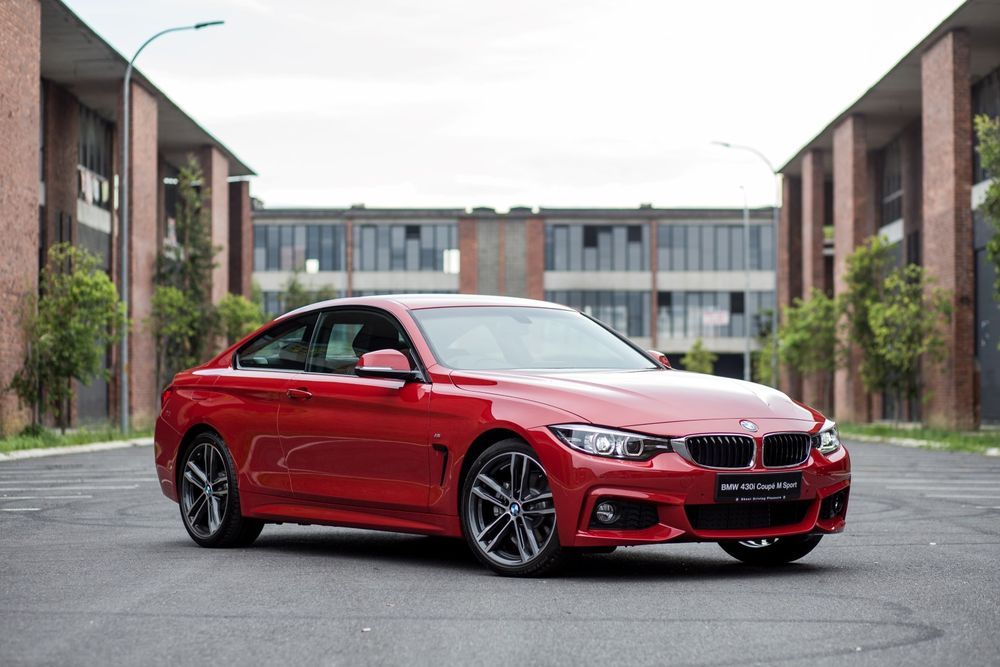 Also making its global debut at September's Frankfurt Auto Show will be an all-new 4 Series. The 4 Series Coupe will build upon the successful launch of the G20 3 Series, adopting all the key new features including an all-new CLAR chassis, BMW Intelligent Assistant, and the fully digital Live Cockpit instrument panel.
It doesn't take much guessing how the all-new 4 Series will look like. Just like the currrent F32 4 Series, imagine the G20 3 Series with two less doors, a lower roofline, and a wider track width.
---
---
---
Comments