Fancy A Lego Toyota Land Cruiser? Here's How You Can Make It Happen
Auto News A research scientist from Sydney, Australia with a profound love for the Toyota Land Cruiser has immortalised the iconic off-road vehicle in Lego form and is looking for support to make it an officially produced Lego set.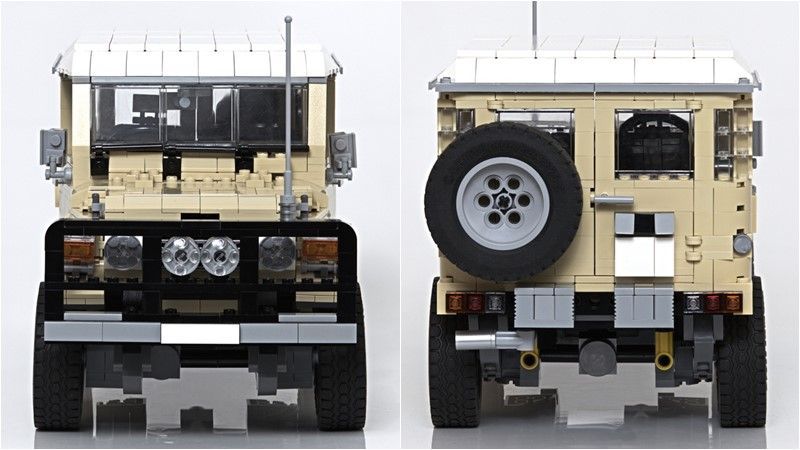 Matthew Inman created this stunning 1,700-piece Lego Toyota Land Cruiser (40 Series), that has been put up on the Lego Ideas website where fans submit their Lego builds and should it gain 10,000 supporters, their idea will proceed to the Lego Review Board, which picks the projects that become official sets. So far, Inman's project has garnered 4,500 supporters since it was submitted at the end of June.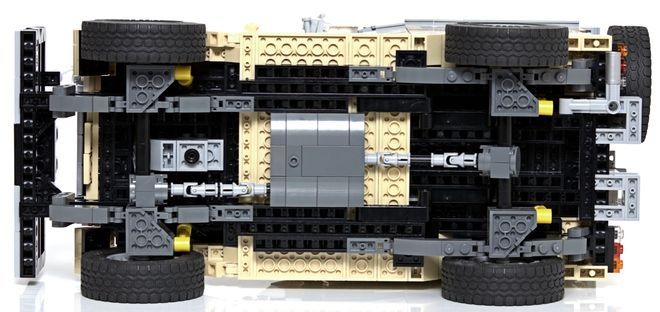 If you thought the Lego Creator Ferrari F40 was detailed, this Land Cruiser is even more astonishing, reproducing unique features of the BJ42 model such as the triple windscreen wipers, engine bay, dashboard, glovebox, gear sticks and even the foot pedals, and running gear along with the leaf springs. "I've tried to match every possible detail that I could," Inman said.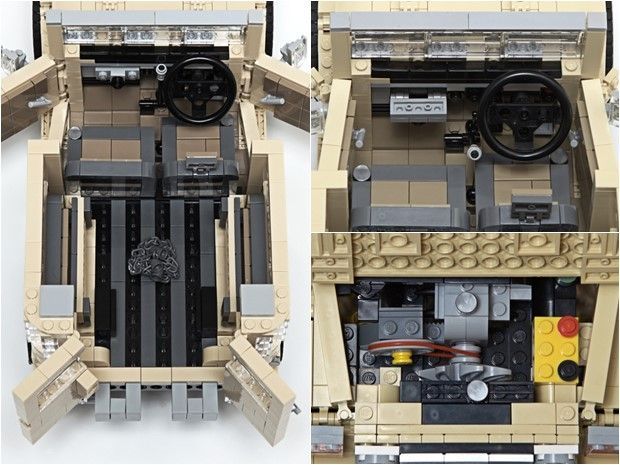 Inman's ability to create such a detailed Lego model is down to his affinity towards his first car, a diesel 40 Series Land Cruiser. As he puts it: "In Australia, it set the standard for toughness and reliability in the four-wheel-drive market, building Toyota's reputation and becoming a favourite in the mining, agriculture, construction and engineering sectors. In many other countries in the world, it was equally popular as a reliable vehicle for tough environments".
With such a deep passion towards the Toyota Land Cruiser, we applaud Matthew Inman's creation and if you'd like to support this amazing project, head on over to his Lego Ideas page.
Please visit our website for more details.
---
---
---
Comments