Fancy A Wagon Version Of A Jazz? Meet The All-New Honda Shuttle
Auto News Think the already very spacious Honda Jazz or HR-V doesn't pack enough utility space? Meet the all-new Honda Shuttle, essentially a wagon version of the Honda Jazz.
Unlike the previous generation model, which was known as the Fit Shuttle (Jazz is sold as the Fit in Japan), this time around Honda has dropped the 'Fit' name from the all-new Shuttle.
Like the Jazz, the Shuttle builds on Honda's Global Small platform and features Honda's hallmark centre fuel tank layout - an innovation patented by Honda, as well as rear seats that can be flipped up to carry tall items.
However unlike the Jazz and its other sister cars the City and the HR-V, the Shuttle is aimed primarily at the Japanese market only so don't expect to see it here. If you want one, your only choice is to go through the parallel importers channel.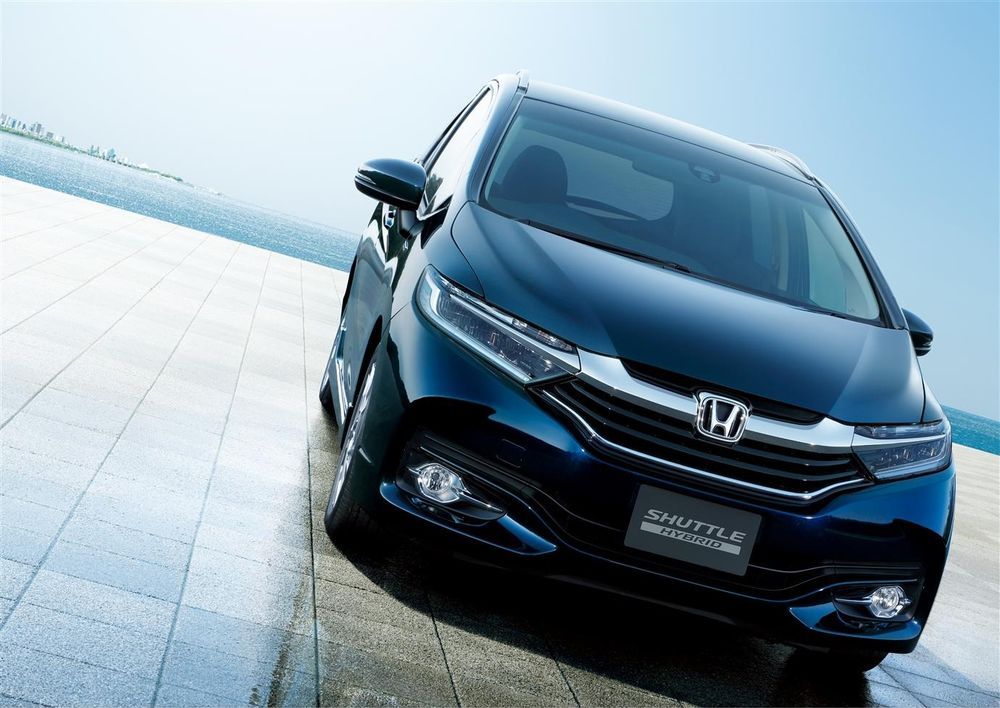 Two engine options are available - a 1.5-litre direct injection DOHC i-VTEC petrol (different from the unit fitted on our local model SOHC multi port injection Jazz) paired to a CVT and a 1.5-litre Sport Hybrid i-DCD paired to a seven-speed dual clutch transmission.
There's also a 4WD hybrid variant (available for both Shuttle Hybrid and Shuttle 1.5-litre petrol) that transfers power to the rear axle via a viscous coupling.
The hybrid model also uses a pair of amplitude reactive dampers at both ends of the car, which Honda says help realize both excellent occupant comfort and driving stability.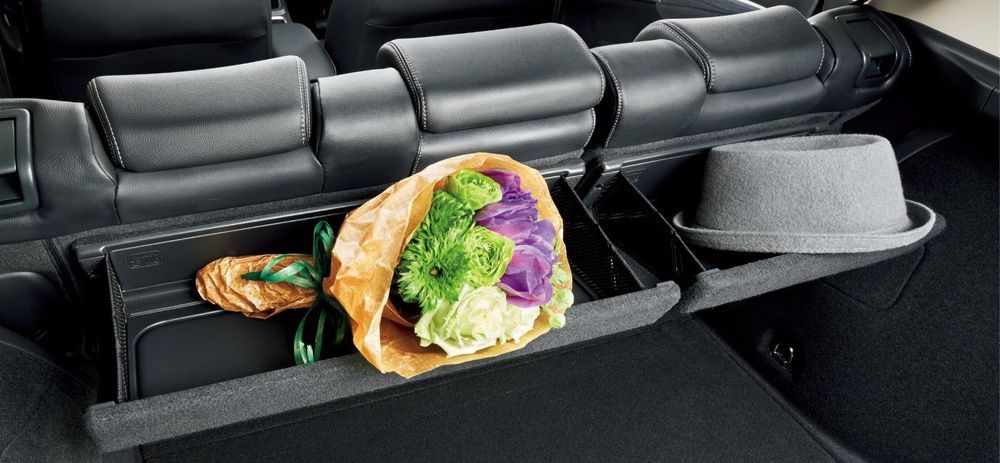 Inside, the Shuttle has a pair of very practical, multi-use baskets on the backside of the seatback of rear seats. It is meant to keep small items which you would otherwise have to leave it either on the floor or the seats. When not in use, these baskets can be folded flat.
Cargo space is 570-litres with the seats up, and can be expanded to 1,141-litres with the rear seats folded down.
There's also a storage box hidden beneath the boot floor. The box is made of a stain-resistant plastic material providing occupants a place to store dirty items such as muddy shoes.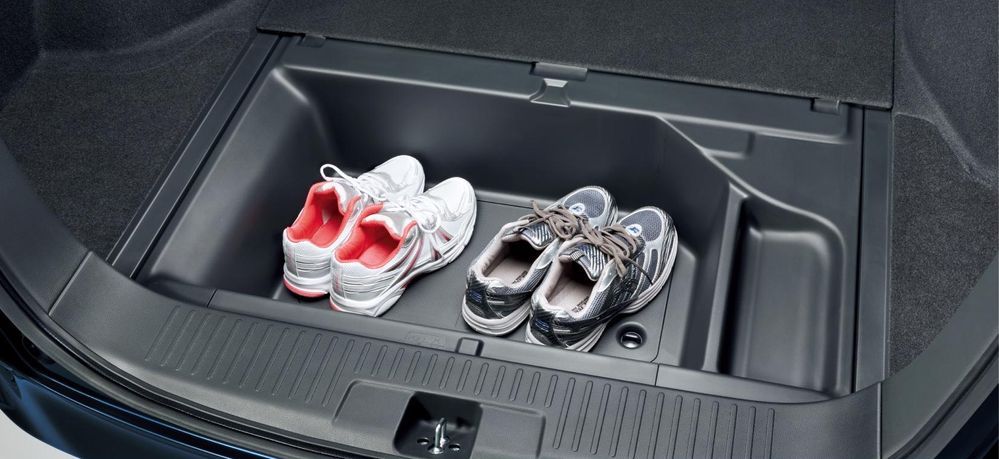 Prices in Japan starts from 1.69 million Yen for the Shuttle 1.5-litre petrol, and 1.99 million Yen for the Shuttle Hybrid.
---
---
---
Comments