Father's Day Accessories For Our Car-Crazed Dads
Insights Gift giving can be a very tricky subject, but experience has taught us that there are certain people that are easy to pick something out for while it's a much tougher experience for others. This Father's Day, here are some quick ideas to save you some of the hassles of deciding.
---
Of course, this is assuming that your own father is something of a car enthusiast or spends a good amount of time with or around his car as this list was drawn up with that in mind. Some fathers have notoriously specific tastes, so we'll keep this as general and broad spectrum as possible.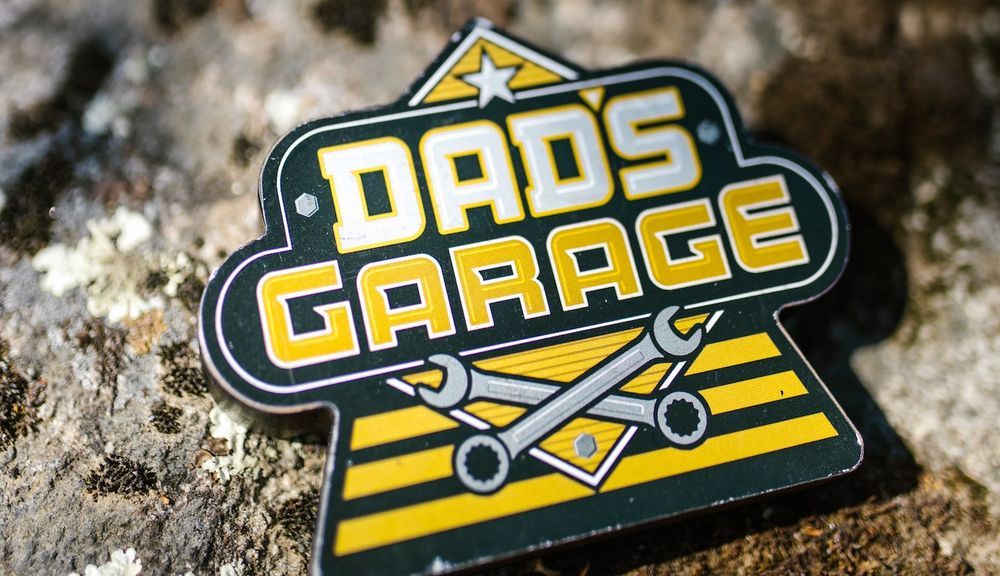 Along the way, we'll also try to explain why the items below make for rather ideal Father's Day gifts and how they'll make an impact on their lives so that they'll have you to thank for it - assuming, again, that they'll make use of it. Then again, if they hate it, that's also on you.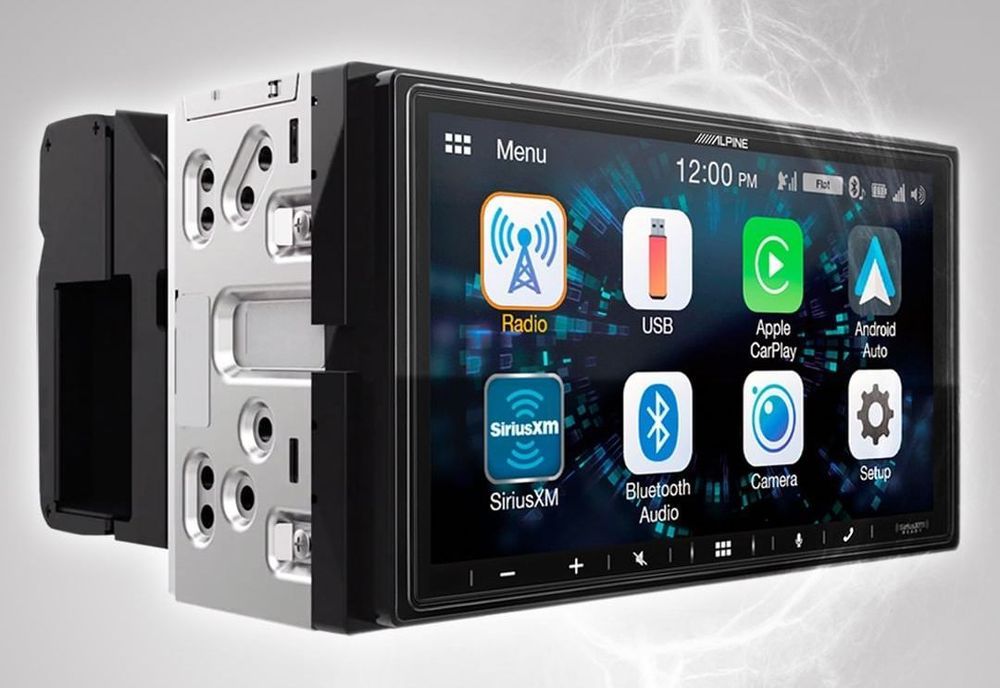 New Head Unit (Plus Speakers?)
Most people use their car as the primary venue to listen to music, at least according to hours spent in one sitting, so it's only natural to want to make sure that the experience is as enjoyable as possible.
Use your own judgement to figure out if this will make a difference and if such an upgrade will be appropriate. I know some of us still have older relatives that listen to music in cars with blown out speakers and need to carry around a huge photo album sized CD wallet to listen to their tunes of choice.
Upgrading the head unit itself can be a breeze if the car uses either a standard sized single or double DIN slot, or a total nightmare if the automaker was thoughtless enough to make it totally integrated into the dashboard.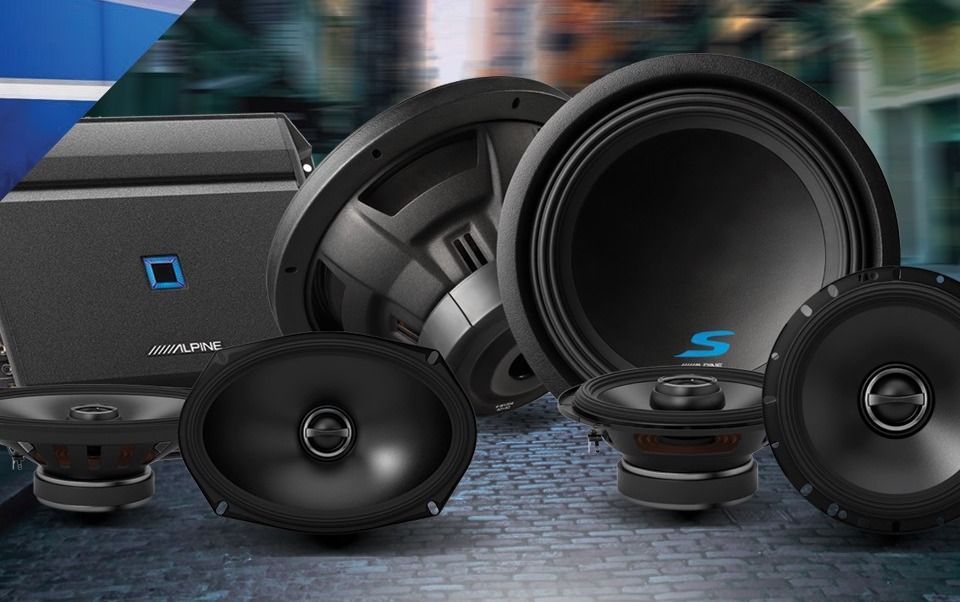 If it's the former, just a few hand tools are all that's really necessary and could be a fun project over a Sunday afternoon. Many brands (Sony, Alpine, Kenwood) make quality aftermarket head units equipped with a laundry list of features and connectivity options, but look for a high resolution touchscreen display, support for a reversing camera (great opportunity to add one), and support for Apple CarPlay and Android Auto.
Speakers can, and probably also should, be considered as part of this upgrade, but do consult with a car audio expert to get a handle of what options are available for the car in question, based on your budget. Installation can be DIY, but as it's more time-consuming, should be handled by an experienced 3rd party.
Also, ignore this idea if your father drives a decently expensive car with an appropriately high-end audio system already installed. A Volvo in Inscription Plus trim with the Bowers & Wilkins sound system is probably a good example.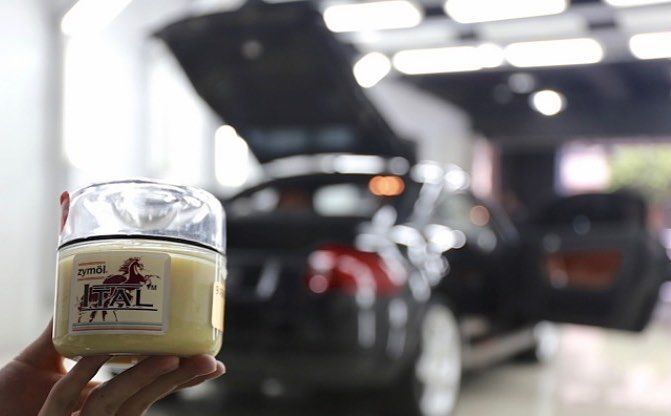 Premium Car Wax
Since we're in lockdown, and apart from the occasional grocery run, all we can really do with our cars is admire them as they remain stationary, so there's no better time than to get them looking spectacular.
There are all forms of paint protection products out there - synthetic sealants, ceramic coatings, graphene coatings, kevlar coatings - but none of them are as therapeutic to use as an old-school tin of high quality, hand-poured wax.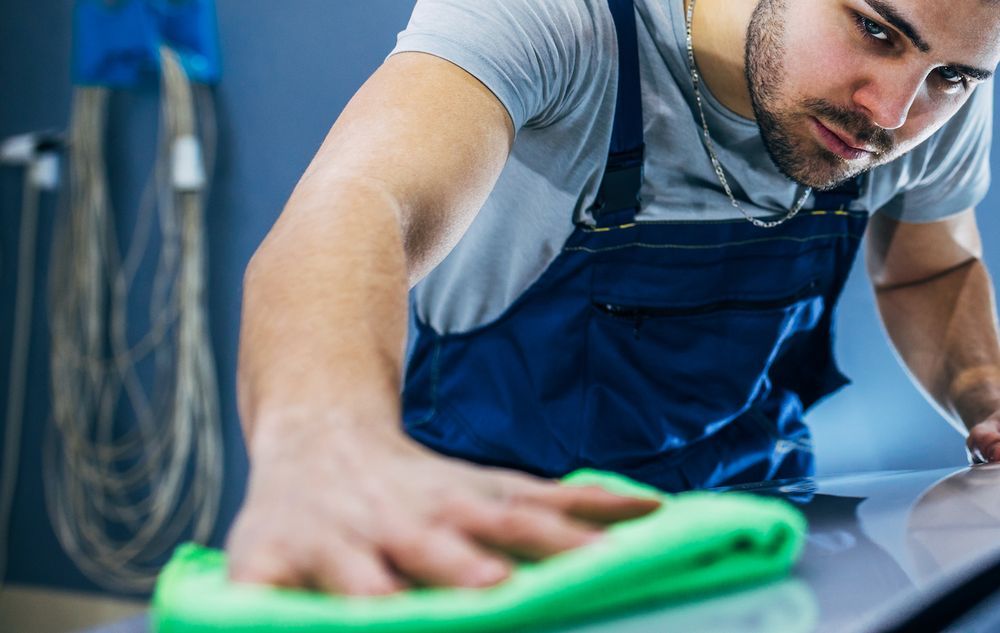 Car detailing, in and of itself, can be an all-consuming hobby that's rife with technical jargon, but waxing a car is elemental. It's your hands on your car. A good wax goes on like butter and wipes off even more smoothly that it becomes something of a meditation. Knowing the gleam and lustre is the result of your care and attention is pretty damn satisfying.
I won't get into which wax you should choose as that could take a few more thousand words, but if you're shooting for one that deserves to be gifted, try looking up something from Swissvax or Zymol.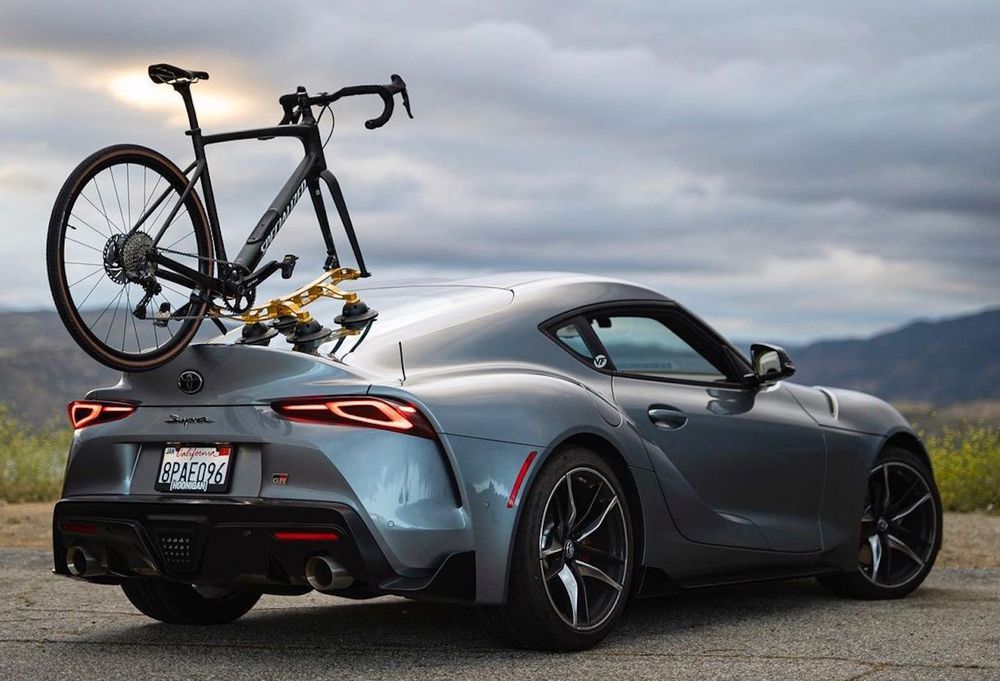 A…Bike Rack Suction Thing
More and more people are taking to enjoying the great outdoors on two-wheels and pedal power, so transporting these mountain bikes safely and easily will suddenly become a big consideration.
Some just squeeze them into the cabin with the seats folded, but that significantly intrudes on space behind the front seats.
There are many options for this and plenty of people have gone down the route of installing bike racks directly to their car's chassis via the tow bar. Others have outfitted their cars with a permanent roof-mounted solution.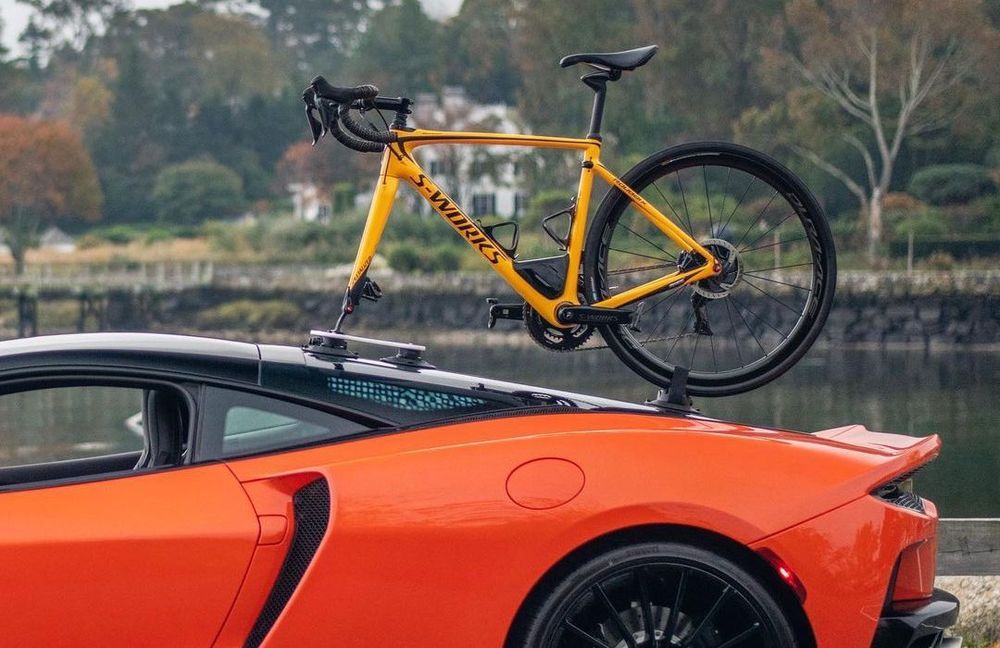 An easier way out of this dilemma is a bicyle rack (or holder) that's removable so that it's only there when you need it. The premier manufacturer of these is a company called SeaSucker, which offers a huge selection of racks and mounts to fit every possible need and vehicle type, including coupes and sports cars not known for practicality. They are all mounted onto the roof with strong vacuum holders that are very sturdy.
Other than transporting bikes, they have variants that can serve as general purpose roof racks and ones that are made to fit skis, surfboards, kayaks, and other cargo. Your Dad will really appreciate how much easier this makes his next road trip or outdoor excursion.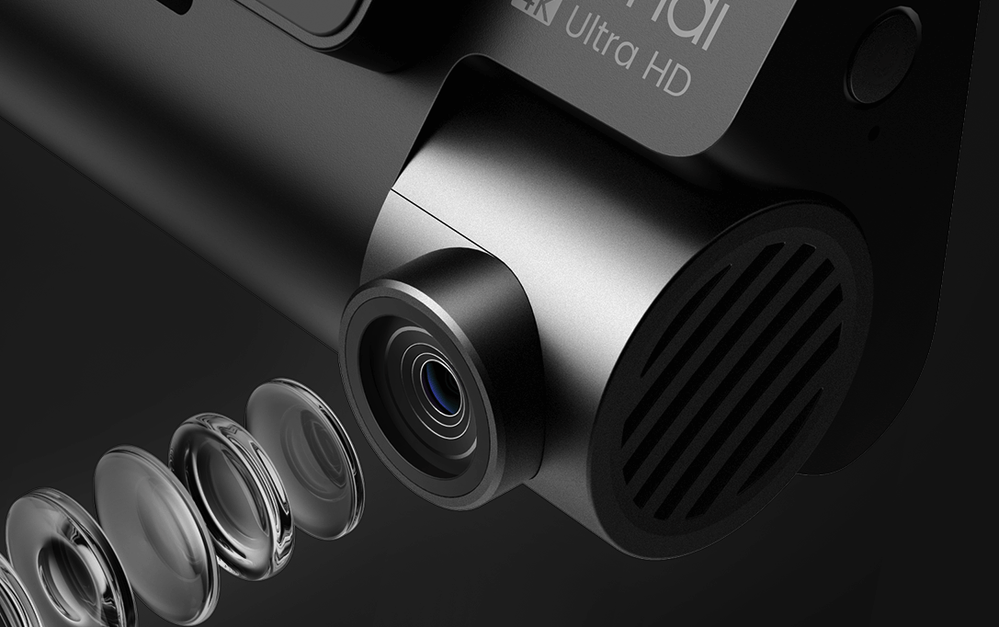 Dashcam
This one is a must-have for any driver, to be honest, and will grant you peace of mind if your parents are spending a lot of time behind the wheel. It might not protect them from an actual collision, but at least we'll have the evidence on our side when something unfortunate does happen.
This is a particularly good gift if your Dad has an older car as a lot of reputable dashcam manufacturers offer a dual-camera system that can also double up as a reversing camera, giving your Father's car two new features in one shot.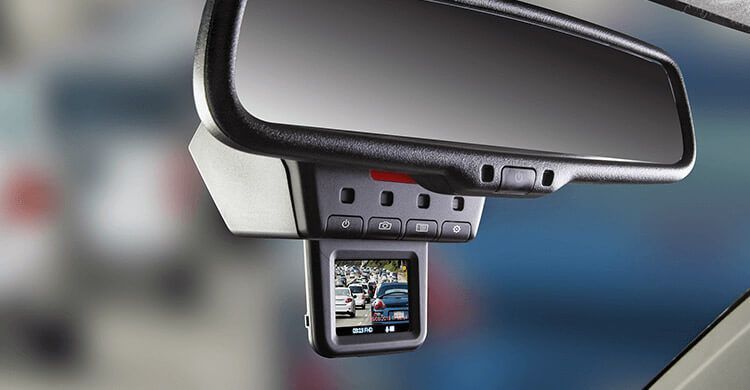 Many dashcams these days are squeezing in an impressive feature set to gain an edge over the competition, so things like 4K/60FPS video recording, voice commands, parking surveillance modes, Wi-Fi connectivity, smartphone integration, and even rudimentary lane departure warning are becoming the norm.
Like the stereo head unit suggestion above, this is also a pretty easy installation process. However, you might want to spend a bit more time properly routing the wires so that it's out of sight within the cabin, especially if you've chosen one with a secondary rear-facing camera.
Still Undecided?
We get it. Fathers can be a very difficult bunch to shop for much less choose the perfect gift. Nonetheless, these ideas listed above will hopefully put you on the right path and, if nothing else, will make a big impact on how your dear Dad enjoys/uses his car and motoring.
---
---
---
---
Comments