Ferdinand Piech Is Out - Sells Stake VW Holding Company
Auto News The embattled Ferdinand Piech is selling off his 14.7 percent stake (rumored to be worth USD1.1 Billion) in the family owned company Porsche SE, that controls the Volkswagen Group. Automotive News reports that Ferdinand's Piech's illustrious yet sometimes volatile history with the company has come to an abrupt end amidst a bitter rivalry with family members and senior management.
Piech's ouster, which has circling around for a while, reportedly comes amidst a power struggle between family members who are stakeholders within Porsche SE, which in turn controls a majority voting stake (52%) in Volkswagen AG, the world's largest automotive company.
The last straw with the family happened during VW's Dieselgate saga, where Piech testified in legal proceedings, to have informed key VW directors of the impending scandal, in February 2015. A fact VW management vehemently denies, stating that management, including CEO Martin Winterkorn only became aware of the issue in September 2015.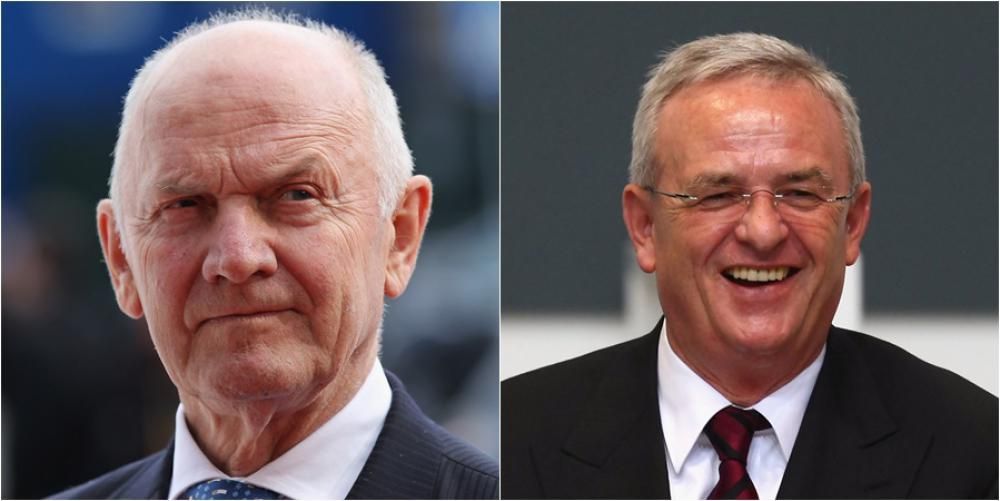 What ensued was a power struggle between Piech and CEO, Winterkorn, culminating in Piech's resignation as Chairman of the VW supervisory board in April 2015.
Automotive News also reports Piech walking away from the company has little to do with, health reasons, citing Porsche SE CEO, Hans Dieter Poetsch's comments that Piech, was "fit and lively" during the most recent board meeting.
---
---
---
---
Comments